A friend of mine is a self confessed tree lover and takes photos of all the amazing trees she sees in her travels, which prompted me to start looking at the beautiful trees around me.
Some of Chiang Mai's trees are protected and wrapped in multi-coloured cloth to signify them as designated homes for spirits to dwell, but many other trees who aren't protected have been ripped down in recent years, as the city expands and urbanizes. Luckily people are starting to realize that the trees bring great benefits to the city – from improving air quality and aesthetics, to providing homes for animals (and spirits). More importantly trees help to shade the city and keep the air temperature cooler, so the more trees the city has, the cooler the weather.
In 2016 Pharadon (Por) Phonamnuai (ภราดล พรอำนวย (ปอ)), founder of the North Gate Jazz Co-op, started a project called "Mue-Yen-Muang-Yen", to bring nature back into the Chiang Mai by planting trees. They planted and successfully kept hundreds of trees alive and already I can see their impact when driving around the old city moat. Hopefully this initiative continues in 2018 and so I am calling everyone to participate in documenting and celebrating the the trees of Chiang Mai with this hashtag #treesofchiangmai.
Since Chiang Mai is definitely a tree lovers haven here is a compilation of a few of the countless cool trees around the city!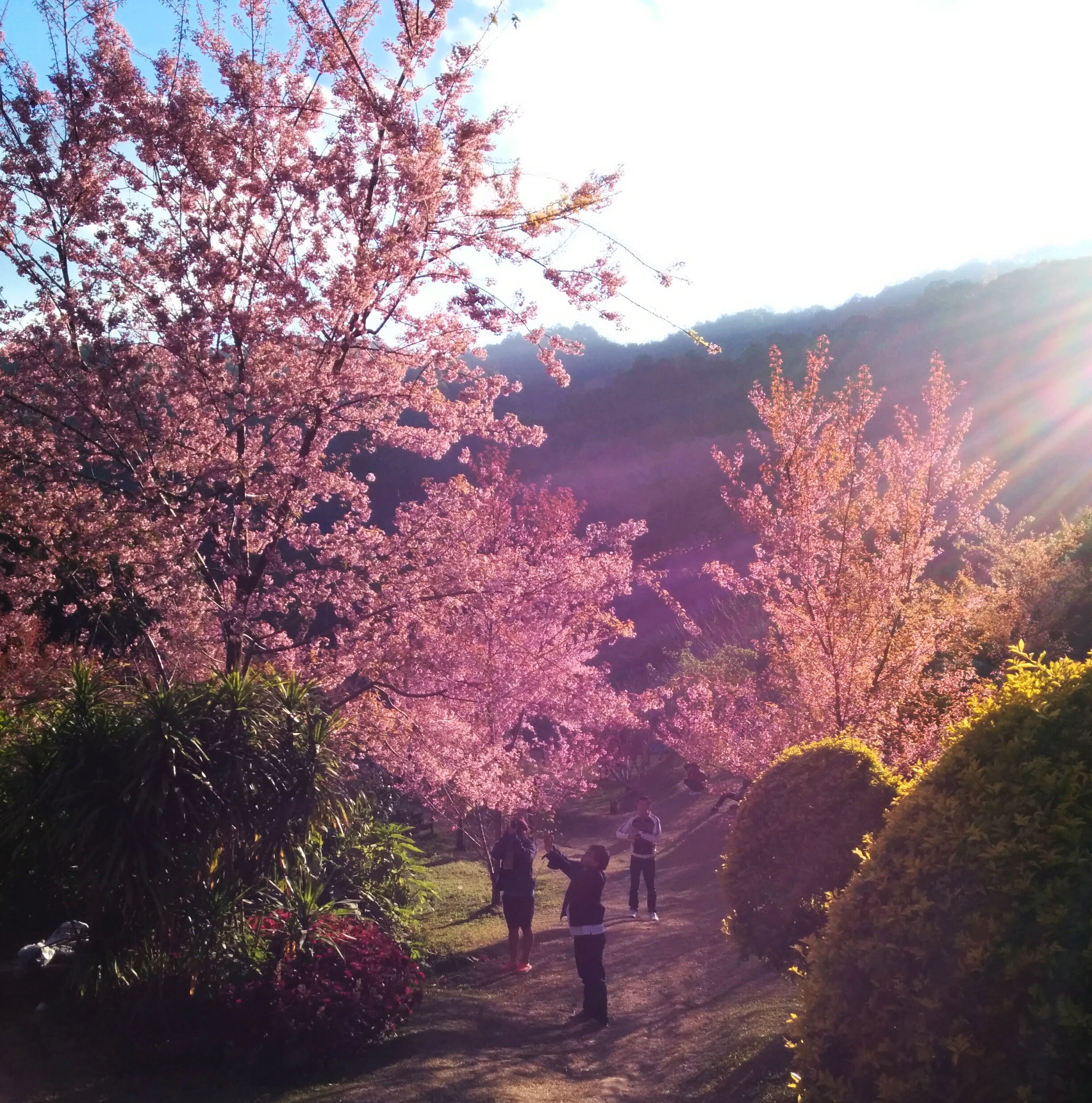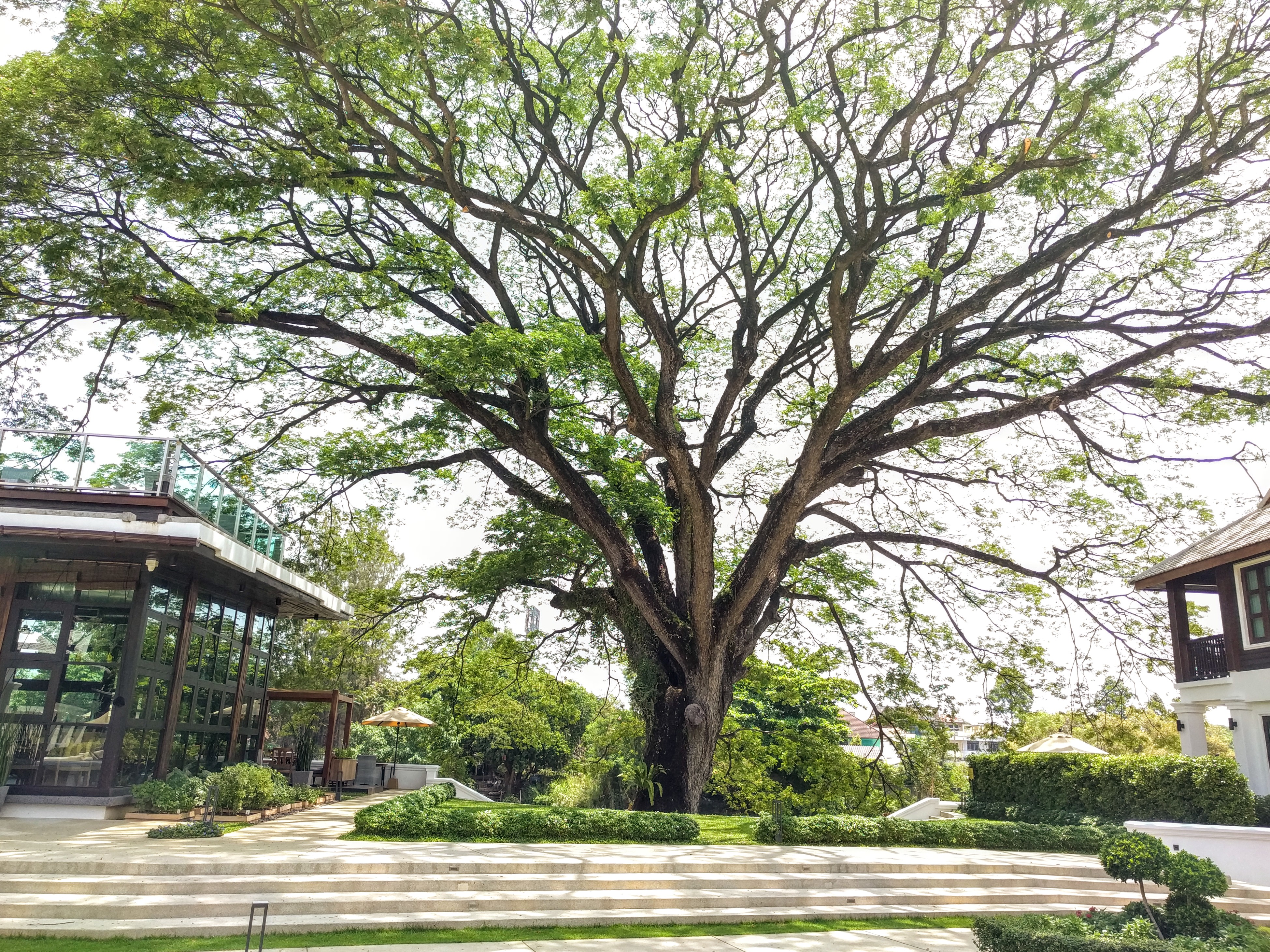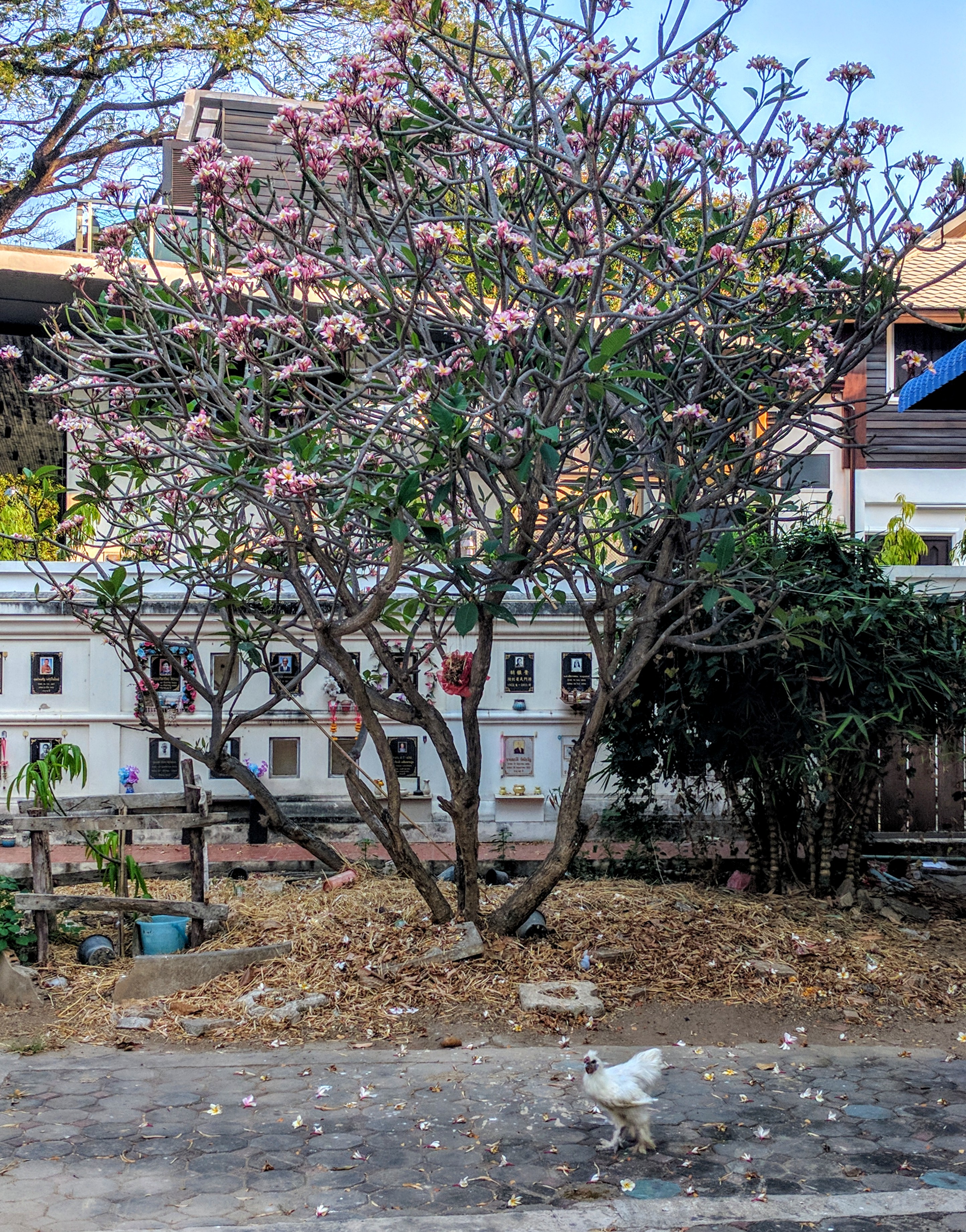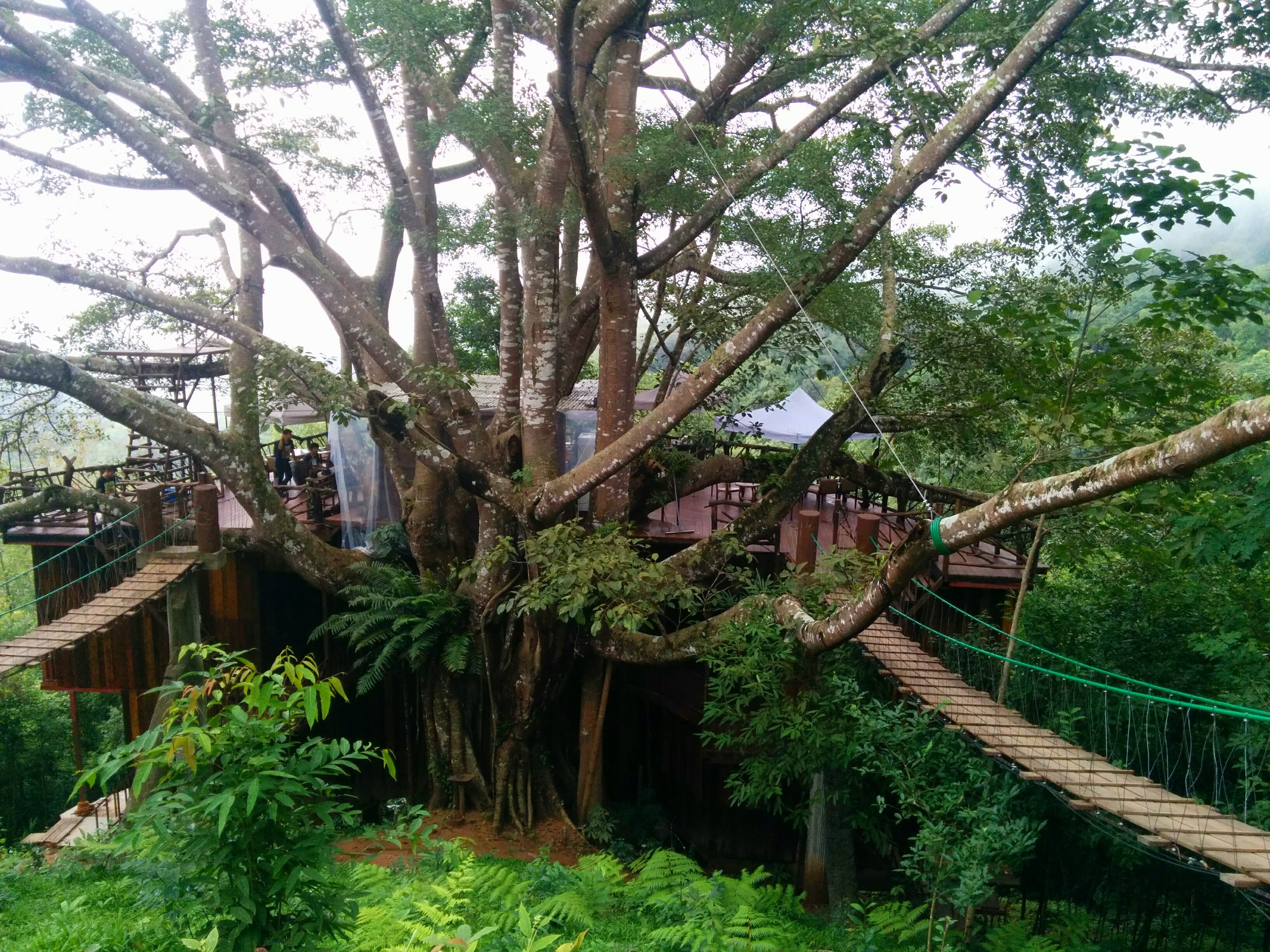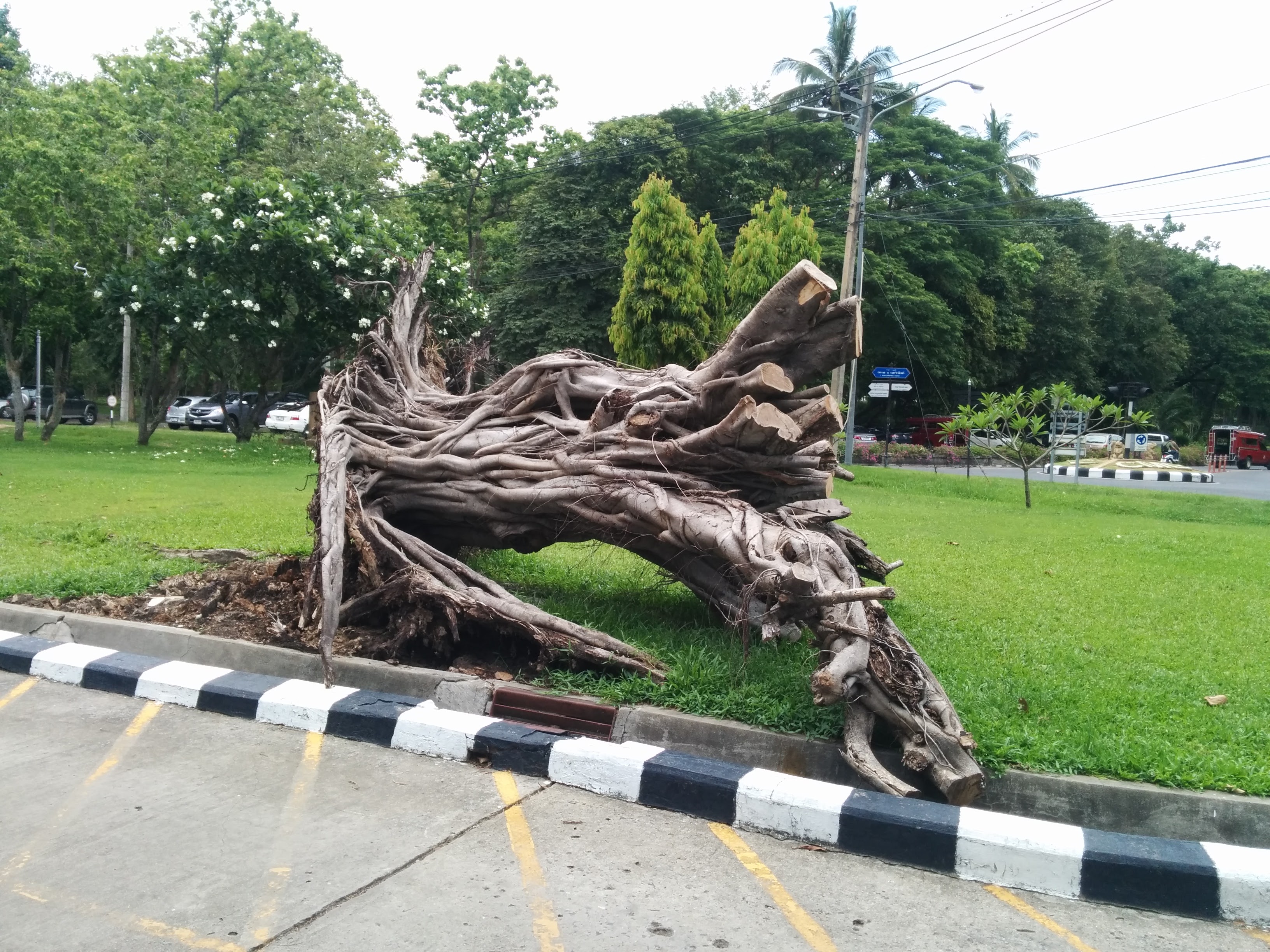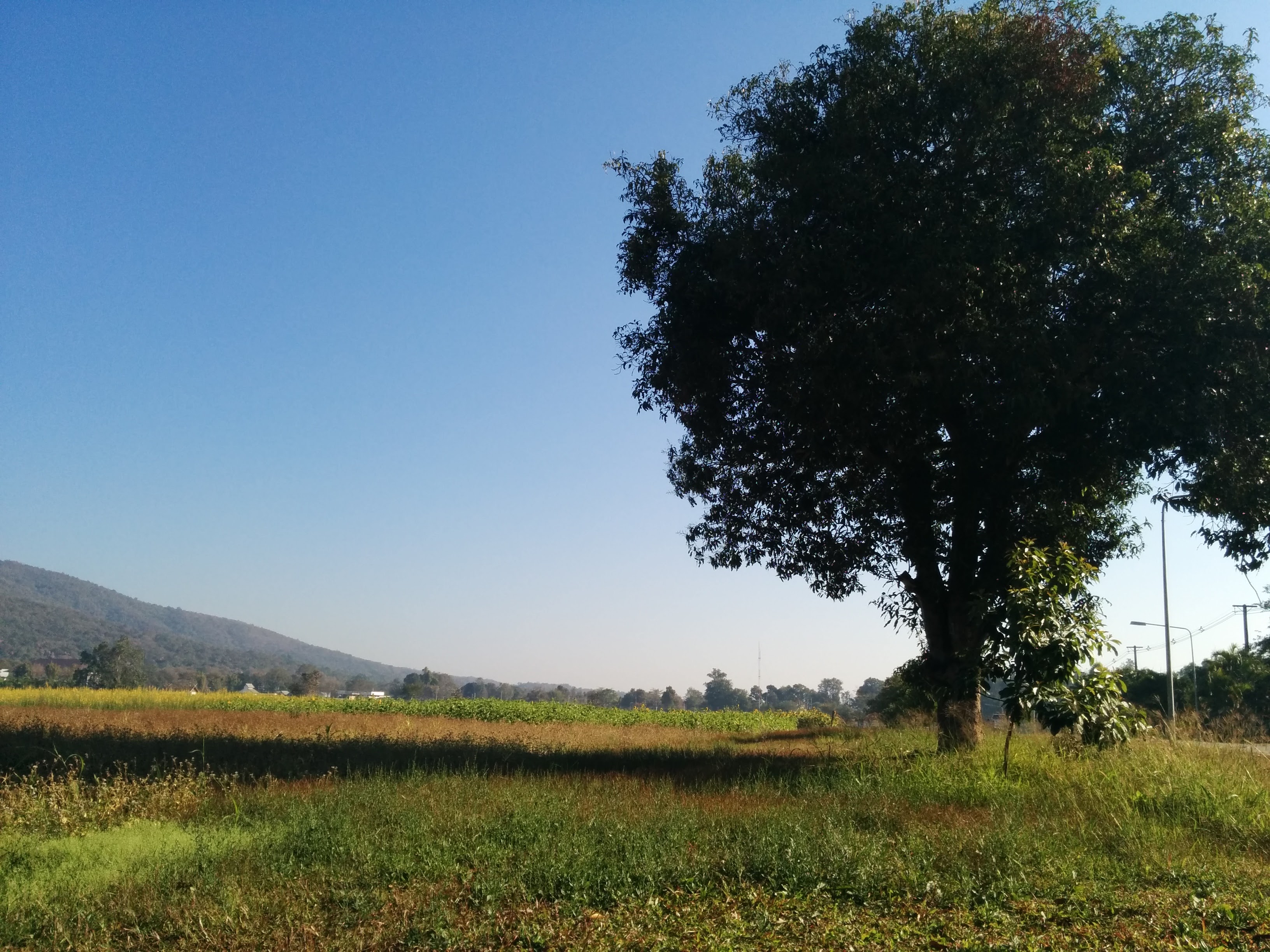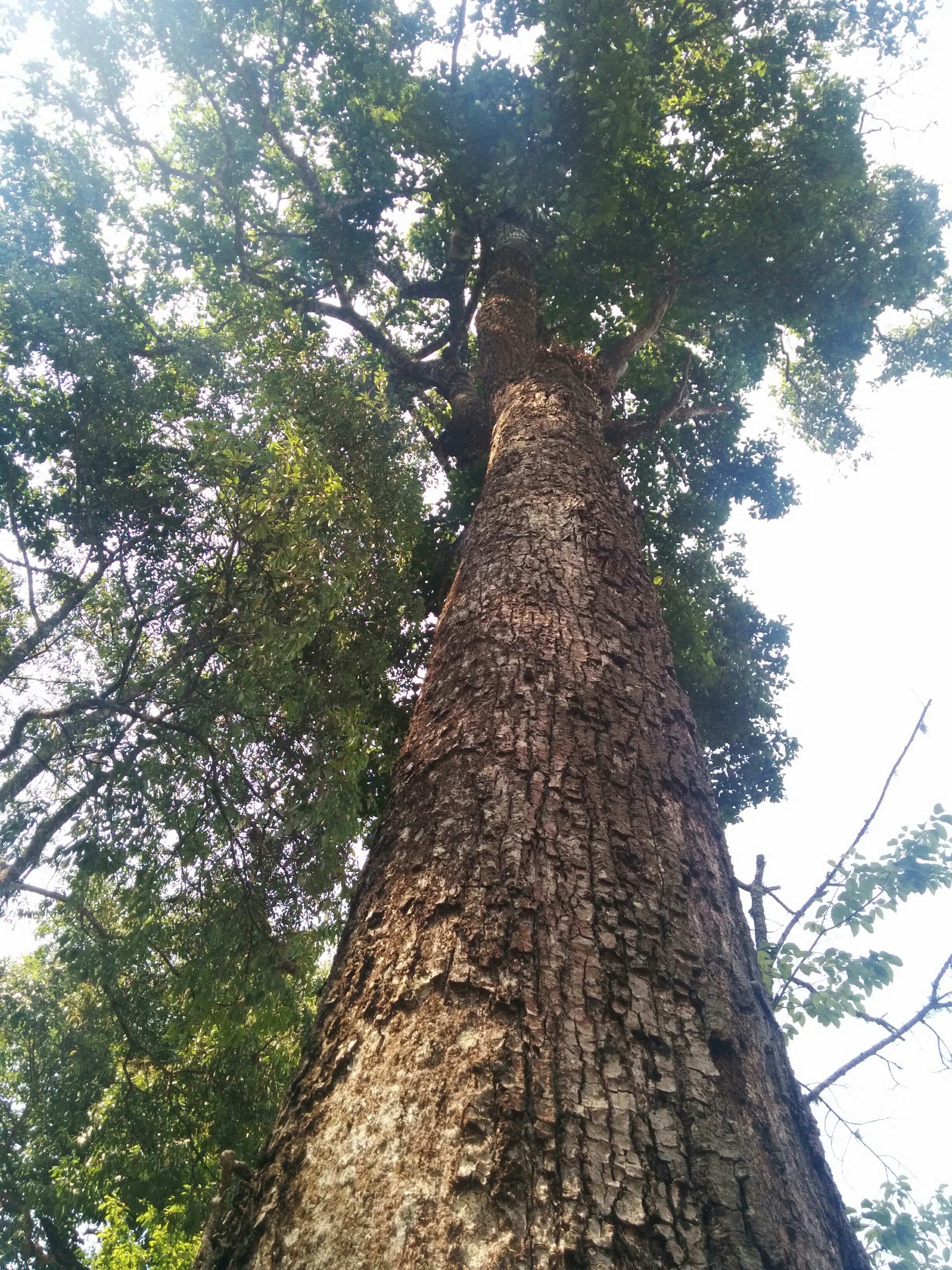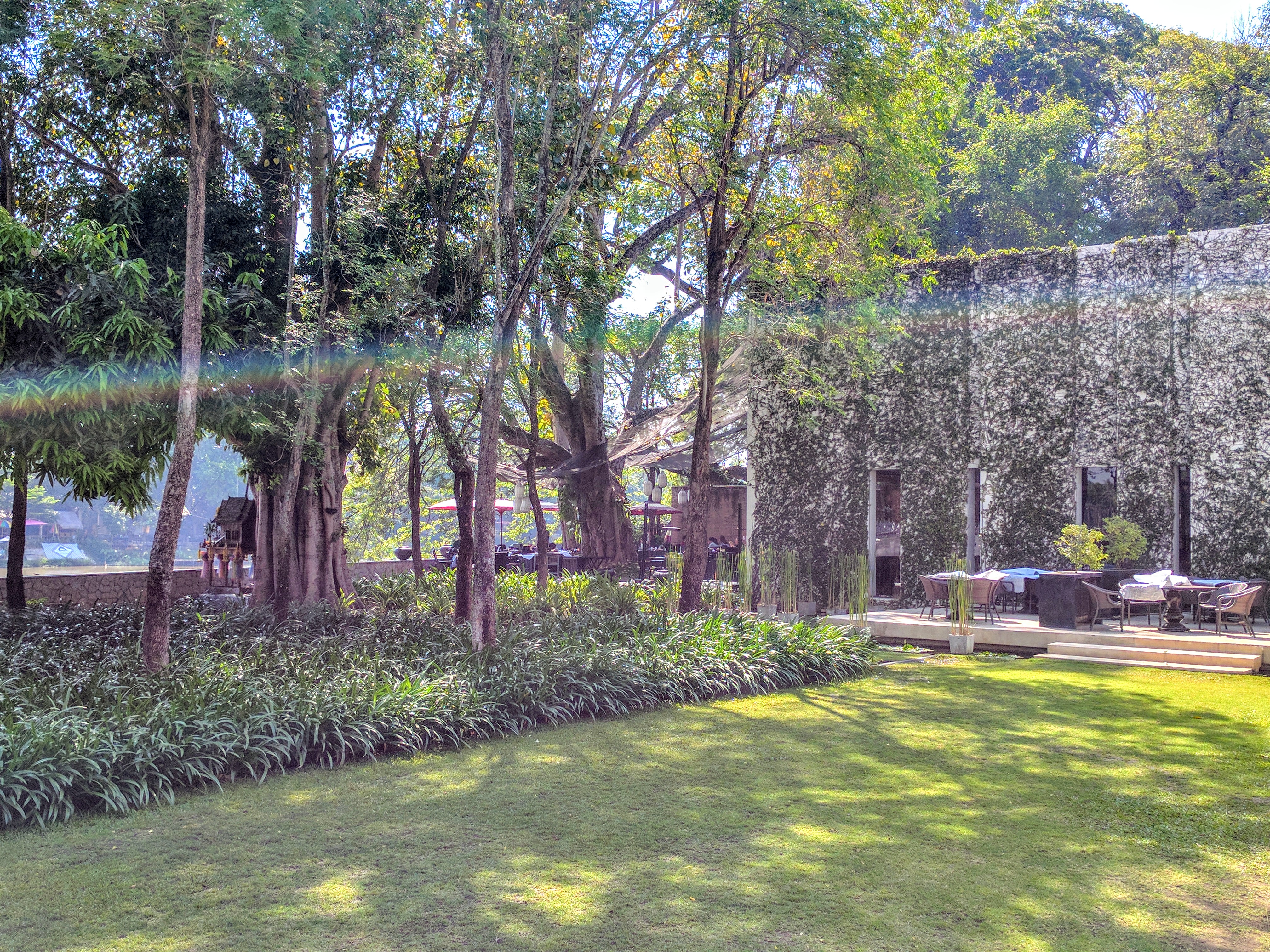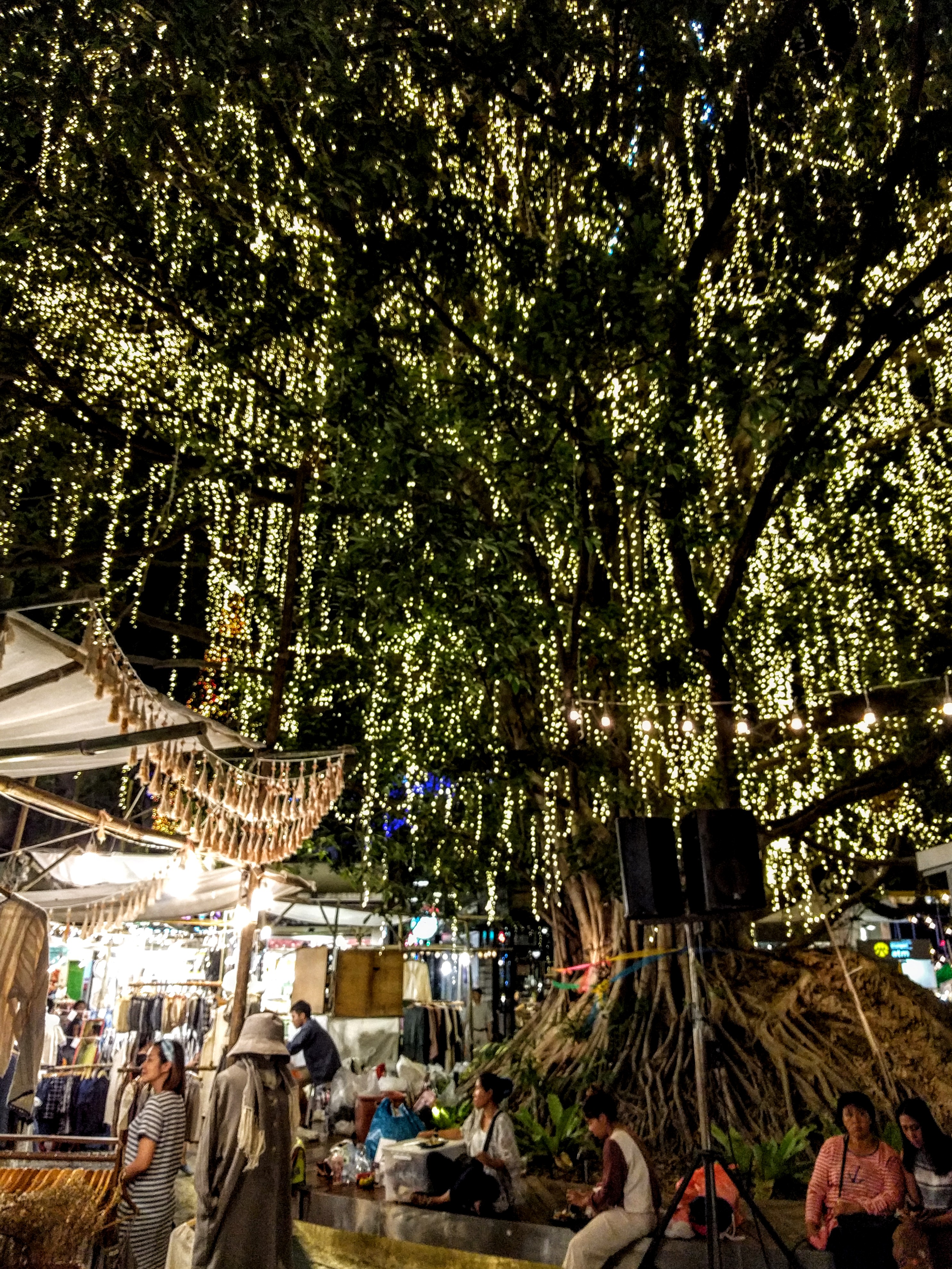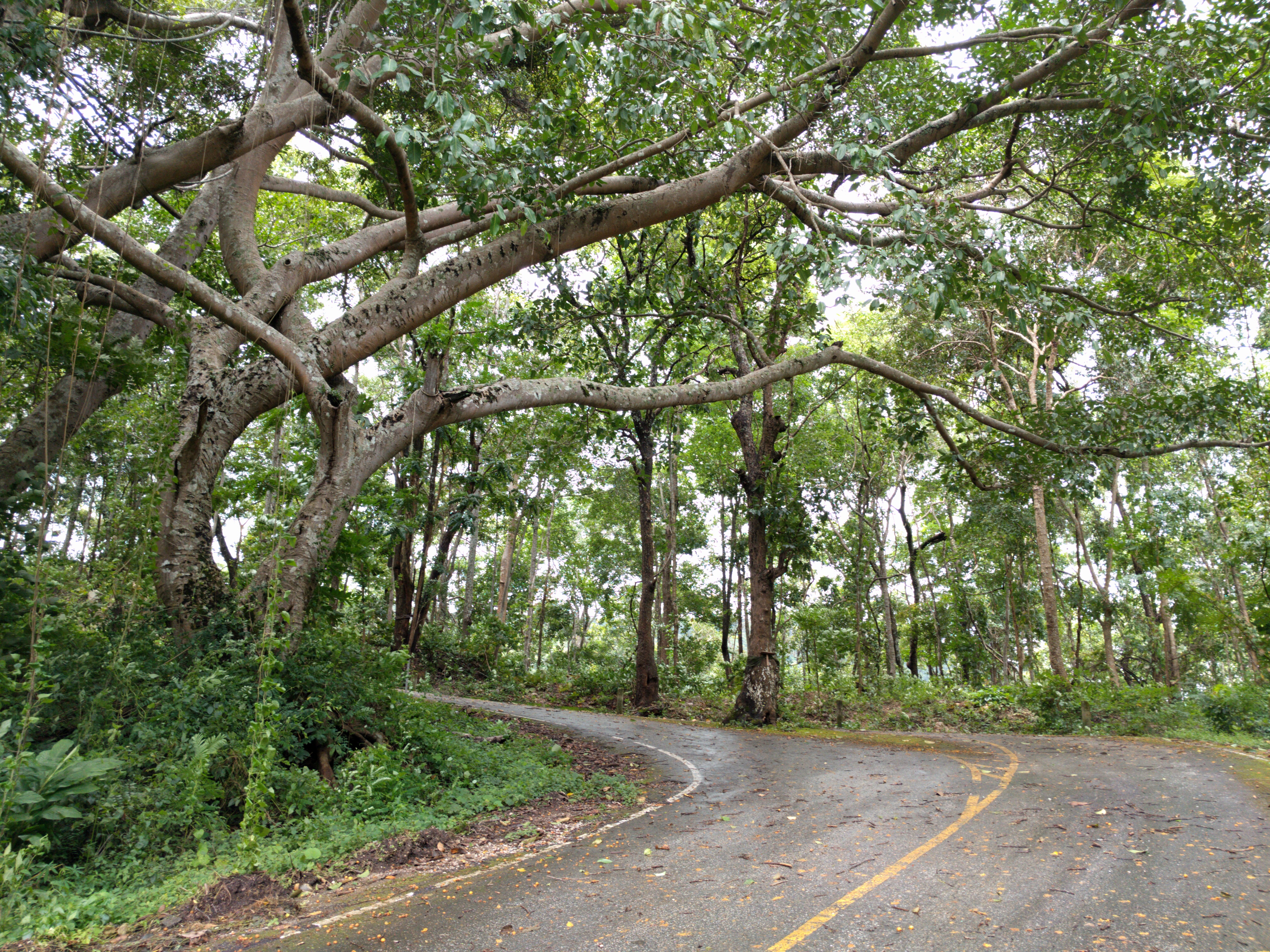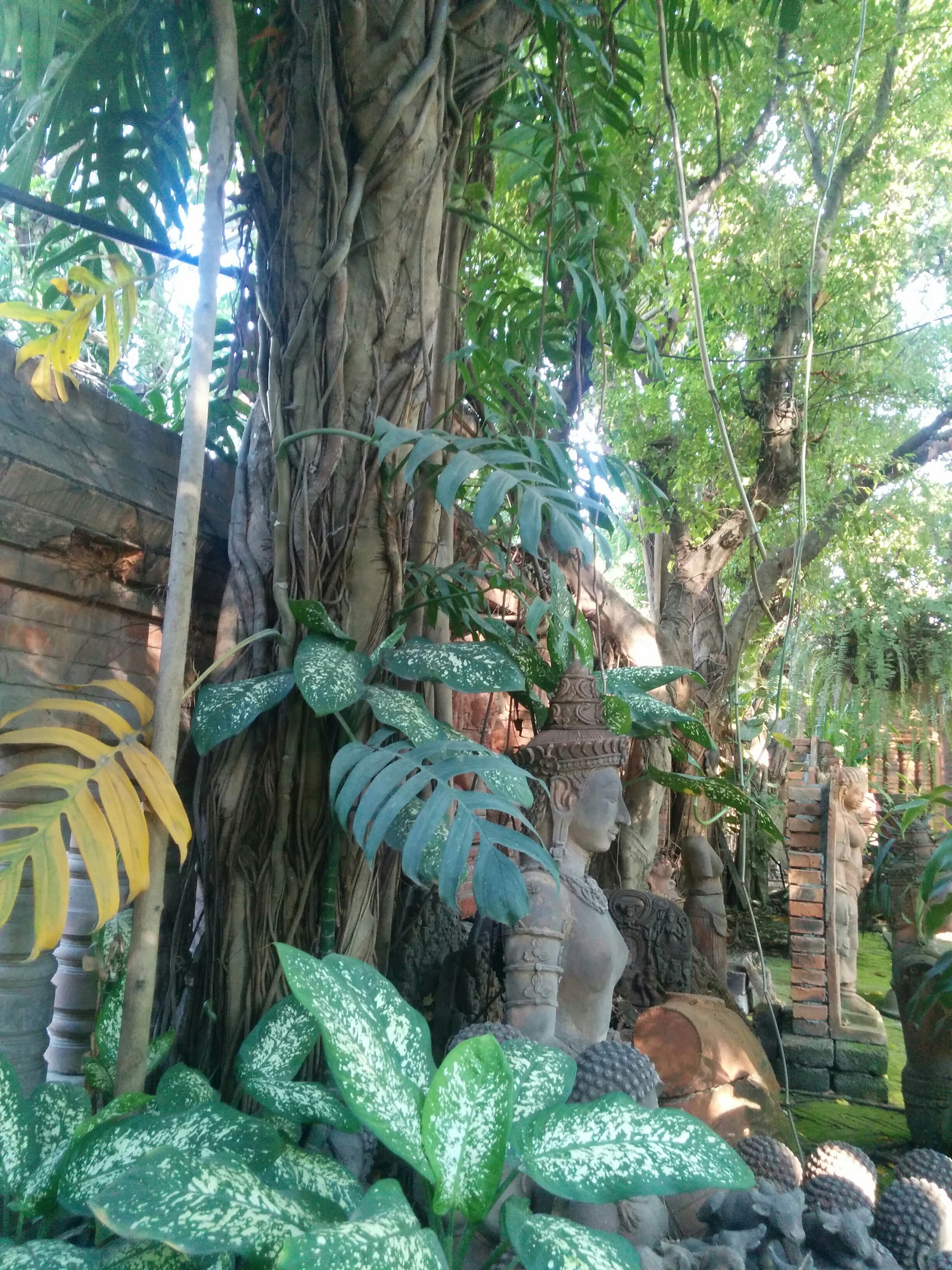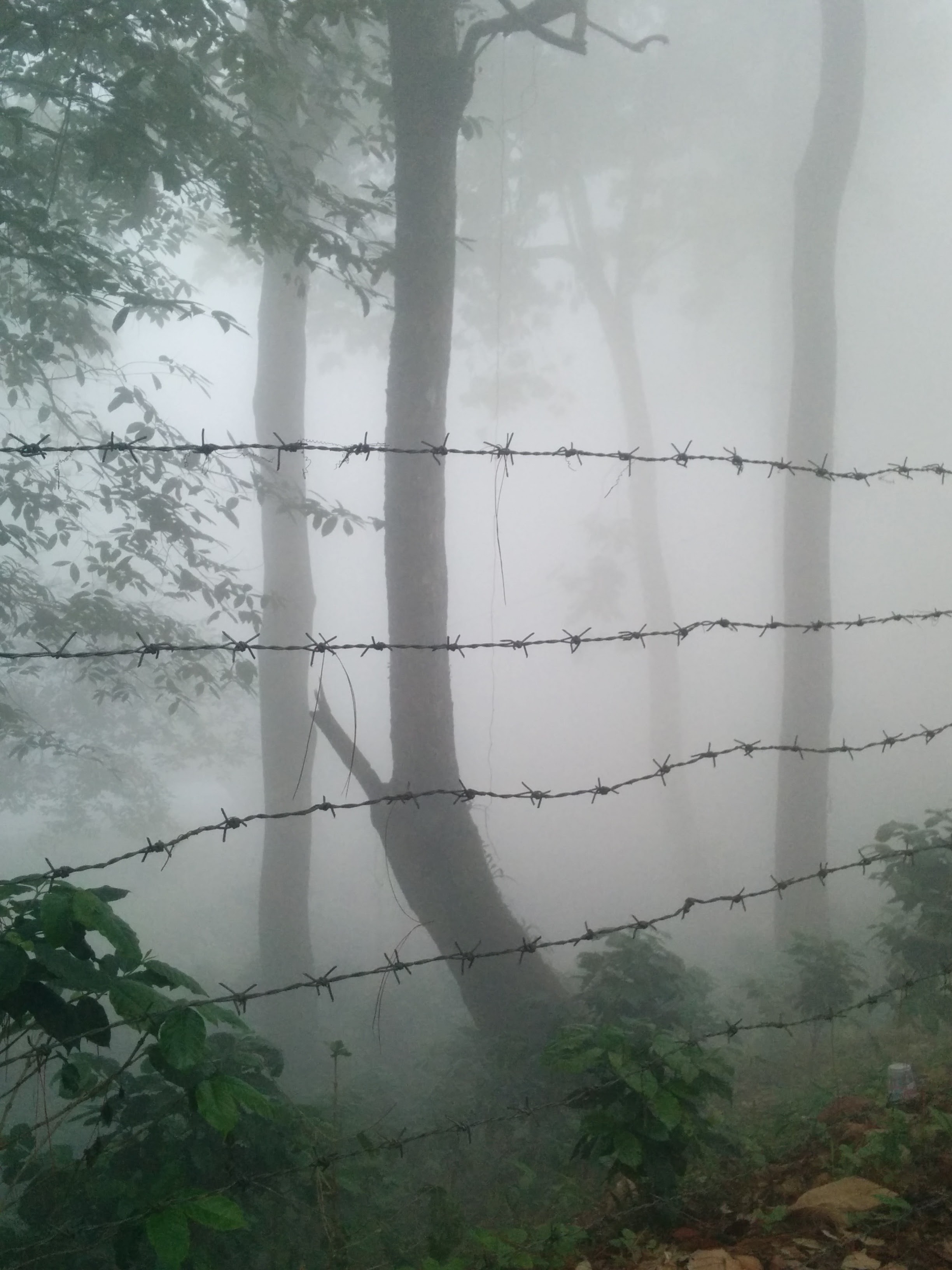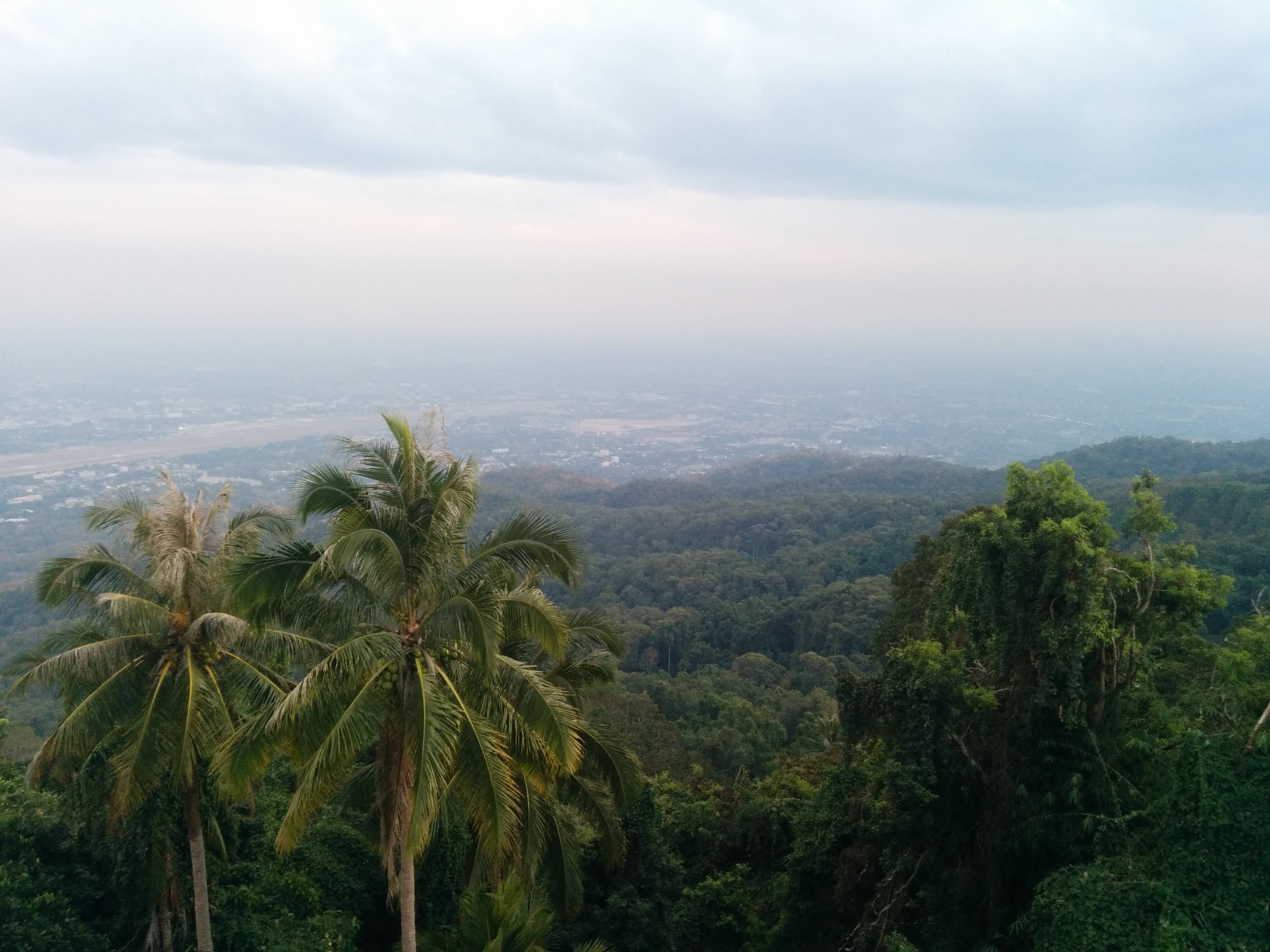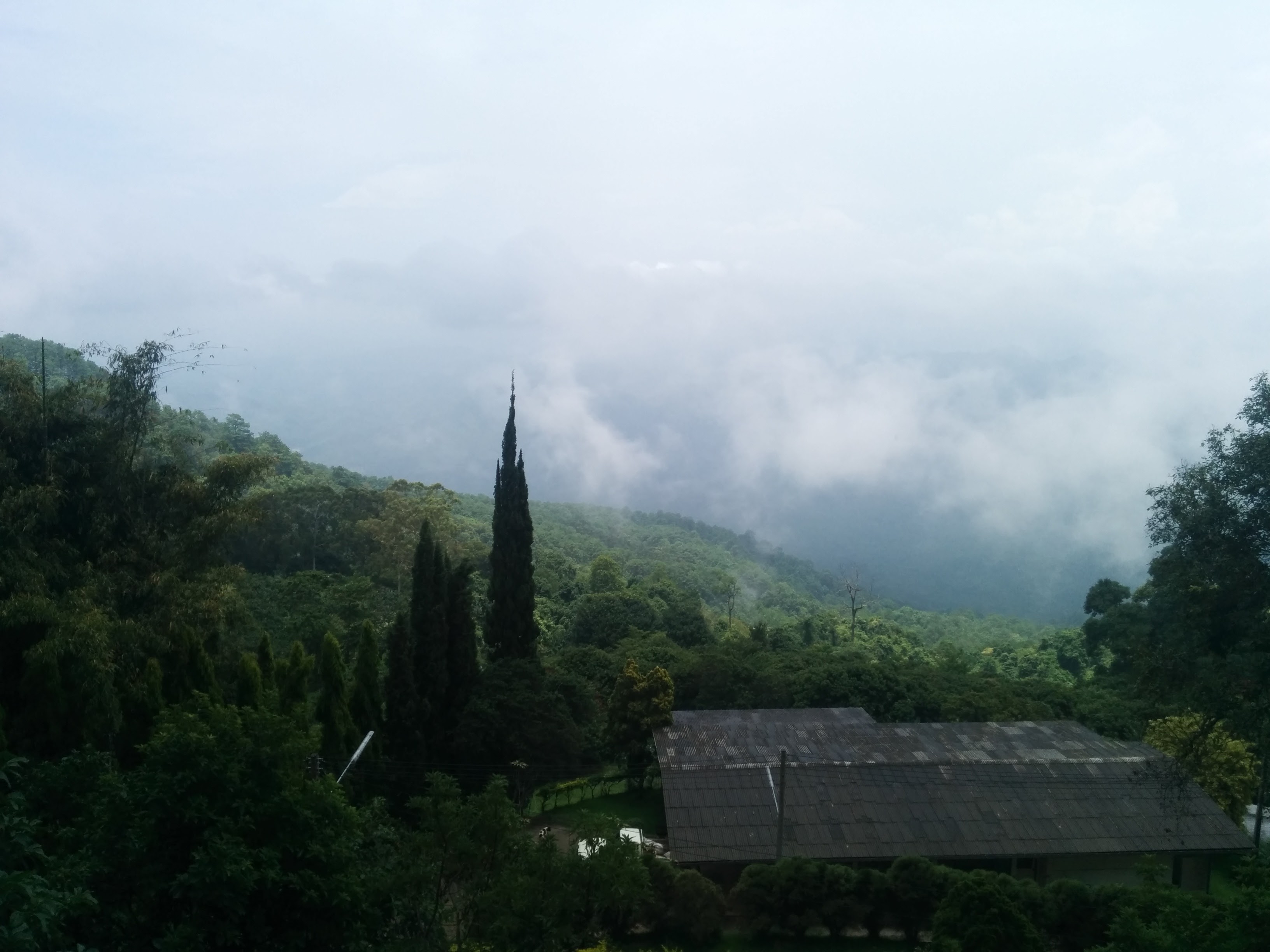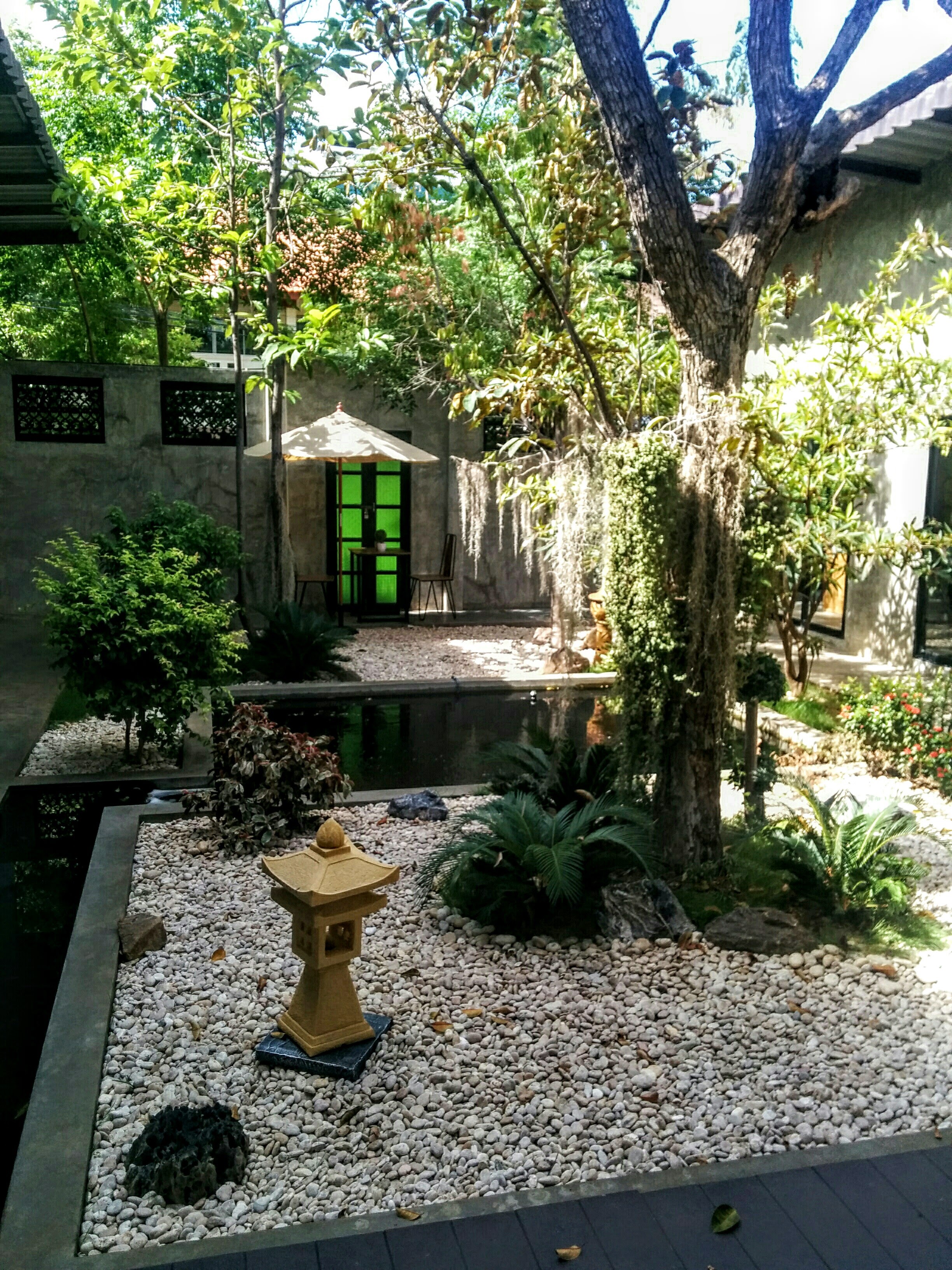 If you have any more to add please send them my way or tag them on instagram with #treesofchiangmai!