Inside Away Thapae Vegetarian Resort, a fine dining, vegetarian and vegan friendly restaurant awaits.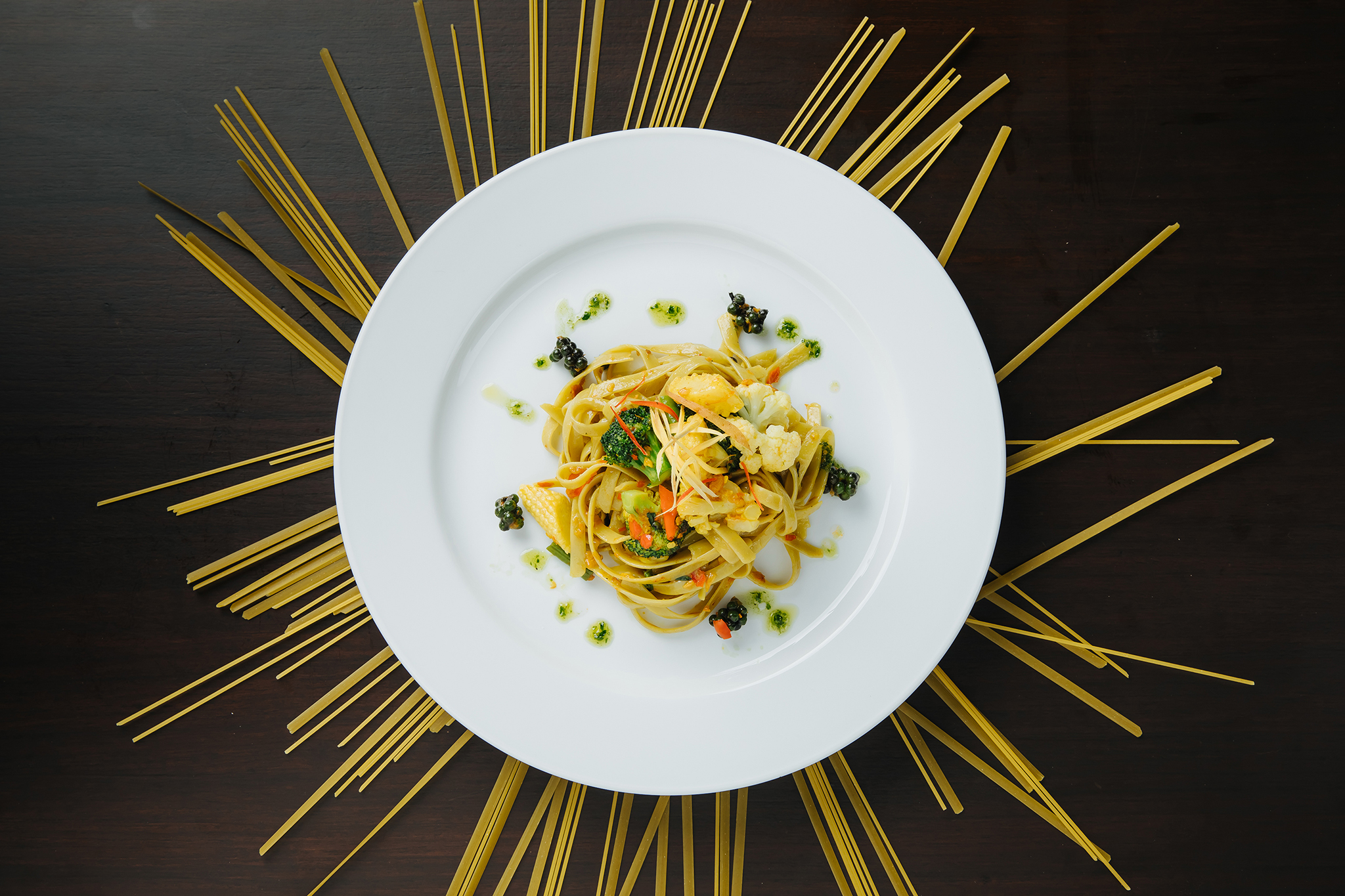 I'm guessing most people don't know about Moreganic restaurant as, despite the signs outside Away Thapae, it's not easy to find. Tucked away inside the boutique vegetarian hotel, Away Thapae, Moreganic is a sleek and stylish restaurant with an innovative menu of vegetarian and vegan delights. Customers don't need to worry about what went into the food, as everything is guaranteed vegetarian, and for once the staff understand and can recommend something when you tell them 'vegan', ' no peanuts'  or 'gluten free'.
Open for breakfast, lunch or dinner, and often offering discounts, special offers and set meals, Moreganic is ideal for those looking for a classier, air-conditioned vegetarian restaurant with western, Thai and novel dishes to sample. Locally sourced, fresh ingredients go into creating each holistic dish and there are also local herbal concoctions to sample. Following Buddhist values, no alcohol is served in the restaurant, with the drinks menu instead offering healthy smoothies, juices and herbal drinks. Moreganic is a great place to explore Western, Northern and popular Thai vegetarian dishes, in a beautiful setting. Head over to Moreganic for lunch and expect to be wowed by their delicious, healthy and creative cuisine, and don't miss their Vegetarian Festival Delights.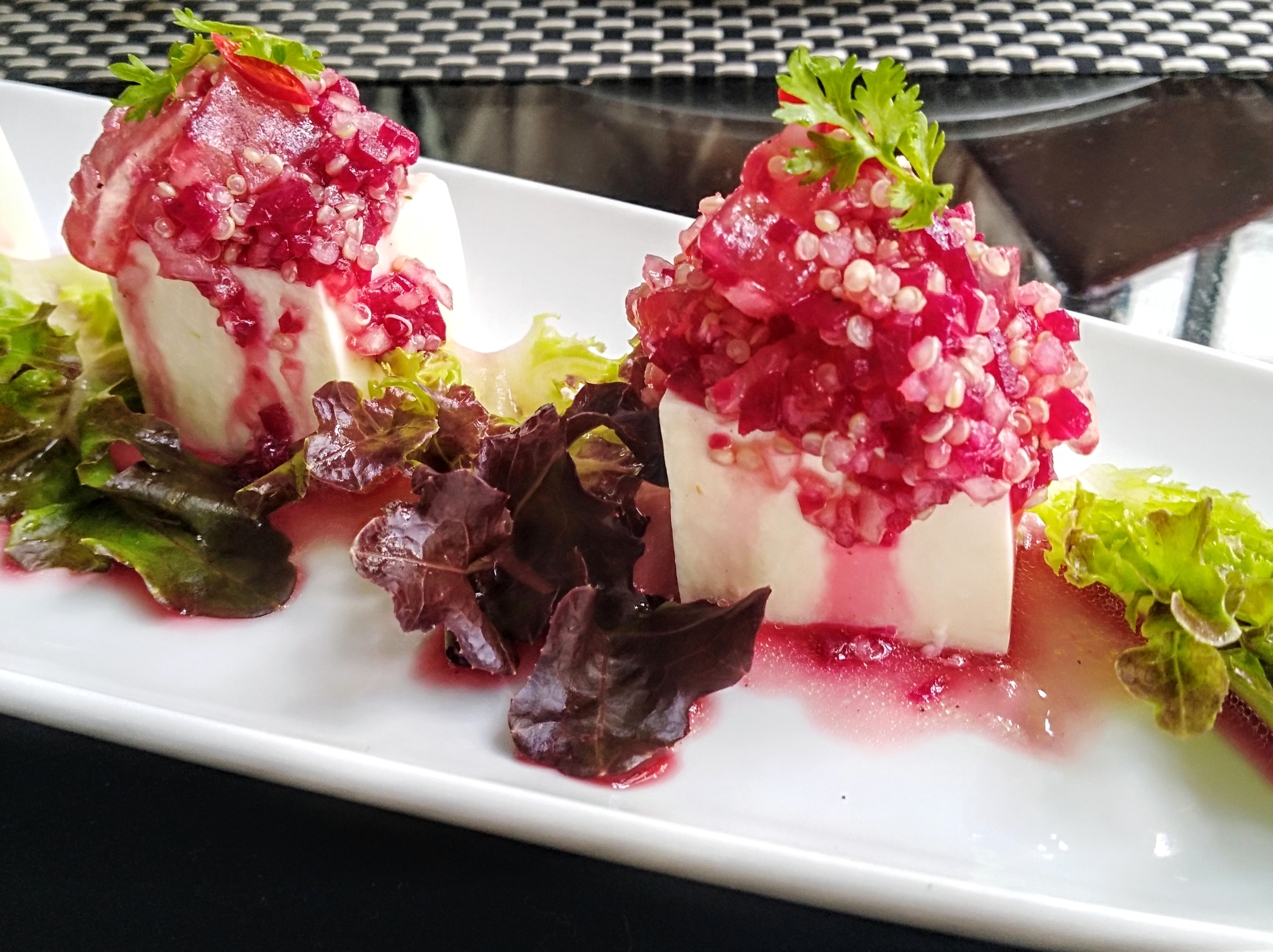 For more information check out Away Thapae's website or call to book a table: (+66) 053 90 4974