Eat @ Rincome Restaurant at U Nimman hotel offers an outstanding Asian dinner buffet every Thursday to Sunday, at the intersection of Nimmanhaemin and Huay Kaew Road. With dining options on Nimmanhaemin Road surprisingly slim, the Eat @ Rincome Asian Buffet Dinner comes to the rescue for those looking for an array of Thai, Chinese and Japanese cuisine…..and a desert selection to die for!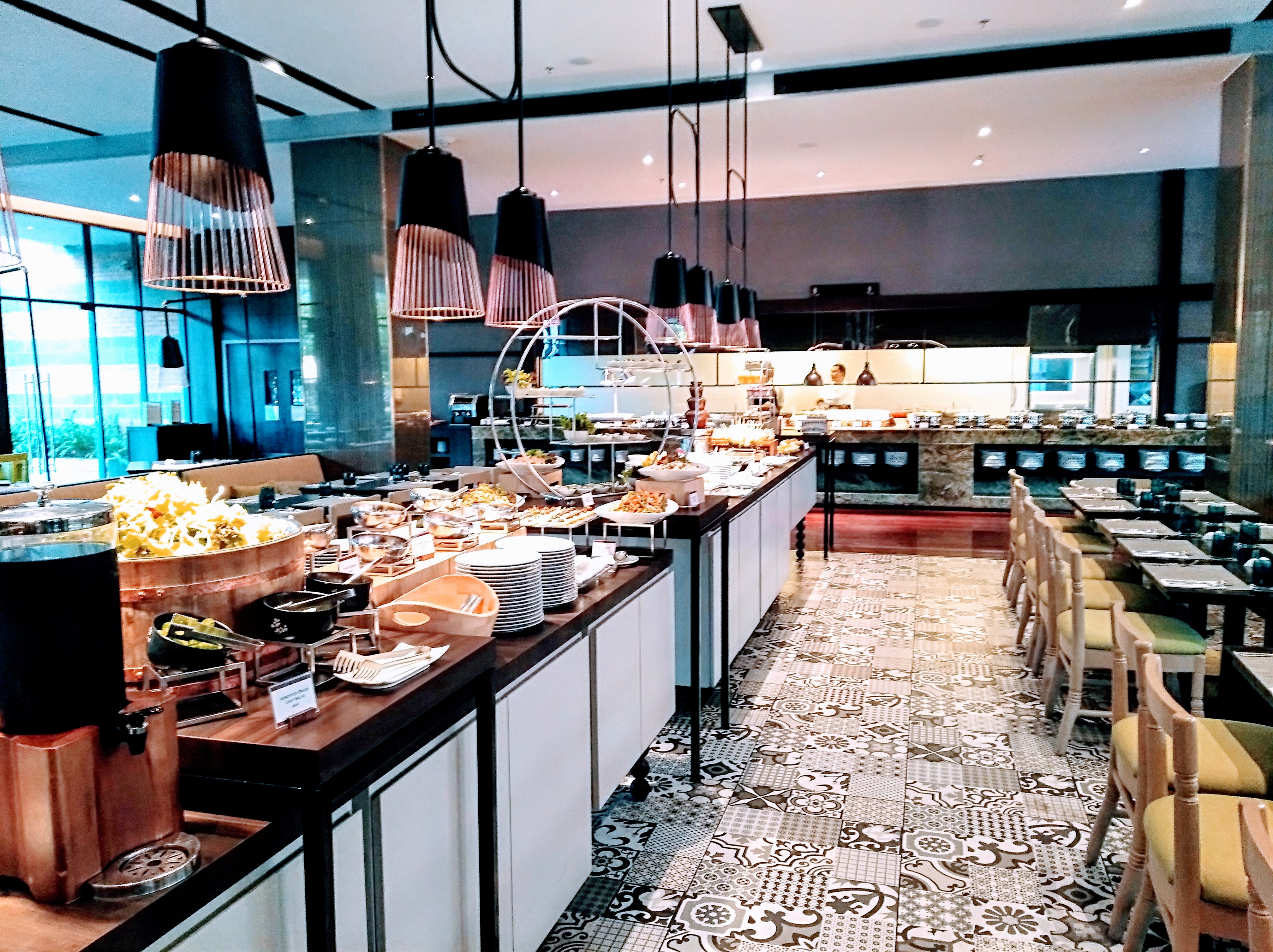 Chiang Mai is known around the world as having exceptional food all over the city. While most travellers head straight to the roads to try traditional Thai street stalls, most Thai's actually prefer to eat at buffets – meaning more cuisine options and a greater variety of dishes to choose from. For such a busy street, Nimmanhaemin road doesn't have many good dining options. I find myself returning to the same places time and again as most options cater for tourists. Attached to the U Nimman luxury hotel is the Eat @ Rincome Restaurant – a fusion menu of Thai, Lanna, mediterranean and international favourites from Executive Chef Ronnachai Wasit. Previously a sous chef at the Mandarin Oriental Dhara Dhevi and Executive Chef at the Santhiya Koh Phangan Resort, Wasit now lends his culinary skills to Rincome Restaurant, overseeing the delights on offer.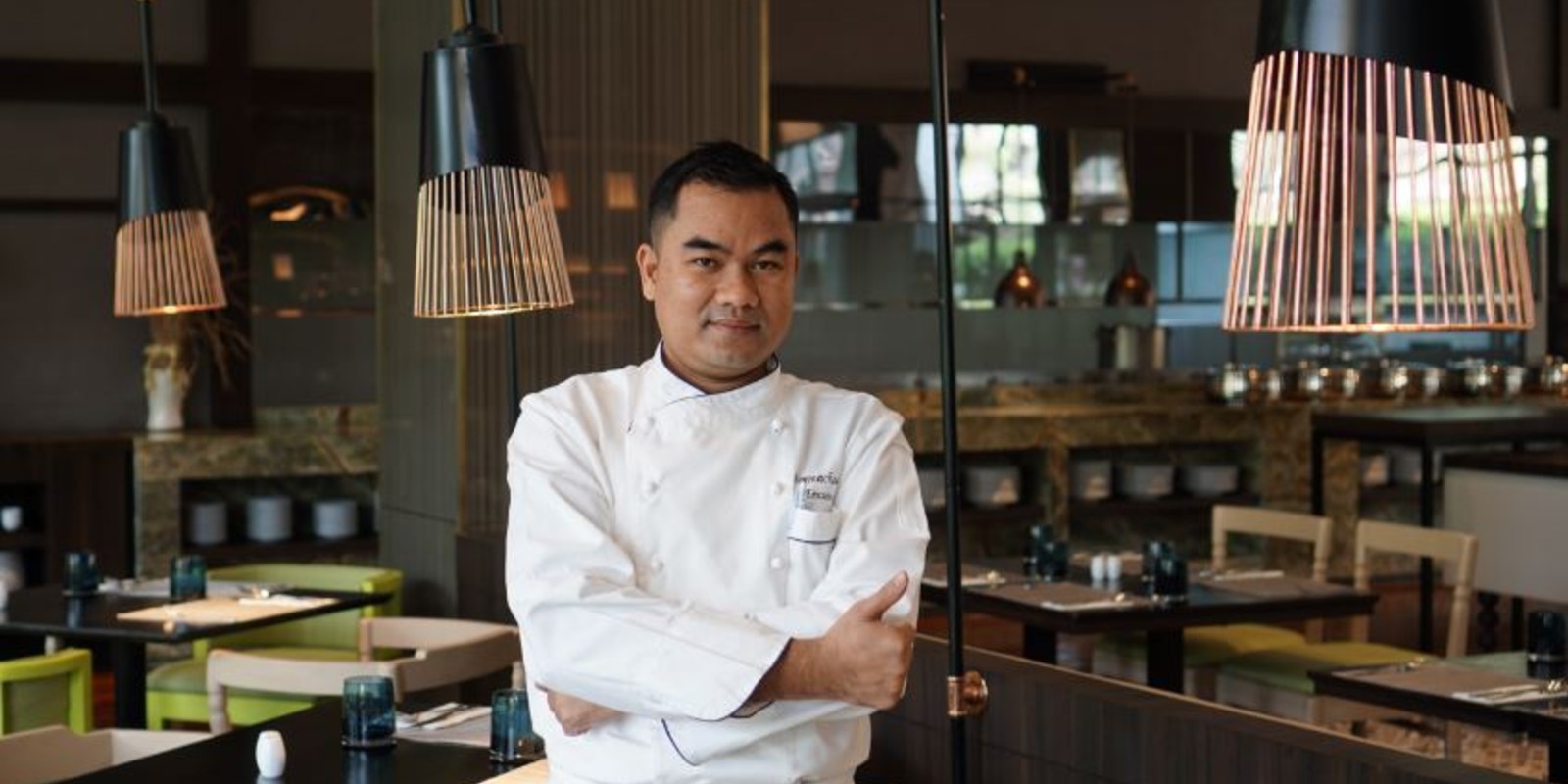 The A La Carte signatures of Eat @ Rincome include 'U Nimman Kao Soi' which has been adapted to include Tasmanian salmon or beef shank, 'Salmon Ravioli', 'Sloane's Pork Chop' and 'Phanaeng Moo' a sixteen hour pulled pork curry in a spicy sauce. The desert menu is equally mouthwatering, with 'Thai Pandan Milk Custard' served in a coconut shell, 'Panna Cotta Lemongrass' and 'Thai Tea Tiramisu' to end a sumptuous meal.
Perhaps Eat @ Rincomes best offering is their generous Asian Buffet Dinner, every Thursday to Sunday. For only 290 Baht net, guests can indulge in sushi, grilled chicken satay, salad and soups, as well as order fresh Thai dishes from their live cooking station. The buffet is open from 6:30 pm until 10 pm, so prepare to feast on a variety of different Thai, Japanese and Asian dishes, but leave room for the unforgettable dessert area, which offers miniature cake morsels and a chocolate fondue with fresh fruit to cover in rich melted chocolate. Come hungry and leave delighted as this is Nimman's best buffet offering.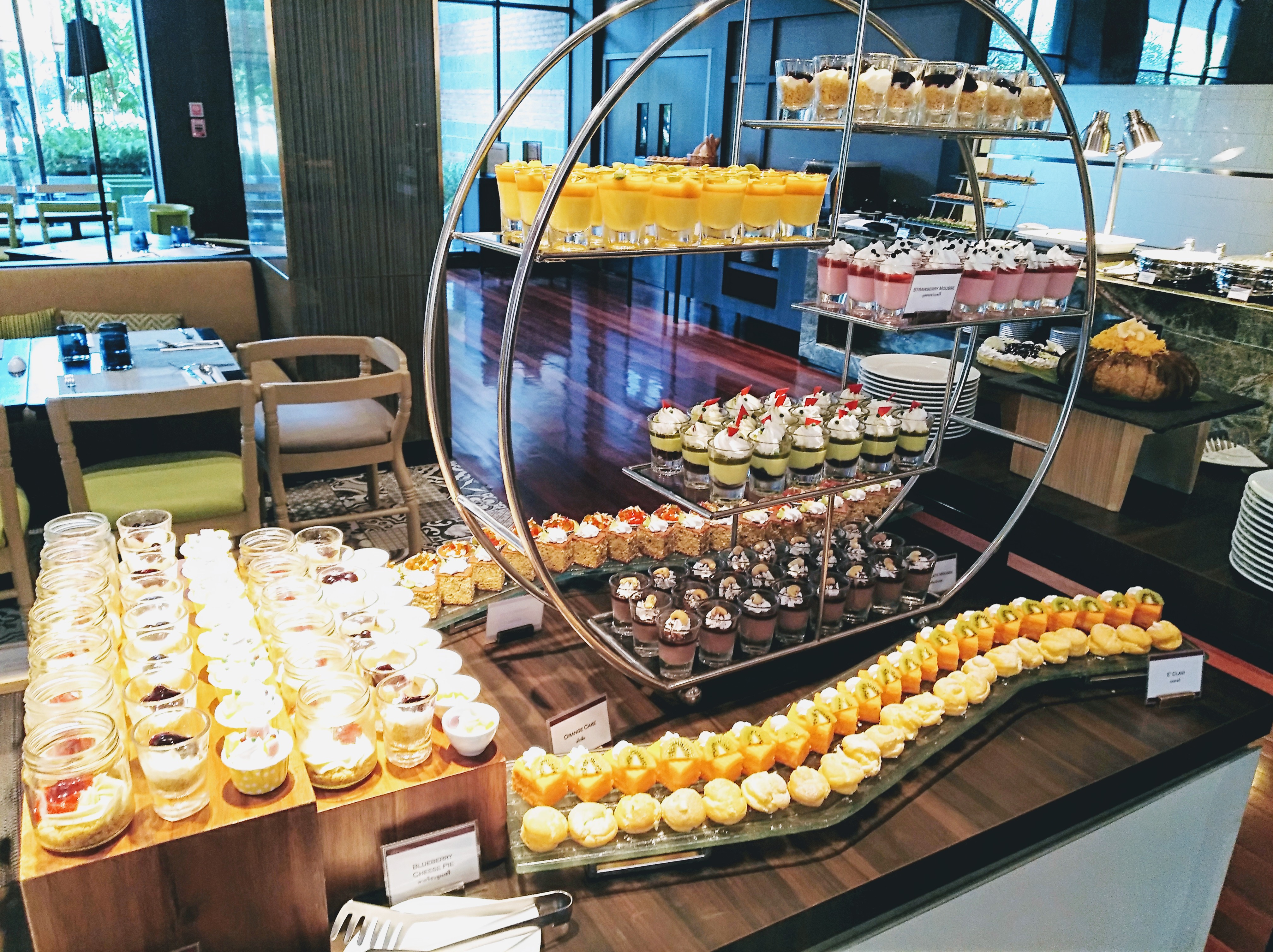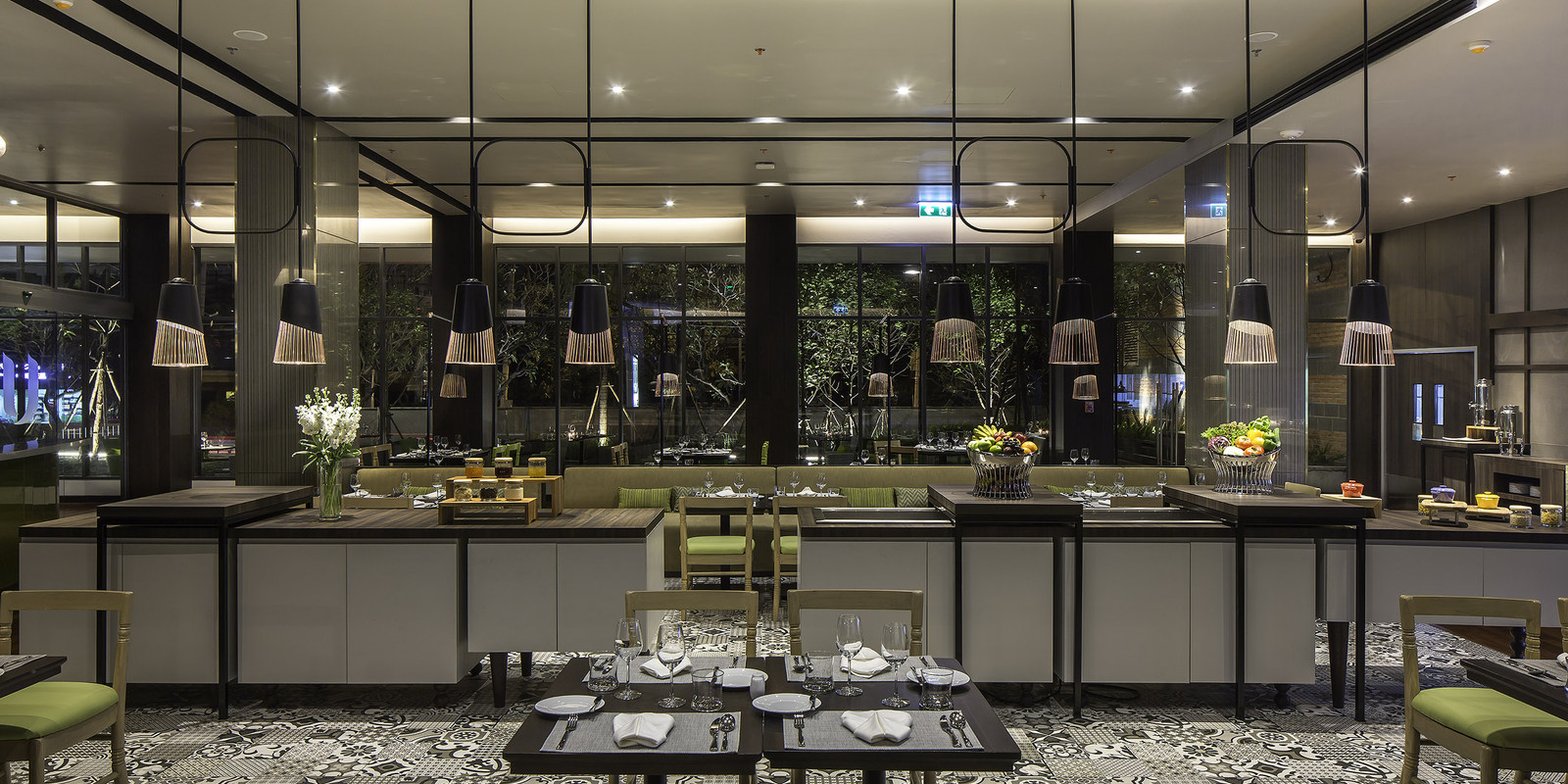 For high tea lovers, U Nimman has a delectable offering with different levels of extravagance to suit every palate. High Tea starts from 199 Baht per set (++) for a Local Edition, 299 Baht for the Limited Edition, with the 3-tiered Last Edition feast 399 Baht per set. See you there!
For more information see: www.uhotelsresorts.com/en/unimmanchiangmai/dining.html
For reservations: [email protected] or +66 (0) 52 005 111