The Service 1921 is a classy, colonial themed bar and restaurant on the grounds of the Anantara Chiang Mai Resort, and is the perfect place to be transported back to historical times.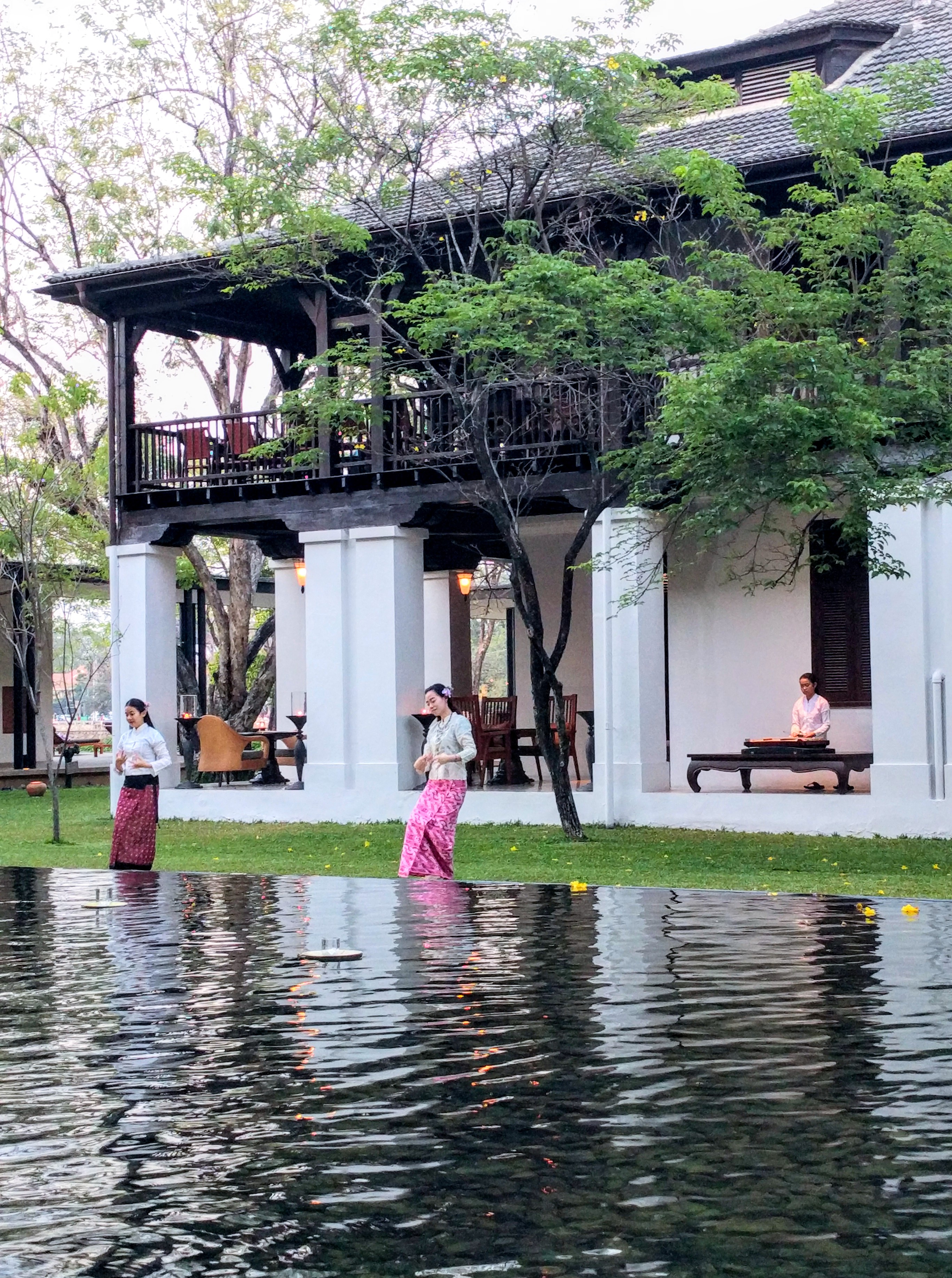 Originally built in 1921 by the British government, this was the first location of the British consulate in Chiang Mai. It's no longer the consulate, but the building has still kept its stylish British interior and now serves as a restaurant fit for James Bond. Guests are escorted by ladies dressed in 1920s outfits to dark teak tables, and low lighting adds to the secretive feel. The menus at The Service 1921 come in top secret envelopes and the menu is stamped with 'For your eyes only'. There are different menus depending on the time of day you arrive, with dinner offering the best options.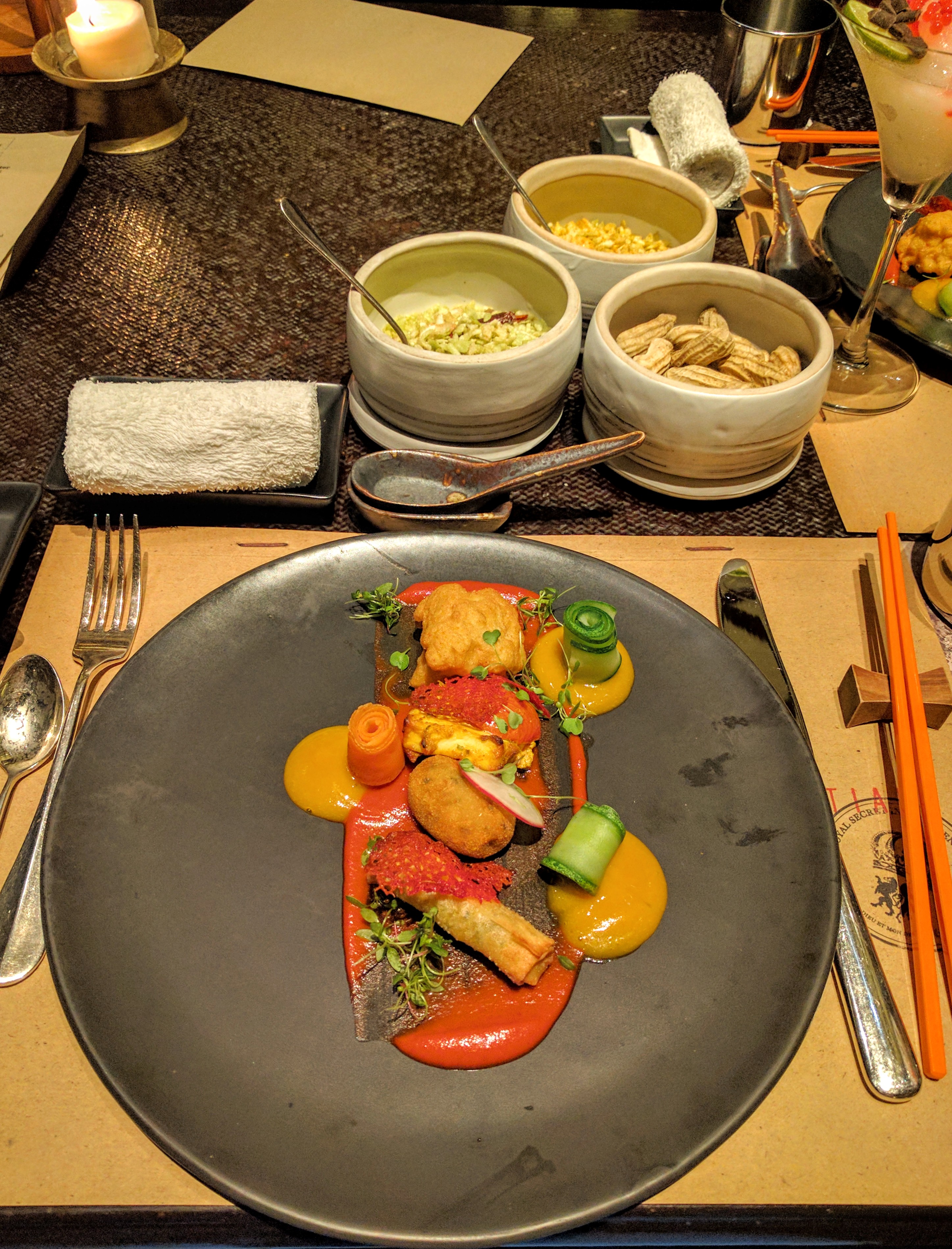 The Service 1921 is a good place to try out some special Thai dishes, which are hard to find elsewhere. For example, the menu features Tom Sab Nua (Northern soup with braised beef knuckle), grilled eggplant, and crab meat salad. In addition to the restaurant, The Service 1921 has a vintage bar salon which offers an impressive wine list of old and new world wines, rare spirits sourced from the best distilleries in the world, and Cuban cigars for those who want to wrap up a meal in the men's room (now renamed the whiskey tasting room and suitable for women also). For those who wish to dine in private, there is a secret dining room behind the door hidden within a large bookshelf. It's so secretive that diners never guess the bookshelf is actually a door and so are always surprised when it opens.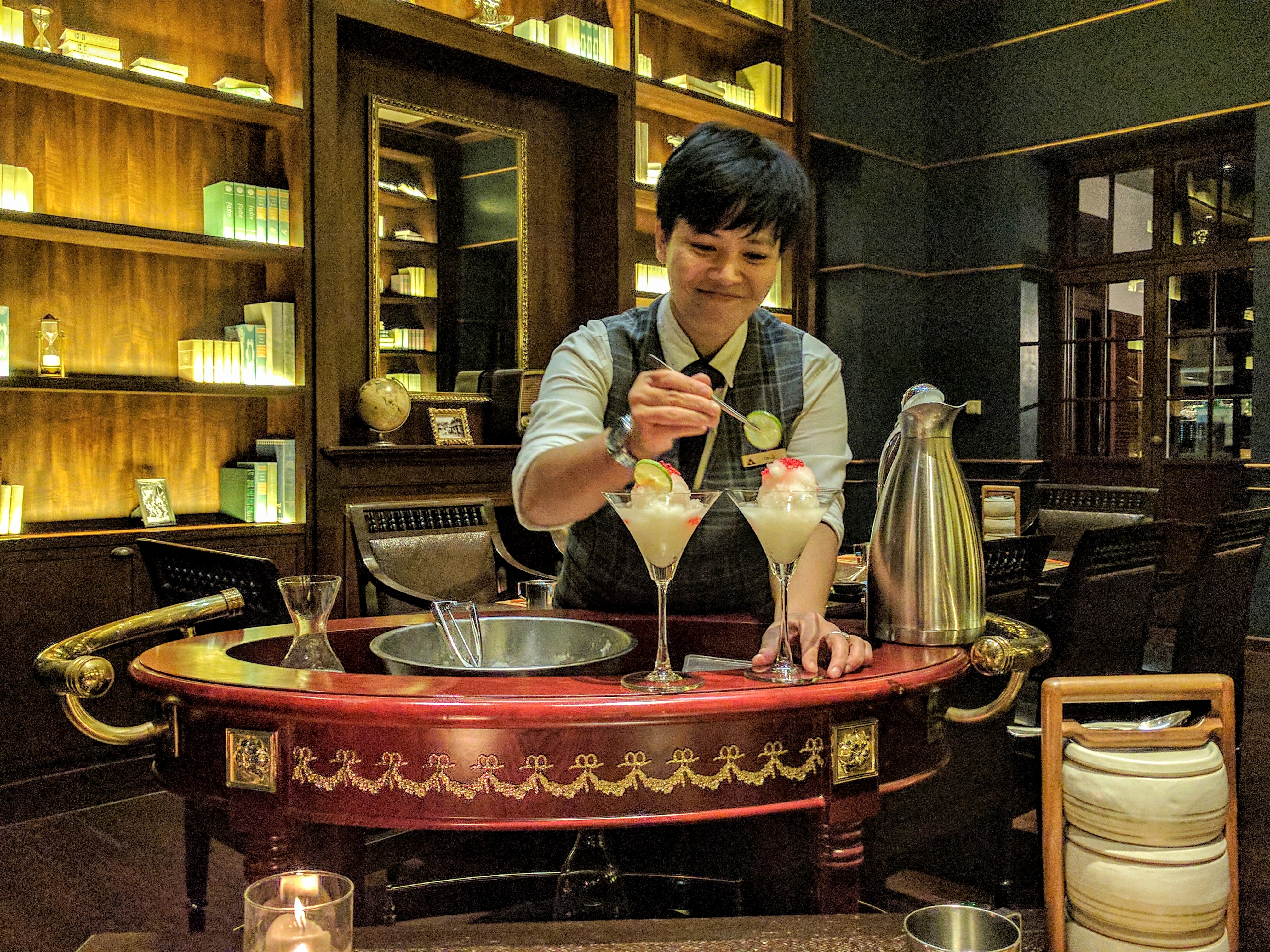 Then there is the bar portion of The Service 1921 with the award winning mixologist Doctor. X. She will will appear at your table in a cloud of smoke, ready to mix up a cocktail to match your desires. Doctor X. has the best cocktails in Chiang Mai, if not Thailand, and can whip up a drink to match any taste, sweet or sour. Wining and dining at The Service 1921 is a fun, historical and delicious evening.