Pause – Guided Meditation for Peace and Happiness
Have you ever thought about learning how meditate? Thinking of visiting Chiang Mai to meditate? Or have you tried a meditation retreat in Chiang Mai and are ready to take your daily practice home with you. 
As part of Luxury Chiang Mai's new 'Made in Chiang Mai' section, we are excited to share our first post from our very own French Translator – Juggling many balls at once, she managed to translate Luxurious Chiang Mai and design a meditation app, from start to finish.It was even recorded in Chiang Mai at Teera Music Studio over by Airport Plaza. Her productiveness must be the result of all that meditation!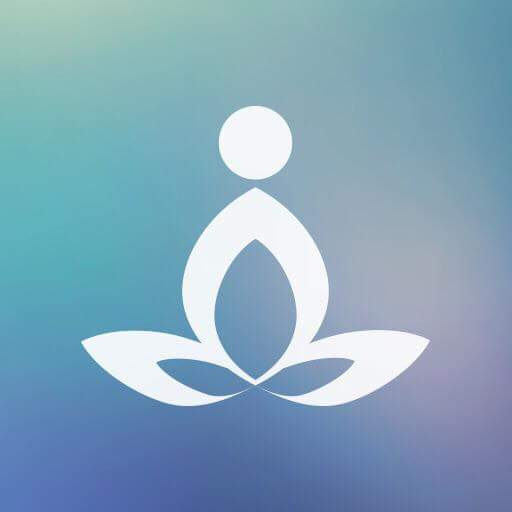 Pause was released on September 15th, and is set to rival both the bland Headspace app, and the more fancy Calm app. Simple but luxurious, with pastel colours and beautiful designs, You cannot help but fall in love with Pause app. And then there is the calming voice that guides you toward peace and happiness. Pause is suited to beginning or advanced meditators, and was designed by an innovative team of experienced meditators, psychologists and cognitive scientists! Take a deep relaxing breath with Pause and you are sure to see Chiang Mai in a new, more relaxing light.
Especially good for those with stressful jobs or spend a lot of time on the computer, through the mindful daily meditations, you can  move toward peace, leaving behind stress and unpleasant emotions, in order to enhance your lives. The Foundation develops an awareness of meditation, the ways it can help and support you, and offers many helpful tips.The Series focus on specific themes, such as stress, emotions, or the many ways of loving. The Basic Skill series guide you through the core of the meditative process – simply sitting down and focusing on your breath.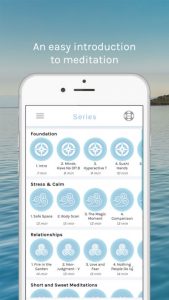 And there is even an SOS session is designed to guide you through a developing panic attack. When you feel confident, you can use the self Timer and meditate. There are hundreds of hours of exploration and self-care ahead of you – but you only really need 10 minutes a day, every day, to gently enhance the quality of your life. Since Pause lives in your phone, you can reach for it anytime.
Available already in English for both Android and iOS and coming soon in French and German.
Are you ready to meditate in Chiang Mai?