An romantic hotel with just 30 rooms, Puripunn Baby Grand Boutique Hotel is compact, well-designed and a secret escape in Chiang Mai. Hidden down a small, meandering soi just over the river, no one will find you here unless you want them too.
Puripunn Baby Grand Boutique Hotel was started by a Thai couple who wanted the hotel to reflect Chiang Mai's local heritage, culture and friendliness, and Puripunn Baby Grand does this perfectly. Worthy of calling itself a luxury boutique hotel in the age of pop-up hotels, Puripunn Baby Grand Boutique Hotel is an adorable hotel that very quickly feels like home.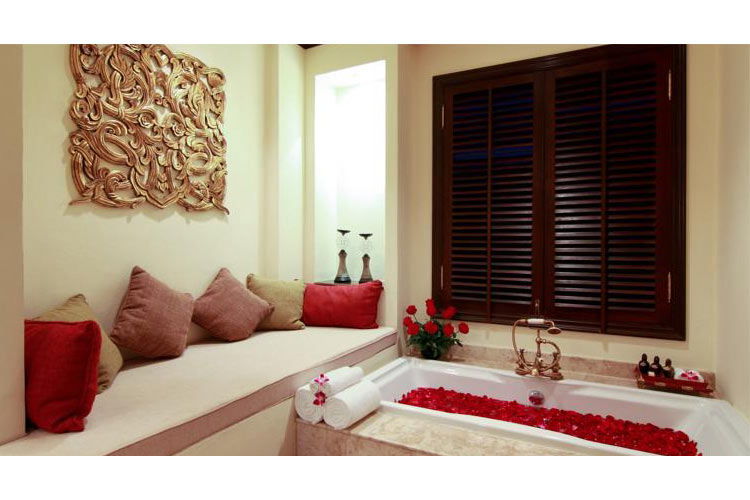 Puripunn Baby Grand Boutique Hotel has been designed in a mixture of traditional Lanna and Thai architecture with small finishing touches that can be seen everywhere. The hallways and balconies are tiled with bright patterns, while the main entrance hall is elaborate and welcoming. The staff are all dressed in traditional clothing, adding to the atmosphere, and they are extremely helpful in the attempt to make your holiday the best possible. Upon arrival you immediately experience Thai hospitality, with an offering of a welcome drink and iced towel to wash away the outside stress. You are then led to your room to relax and recuperate in a mixture of Lanna and colonial interior with fresh flowers adding the finishing touches to the rooms.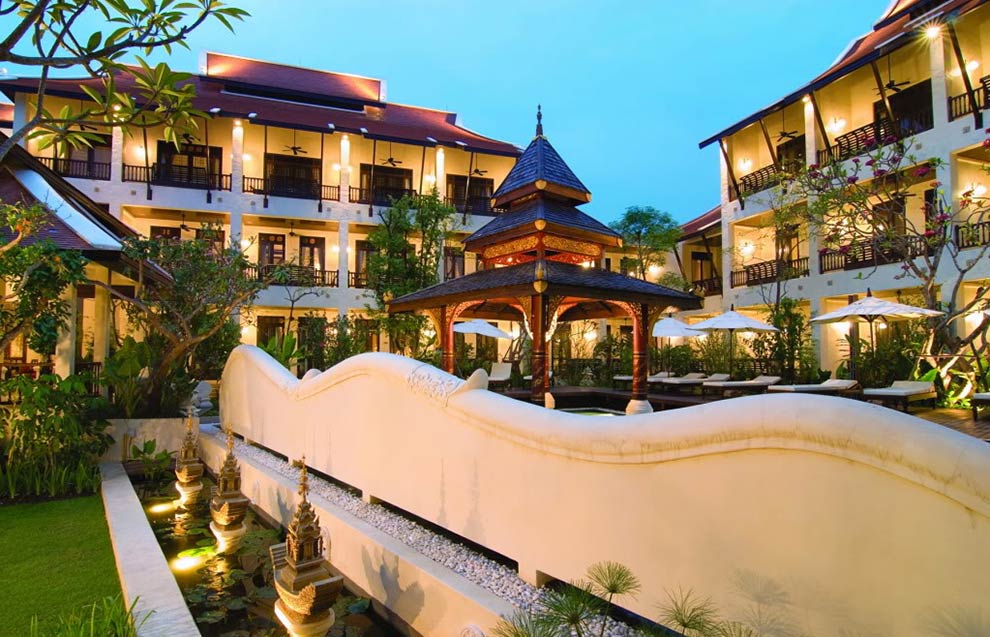 The Superior rooms are spacious and well-designed containing a writing desk, sofa and tv unit. The bathroom features a beautiful sink and a bathtub, while the outdoor balconies offer pool and garden views. Puripunn Deluxe rooms on the ground floor each have a private terrace enclosed with tropical plants and an outdoor daybed. The deluxe has an impressive bathroom with a bathtub, bathroom sofa and a separate rain shower room, great for those who spend lots of time pampering themselves. The single Puripunn Grand Suite has its own private pool as well as a separate living area, Jacuzzi bathtub and dual wash basins for him and her. The Grand Suite is spacious and decorated in a regal olive green, with dark wooden floors and a four poster bed. The two Baby suites feature elegant décor in hushed colours, a separate spacious living area and a veranda with a daybed. Choose from the Baby Suite with a Jacuzzi bathtub or a vintage freestanding bathtub to soak away your troubles and return to a state of relaxation.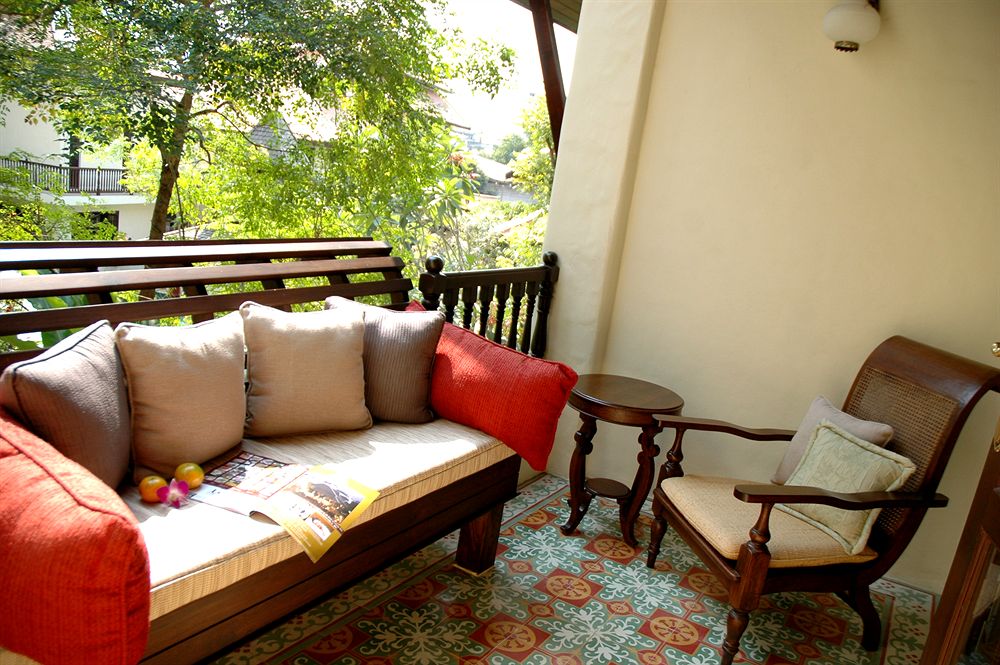 As well as your room, the pool area is a great place to relax, either in the daytime shaded by the tropical trees or at night when the trees are dressed in fairy lights. The café and restaurant area offers delicious food all day, from the complimentary breakfast buffet to a range of traditional dishes from lunch and dinner. Small and charming, Puripunn Baby Grand Boutique Hotel is not to be missed for those looking to experience a small slice of tradition, culture and beauty.