At the edge of Doi Pui national park lies the Sanctum Chiangmai – elite properties focused on spectacular aesthetics, security and sustainable design.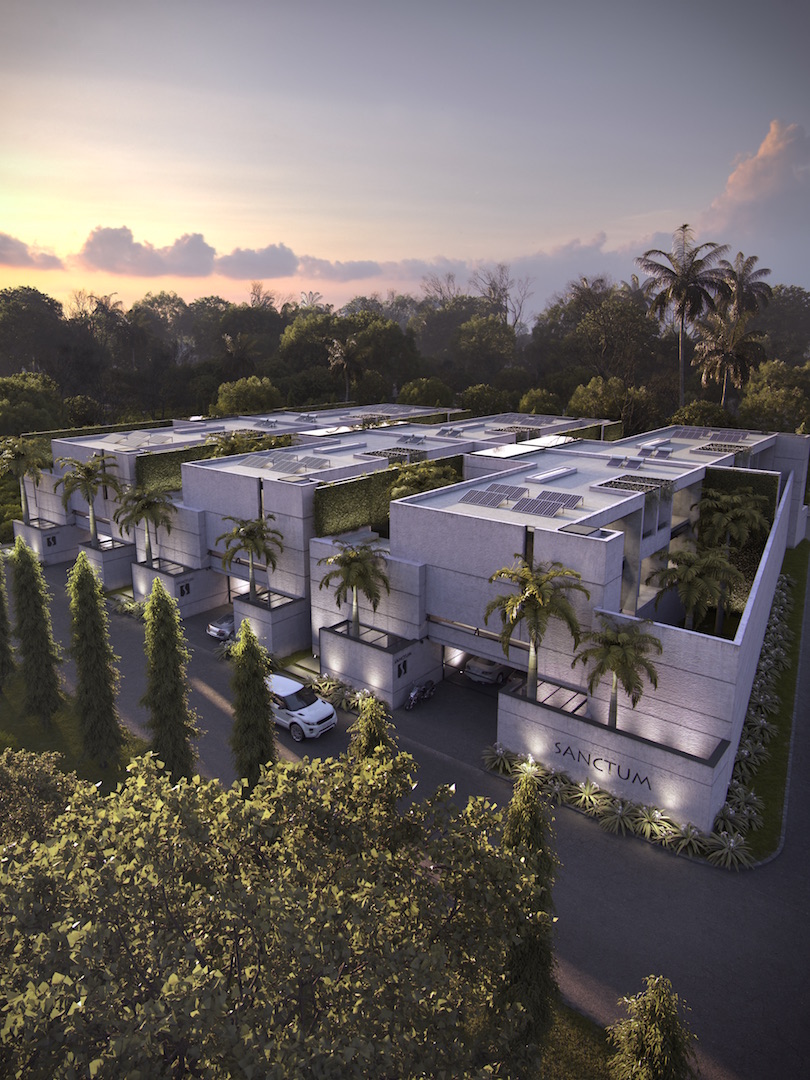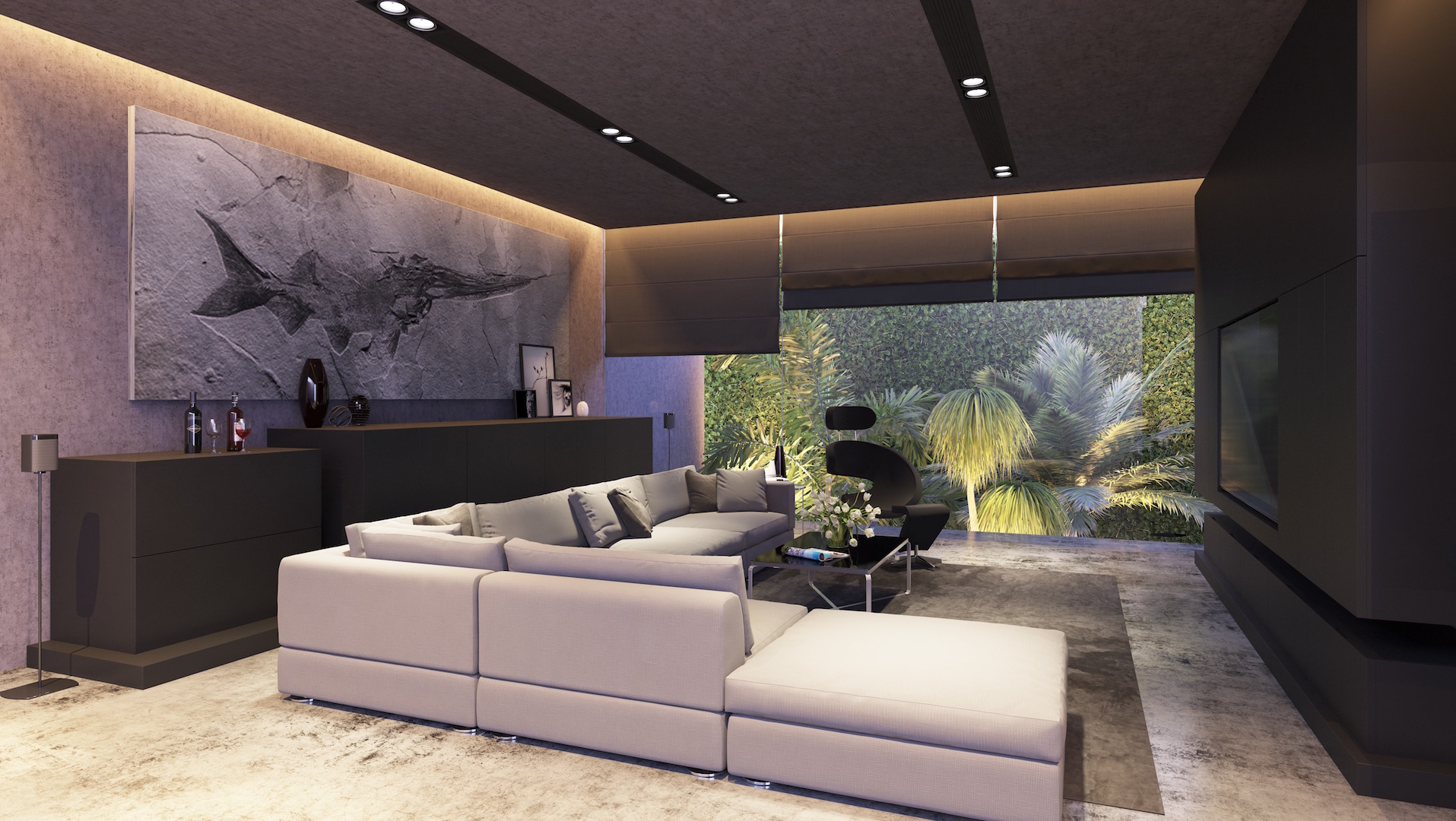 When one thinks of luxury, images of infinity pools and wall to ceiling glass with stunning natural views come to mind. A plush and private hideaway, and a space unburdened by noise, neighbours or unwanted views. But what rarely comes to mind is safety, and yet this should be paramount to any luxury residence.
Luckily Chiang Mai is a safe city. In terms of crime, Thailand as a whole is very safe, however things can and do change over time.  As investment money and development pours into Chiang Mai, one of the biggest worries of the future will be safety, for oneself, family and also for one's property. The concern of security is where the Sanctum development of new luxury homes steps in. An award winning property developer, the Sanctum is a verdant complex of six modern homes with a focus on safety integrated into everyday luxury.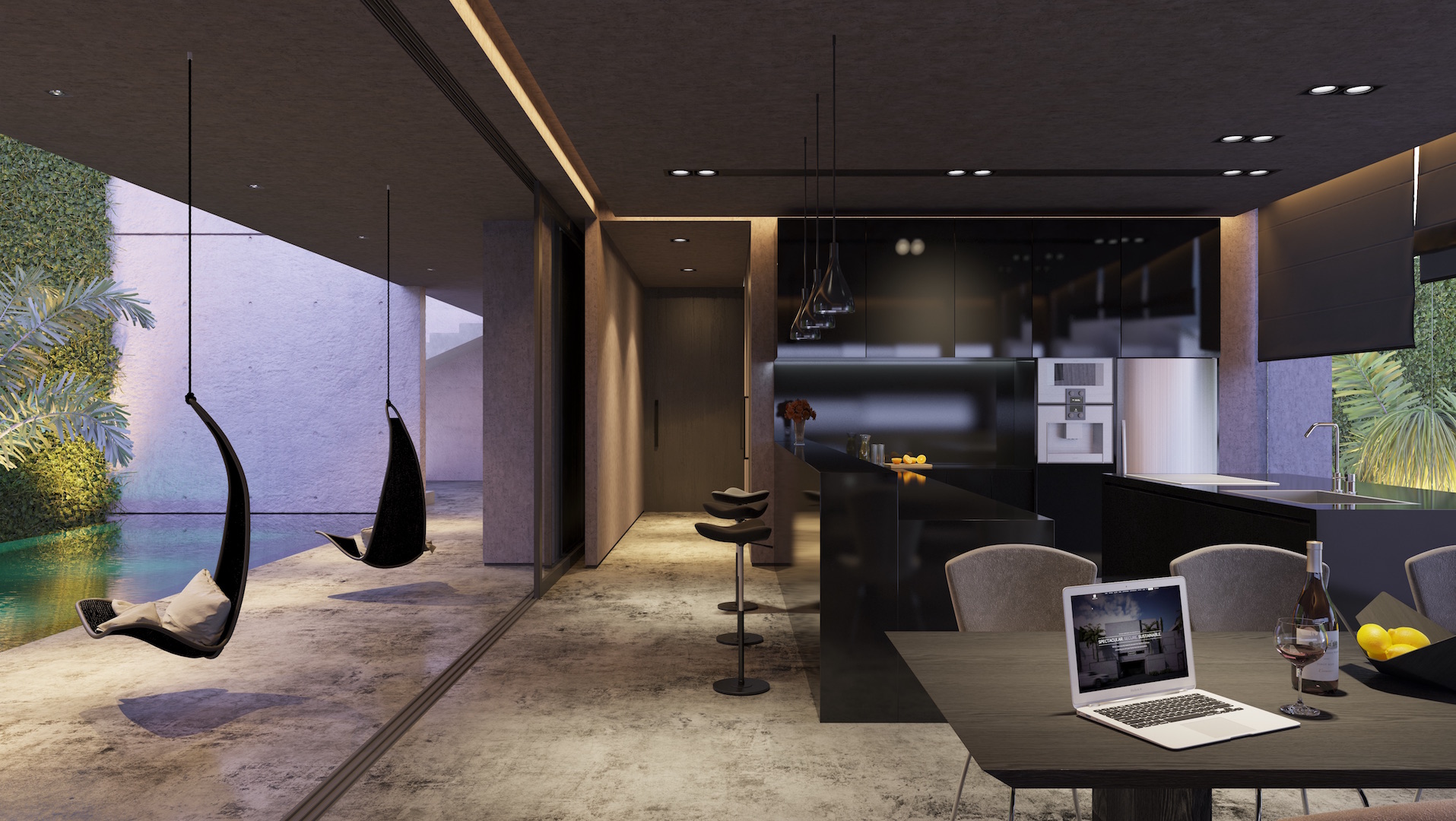 The Sanctum offers six beautiful homes within walking distance to  Doi Pui national park and a 15 minute drive to Nimmanhaemin Road and the airport. As Chiang Mai continues to develop as an innovative and cultural heritage site, it's worth setting up a base here sooner rather than later, so as to make connections and experience Chiang Mai firsthand as it blossoms into a UNESCO creative city. Located at the start of the Samoeng loop, the Sanctum is also the perfect place for motorbike and adventure enthusiasts to base themselves to explore the rainforest and mountains of Northern Thailand. For families the Sanctum is close to international schools, activity playgrounds and the Grand Canyon water park, so kids never get bored. And as Chiang Mai continues to develop into a luxury destination, there will be a steady supply of fine dining and exotic new culinary delights to explore.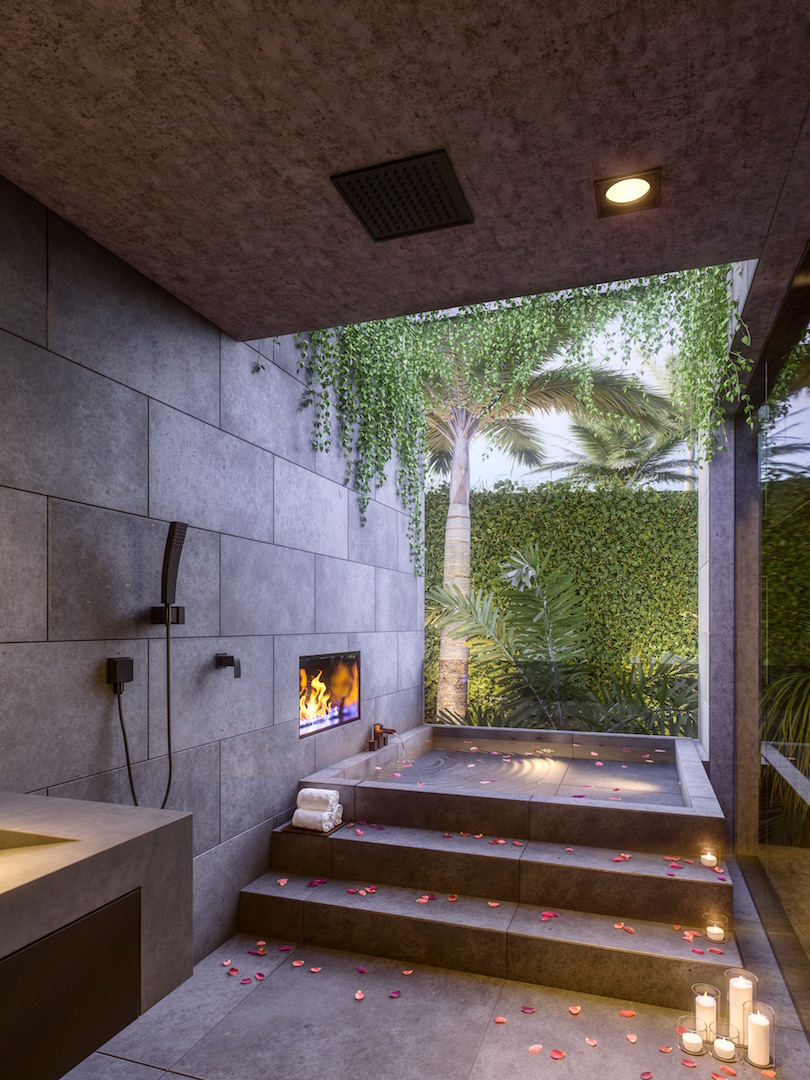 While Chiang Mai might be bustling with activity, Sanctum properties are built to be sanctuaries, allowing total privacy, absolute security and unparalleled levels of comfort. From cutting edge interior design to a nine metre green wall perimeter, each Sanctum villa feels like a little slice of paradise. While the Sanctum puts security and opulent design as primary concerns, it also ensures that each home is built with a focus on the environment using eco-building techniques. Natural clay interior walls minimises the need for air conditioning, allowing villas to stay cool even on the hottest days. A roof of solar panels combined with a solar water heater, a rainwater catchment tank and a complex irrigation system ensures Thailand's sunny days are made use of while no water is wasted. Each villa also offers a SMART home system fitted with LED lights to control and monitor each area of the property at the touch of a button.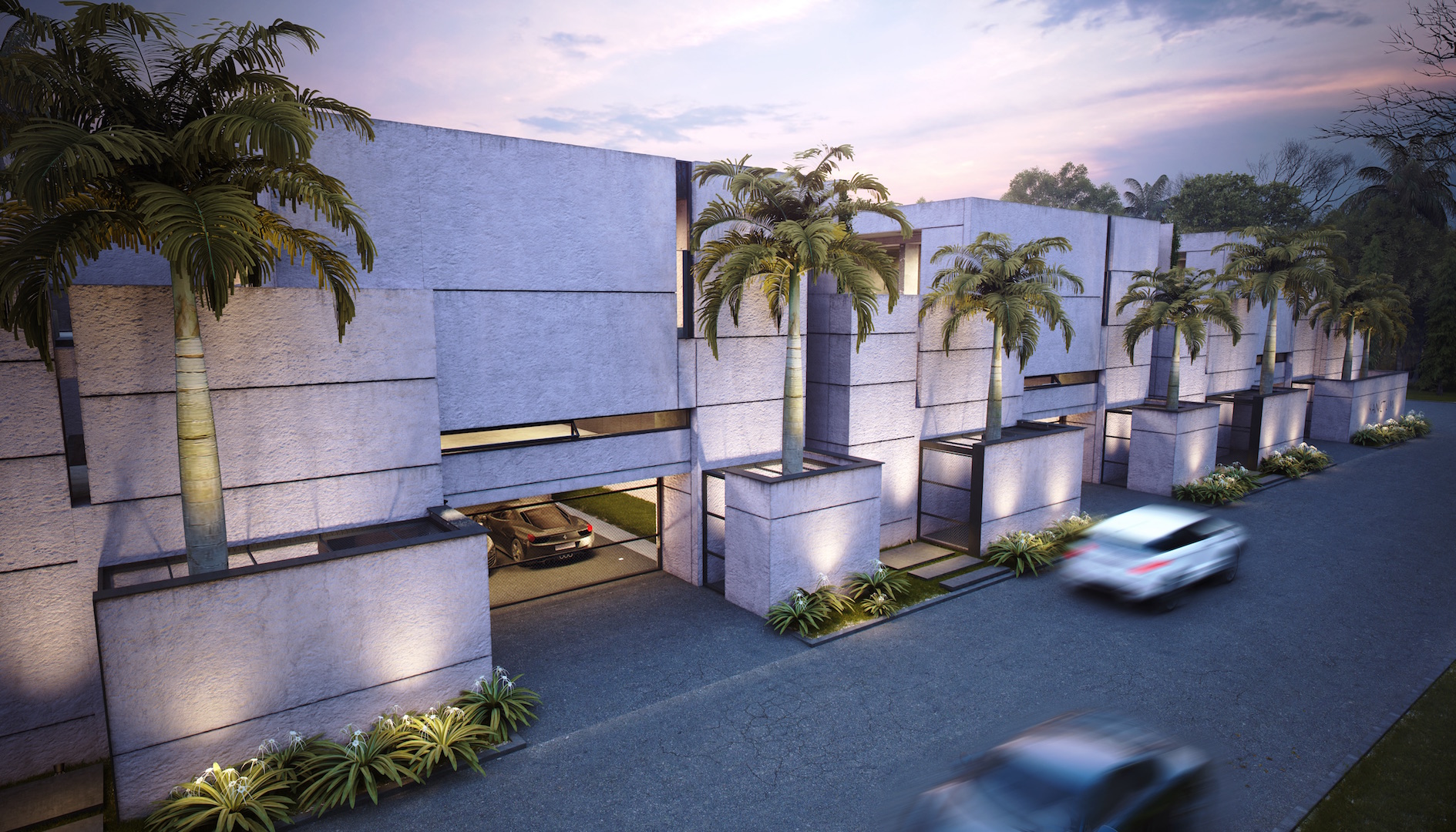 Since security is paramount to the Sanctum Chiangmai, the development team has thought of all possible threats. The homes are built to be earthquake resistant and there are options for both a secure panic room and even a nuclear fallout shelter in each villa. The master bedroom doubles as an impenetrable shelter to ensure the safety of homeowners and offers the most relaxed sleep imaginable. Hidden safes are combined with plush interior design, and guarded with sleek steel doors and steel reinforced concrete walls. If desired, a fully equipped nuclear fallout shelter can by stylishly fashioned into the floor plan and the shelter includes necessities such as a Geiger counter, haz-mat suits, air-filtration, home batteries, a water purification system and comes fully stocked with freeze dried food. Blending perfectly into the villa design, you would never know its a fallout shelter; it can even double as a spa room if desired.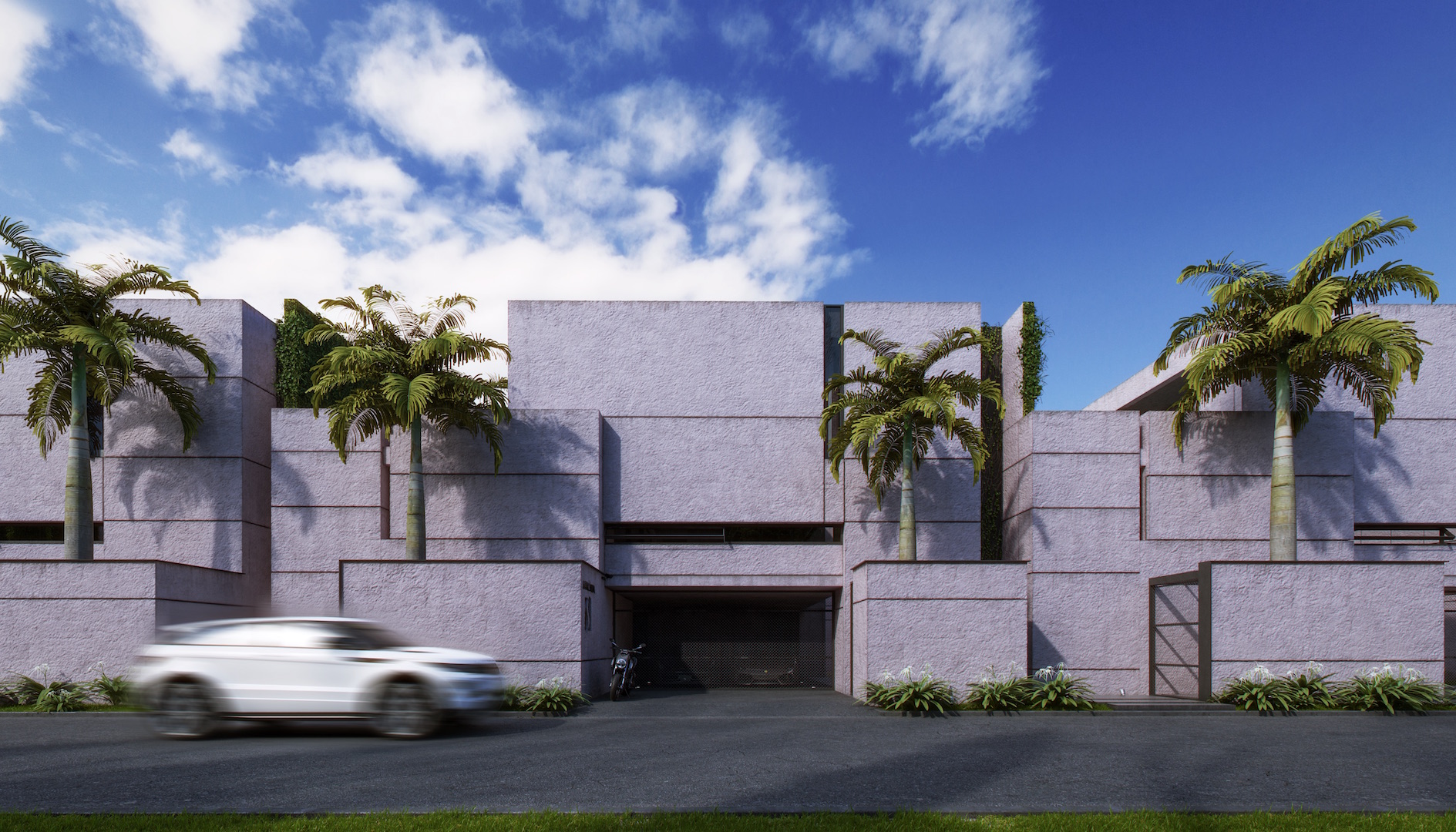 For those with a focus on luxury, each Sanctum property can be designed to fit your individual desires. Choose from purpose built designs or create a space to meet your lifestyle. Each villa offers a customised floor plan and interior design to fit the needs of the resident.  Choose a three, four or five bedroom layout. From Italian stone kitchens, a polished home spa and state of the art fitness gym, to a saltwater infinity edged swimming pool or pool jacuzzi with endless swim jets, the Sanctum offers world class homes in the foothills of Chiang Mai – 'Because sometimes you can have it all'.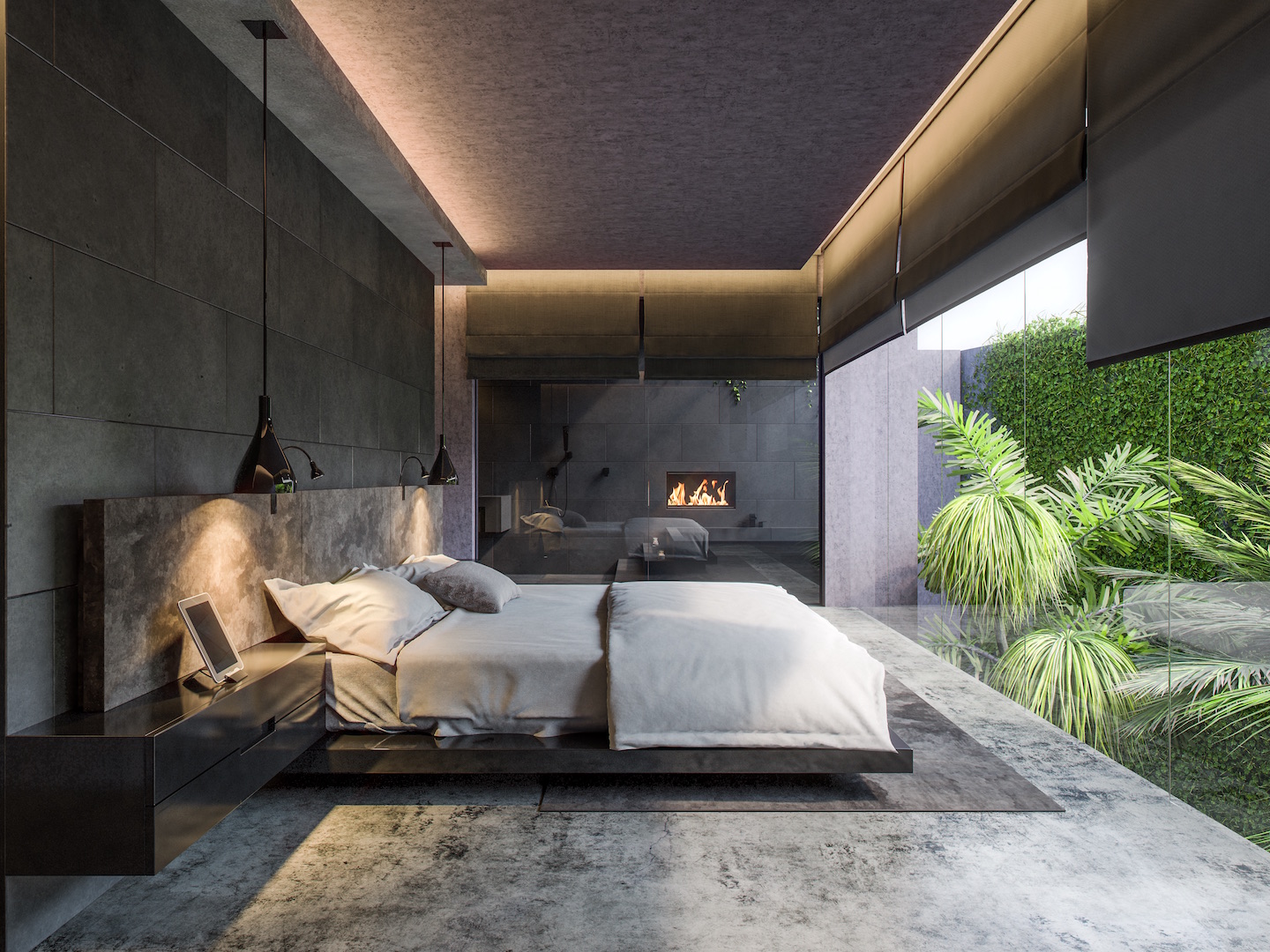 For more information, to arrange a consultation or a tour of the Sanctum contact the team below. Prices start at 47 Million Baht and can be customised to fit your individual needs. There are only six spectacular homes available so secure your sanctuary quickly.
The Sanctum Chiangmai
Website: www.thesanctumchiangmai.com
Email: [email protected]
Facebook: Facebook.com/thesanctumchiangmai/
Tel: +66 (0) 86 185 8827