It's no secret that Chiang Mai is an amazing city!
This year Chiang Mai was voted the best city in Asia (for the second consecutive year) by Travel + Leisure magazine, and also won third place in the World's Top 15 Cities of 2017. The relaxed northern city being awarded first place signifies the 'best of the best', and Chiang Mai is on every serious traveler's bucket list.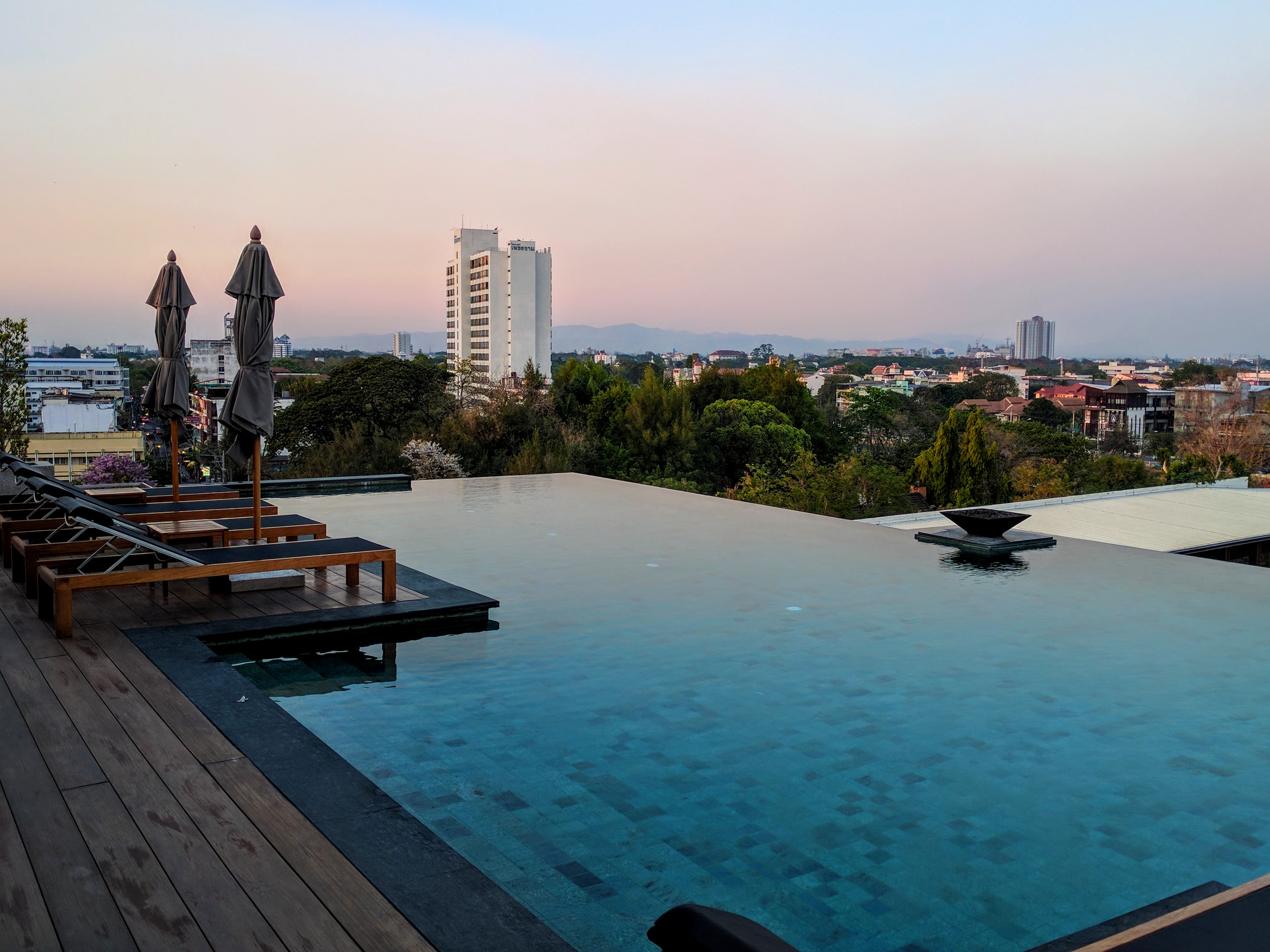 Unsurprisingly Chiang Mai also ranked 12th in the TripAdvisor Travelers' Choice Awards' Top 25 Destinations in the World, probably thanks to all the amazing restaurants, delicious local street food, golden temples, cultural treasures and a rich and well-preserved history. Not to mention the stunning nature and dense jungle surrounding the city.
Luxurious Chiang Mai is a celebration of the city and a guide to show you the best Chiang Mai has to offer. Written by a local expat with a flair for exploring the city, the 170-page guide book chaperone's travelers around the city and its surroundings ensuring visitors experience 'the best of the best' that Chiang Mai has to offer.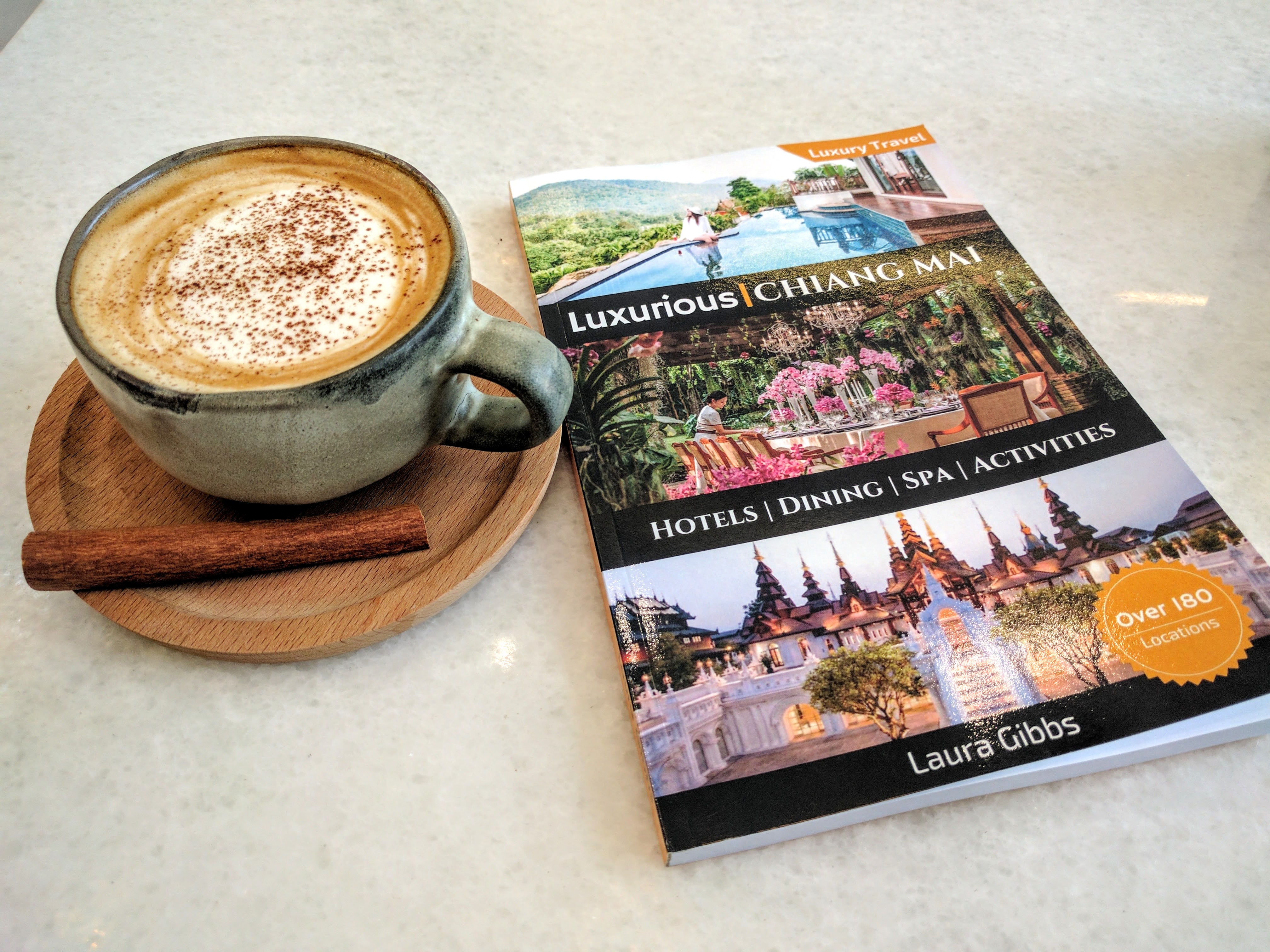 From remote jungle camps, hill tribe treks and elephant riding, handicraft shopping and temple hopping around the 300 glistening temples within Chiang Mai, this book highlights the most popular activities. But unlike its travel competitors, Luxurious Chiang Mai also offers readers the most outstanding properties (including T+L magazines #1 resort in Southeast Asia – 137 Pillars House), fine dining (Trip Advisor's Best Restaurant in Asia 2017), activities, spas, shopping secrets, art galleries, cafes and stunning nature spots.
If you are looking for a concierge to plan a 'the best of the best' trip in and around Chiang Mai, then look no further than Luxurious Chiang Mai –  The perfect guide for anyone looking to plan an unforgettable holiday or honeymoon in style.
Available for Kindle or in paperback.
For English click here.
For Chinese click here.