Sleep can sometimes be a tricky act to master. Luckily for residents and visitors to Thailand, luxury brand 137 Pillars has designed a holistic and calming massage treatment called Sleep by Design Therapy; expertly designed to guide you into a deeply relaxing and restorative slumber.
There are many causes of sleep deprivation; insomnia, stress, jet lag, over thinking, bad diet, lack of exercise and countless other lifestyle factors. In recent months the spotlight has been on sleep after neuroscientist Matthew Walker released his informative but frightening book Why We Sleep. In his book, Walker quietly lays out the reality of our busy days and short nights – increased risk of illness, reduced mental ability, links to Alzheimer's, diabetes, strokes, heart disease, obesity and even cancer. In short, Walker argues that our lack of sleep is slowly killing us:
"That low-level exhaustion becomes their accepted norm, or baseline. Individuals fail to recognise how their perennial state of sleep deficiency has come to compromise their mental aptitude and physical vitality, including the slow accumulation of ill health. A link between the former and the latter is rarely made in their mind."
Walker's cure is simple enough – get more sleep – and yet, in reality, this is much harder to achieve than it should be. Alarm clocks, demanding jobs, screen time, or simply wishing to spend more time with family and friends, sleep is often the thing that is sacrificed for living life. However, even if you have the time to sleep the secondary problem of falling asleep can kick in. Insomnia and difficulty falling asleep is increasing as our days get busier and our smartphones get better at stimulating us. Sometimes a little help is needed and ideally, it comes in the form of a weekend away or a specially curated Sleep Therapy to alleviate stress and aid us into a deep, restorative, quality sleep.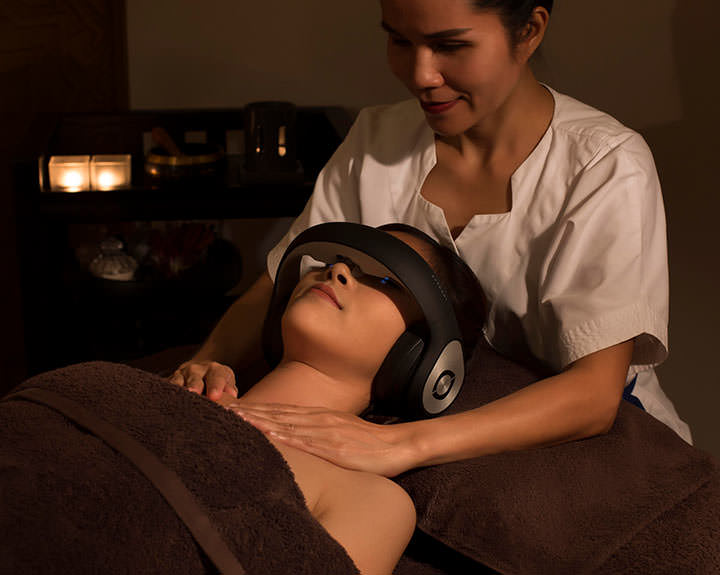 Under the guidance of Roger Moore, one of the world's top health and wellness therapists, 137 Pillars Hotels & Resorts have created a Sleep by Design Therapy, available for guests at both their Bangkok and Chiang Mai properties. Sleep by Design Therapy is a 90-minute ritual to prepare the mind and body for the ultimate deep and restorative sleep. With the emphasis on relaxation and release of stress, the treatment starts with a focus on the seven chakras with Reiki performed on each chakra, before working with stress points on the feet. As the massage continues, pressure is focused on areas where stress is held, including a Chi Ne Tsang abdominal massage. All aspects of the 90-minute massage create a deep sense of harmony, and essential oils and soothing Binaural beats music assist the mind in switching off and the body in releasing tension. Sleep by Design Therapy is usually scheduled in the evening, which leaves guests to exit the spa and crawl into the plush, lush king-sized beds of the 137 Pillars suites for a night of incredible sleep.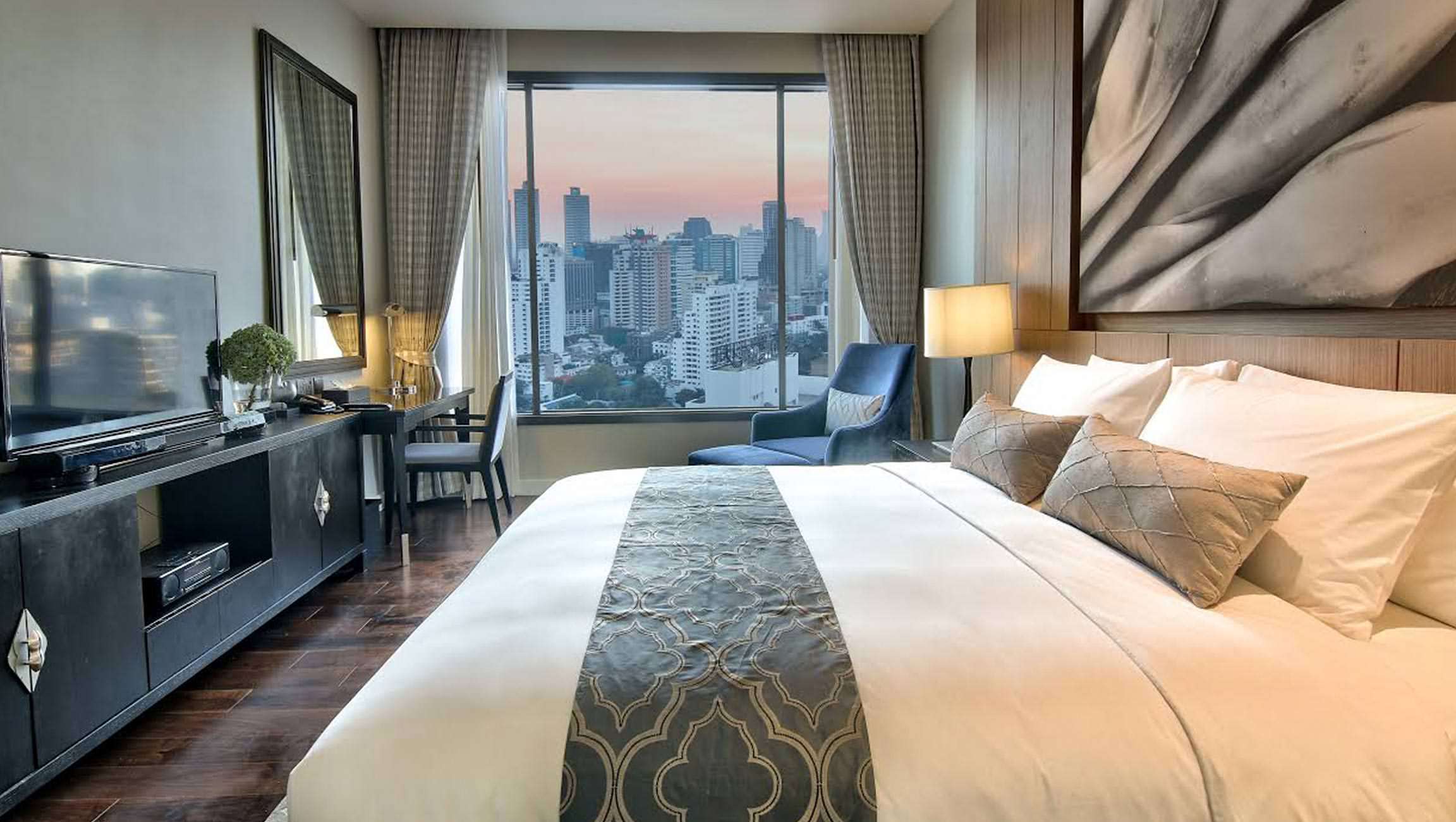 For suite guests, the Sleep by Design Therapy can be extended with the Sleepdown Service – an innovative in–room experience provided by a trained duo of Sleep Butler and Sleep Curator. The Sleepdown service starts with guest's receiving soothing dream tea from the Butler at their chosen time while a bath is prepared. The Curator and Butler ensure the music, temperature, lighting and bathrobe are all prepared, then talk guests through a ten pulse point application of magnesium oil to aid relaxation post bath and pre-sleep. Guests are then left to relax and fall into a deep sleep in the ultimate state of relaxation.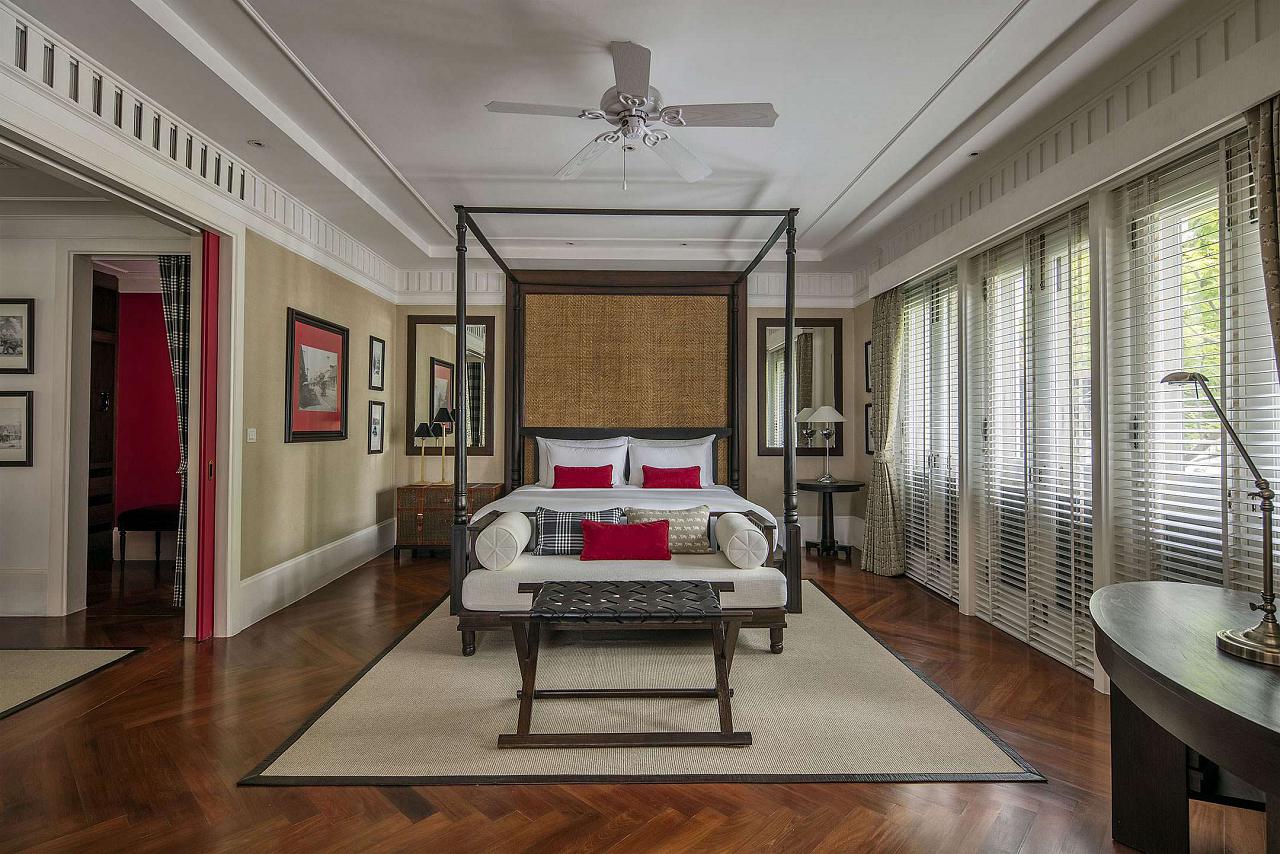 For those finding it difficult to fall asleep, or feel as if they are constantly exhausted, the Sleep by Design Therapy is an essential treatment to help relax, reset and return to a state of optimum health. The Sleep Therapy can be booked at both the Chiang Mai and Bangkok properties, and costs 4,500 Baht ++, with the Sleepdown Service an additional 1,500 Baht ++. For the best sleep of your life contact 137 Pillars Suites & Residences Bangkok on (+66) 020 797 000.