Bangkok is arguably already saturated with luxury hotels, possibly even more so than Phuket, but this hasn't stopped 3 of the world's finest brands from entering the market.
Of all the beautiful locations in Thailand, Bangkok is rarely my go-to spot for a vacation. I usually prefer to explore new parts of the country. However Bangkok does have world-class luxury hotels (including my favourite brand 137 Pillars) but I've hardly scratched the surface of them yet.
To add to my list of places to go, 2020 there's three new openings to add to my list, and these are three places that you don't want to miss!
Capella Bangkok
Capella hotels and resorts live their motto in the locations they serve. Aiming to combine tradition, discovery, individuality and a twist of the unexpected, Bangkok is the ideal addition to their 7 other properties. Bringing a 'new kind of luxury to the Chao Phraya River' their new urban resort will feature river-facing accommodation, including private villas at water's edge, including Capella Culturists for every room. Fine dining is overseen by Three-Michelin star chef Mauro Colagreco, who plans on presenting both Bangkokians and travellers with a contemporary reinterpretation of traditional recipes and culinary heritage of the French and Italian Riviera. Don't forget the chilli!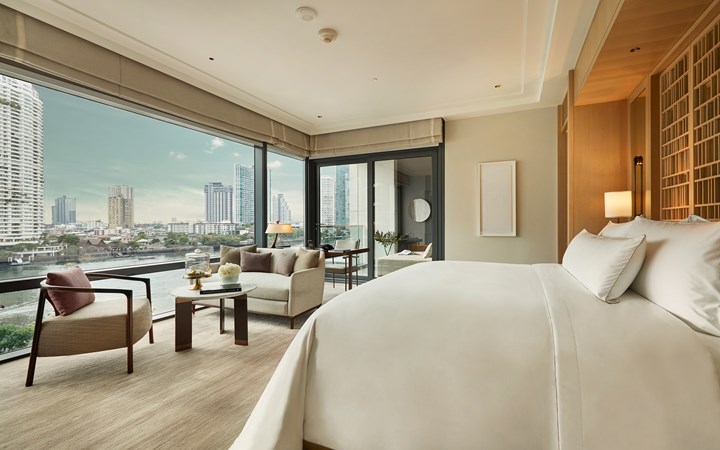 Four Seasons Bangkok
The former Four Seasons near Lumphini Park was a generic luxury hotel. Most of their guests stayed there purely because they were going onwards to other more exquisite Four Seasons destinations and needed a hotel in Bangkok for a few nights. Now that Bkk has become a luxury destination for well-heeled travellers, they've closed their original location and reestablished a new base that's set to turn heads.
Four Seasons Bangkok at Chao Phraya River has pulled out all the stops. Architect Jean-Michel Gathy has created a nature orientated statement with indoor and outdoor spaces that reflect the movement of the river itself: courtyards, water features, and cascading buildings with glass walls. The hotel will house a few mouthwatering restaurants, spa and 299 rooms including the Presidential Suite – two levels of luxury along with a rooftop terrace and private pool offering the best views in Bangkok.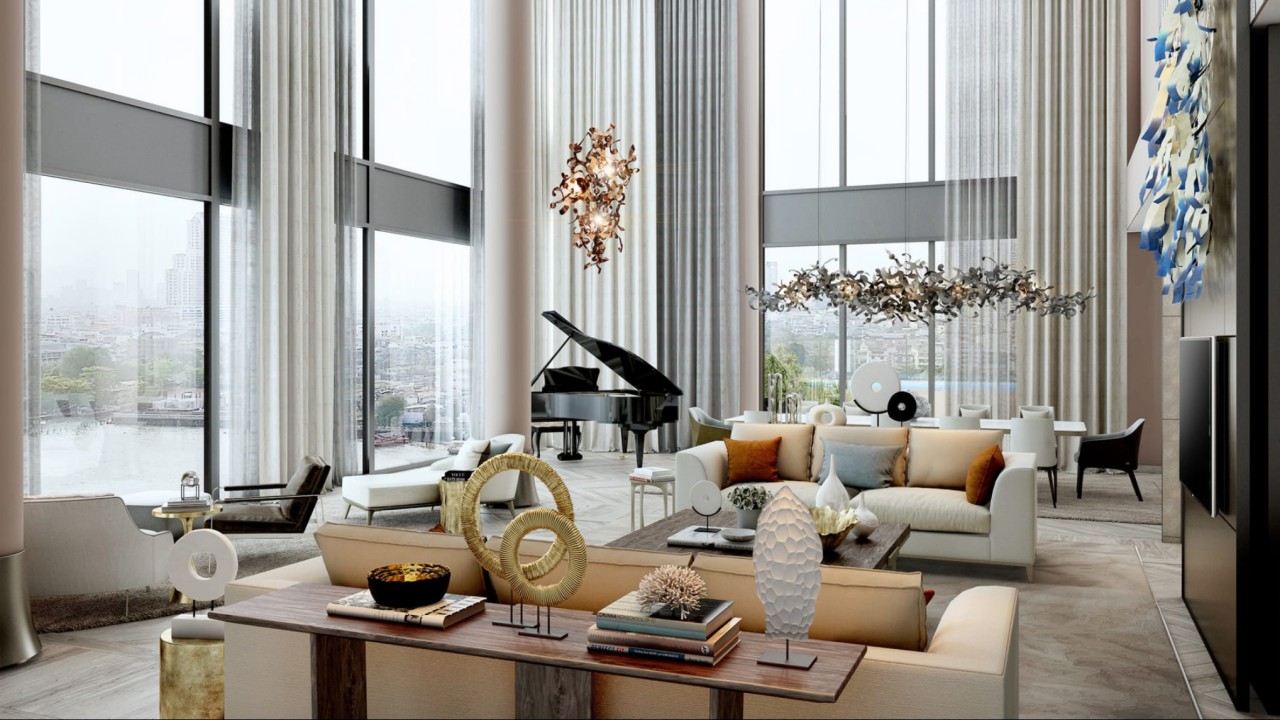 Mandarin Oriental
Another heavyweight of luxury hotels has had a makeover, but unlike the Four Seasons, the Mandarin Oriental didn't move, it just had a little face lift. A long standing hotel in Bangkok, the Mandarin Oriental can boast over 143 years of riverside opulence. While keeping its renowned style, class and thai-influenced elegance, they've incorporated more to their already beautiful property. For every guest who's vitisted in the past – you need to revisit this gem.