Remodelled after the ancient Kingdom of Sukhothai, one of the former capitals of Siam, The Sukhothai Hotel is one of Bangkok's finest offerings. Driving along South Sathorn Road, the hotel is unassuming, but inside the simple and elegant entrance a miniature kingdom awaits.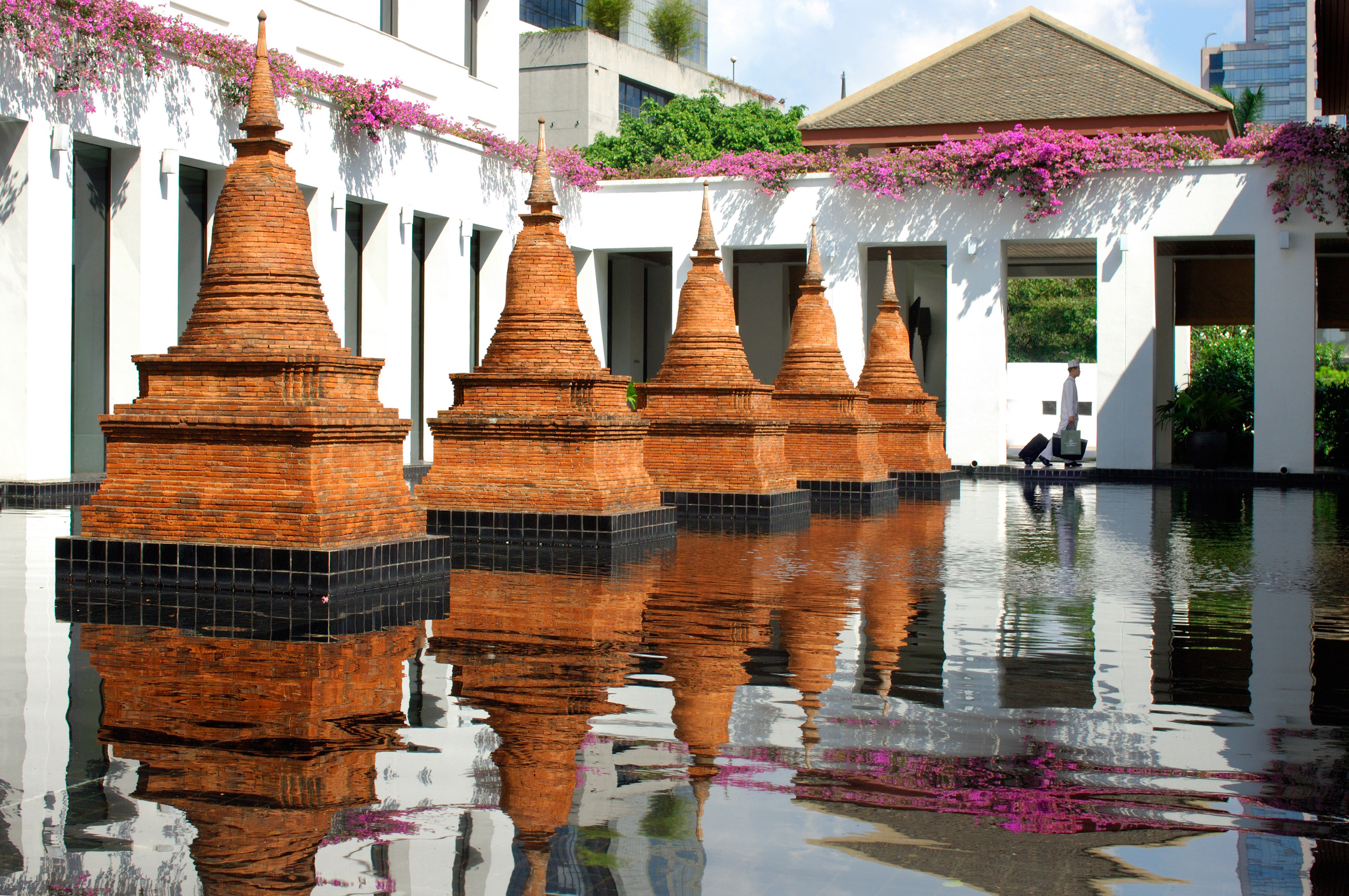 If you are looking to explore Bangkok without getting swept up into the hectic lifestyle of the mega metropolis, then consider a stay at the serene Sukhothai. A low-lying hotel nestled between skyscrapers and embassies, The Sukhothai is surrounded by lush green gardens and dotted with lotus ponds. A sanctuary away from the busy demands of Bangkok, The Sukhothai is a luxury hotel that pays homage to the country's history and has preserved the elegance of the Sukhothai era, bringing it into a new lease of life in the form of a hotel. Designed by Kerry Hill and Edward Tuttle, whose career spans from the Aman to Jim Thompson, and combines stone, metal and wood to highlight the glorious bygone era.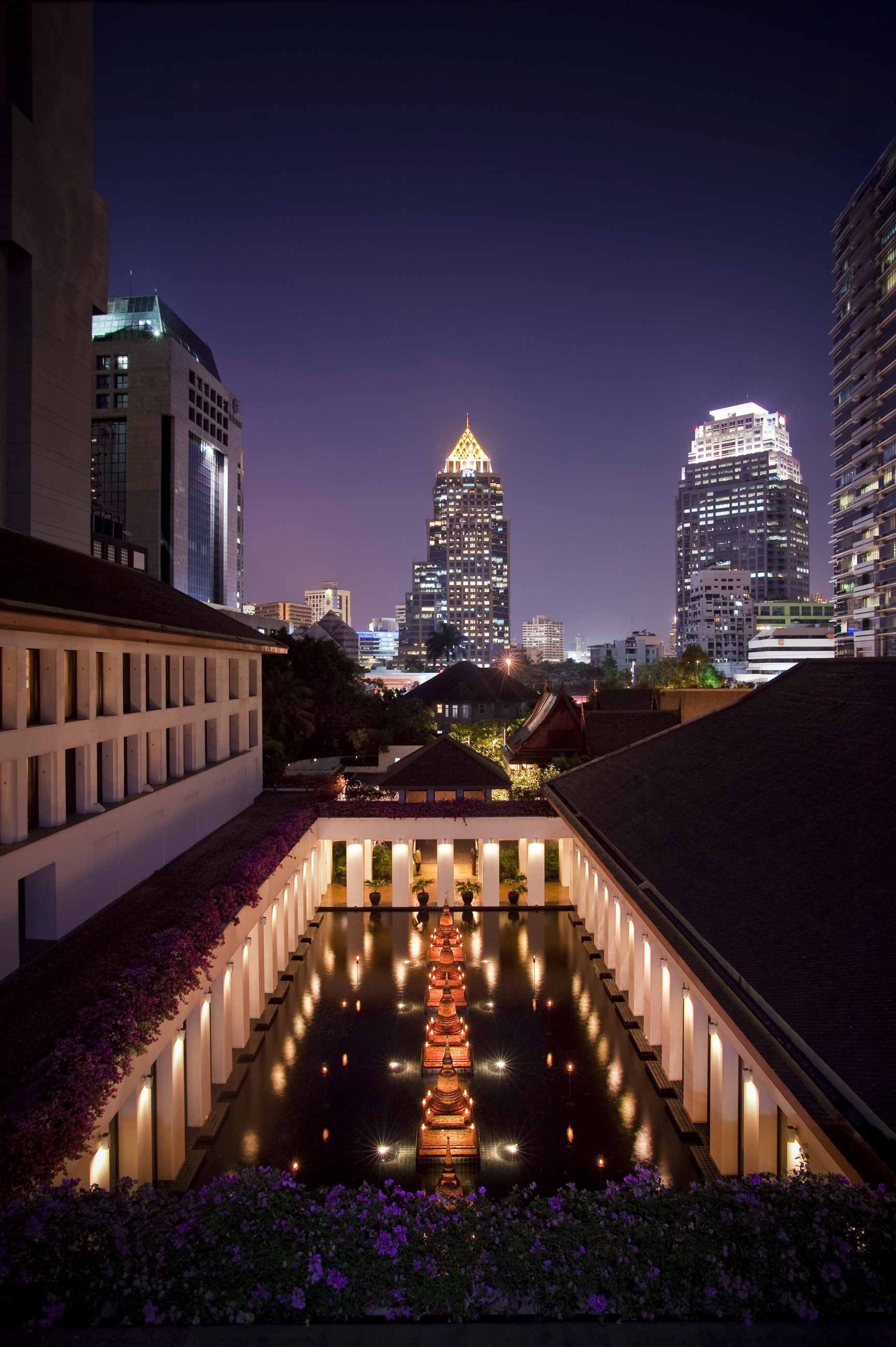 The Sukhothai has 210 rooms and suites, with the Sukhothai Suite being the grandest room in the miniature kingdom, if not in Bangkok. All rooms are styled in contemporary Thai, with polished wood floors and headboards, tasteful lighting and interesting art pieces. The rooms are designed to welcome the feeling of rest and rejuvenation, with fresh flowers and fruit to welcome nature into the rooms. Most rooms overlook the iconic courtyard and are adjoined with spacious bathrooms with deep bathtubs, celadon-clad showers, walk-in wardrobes and herb infused toiletries.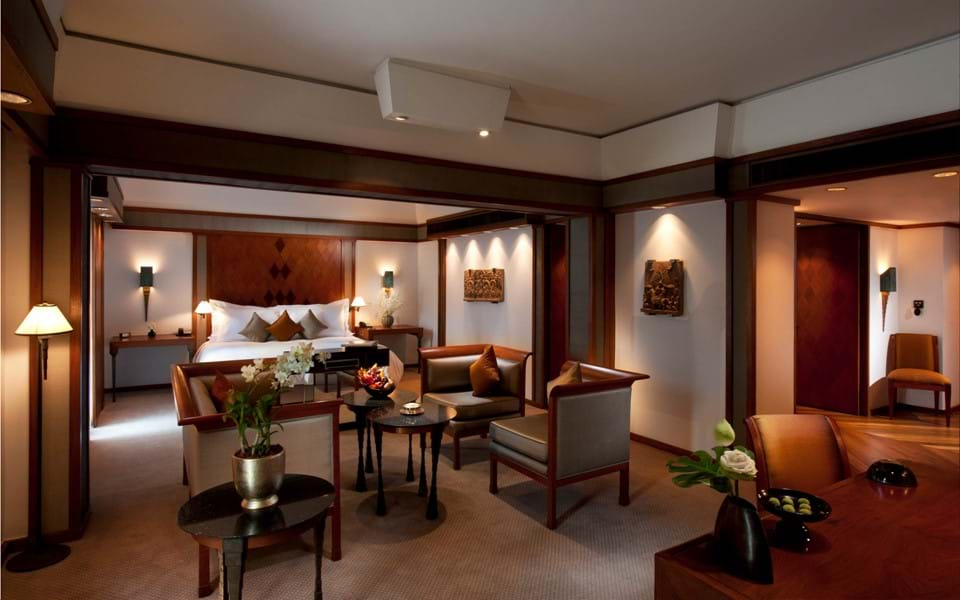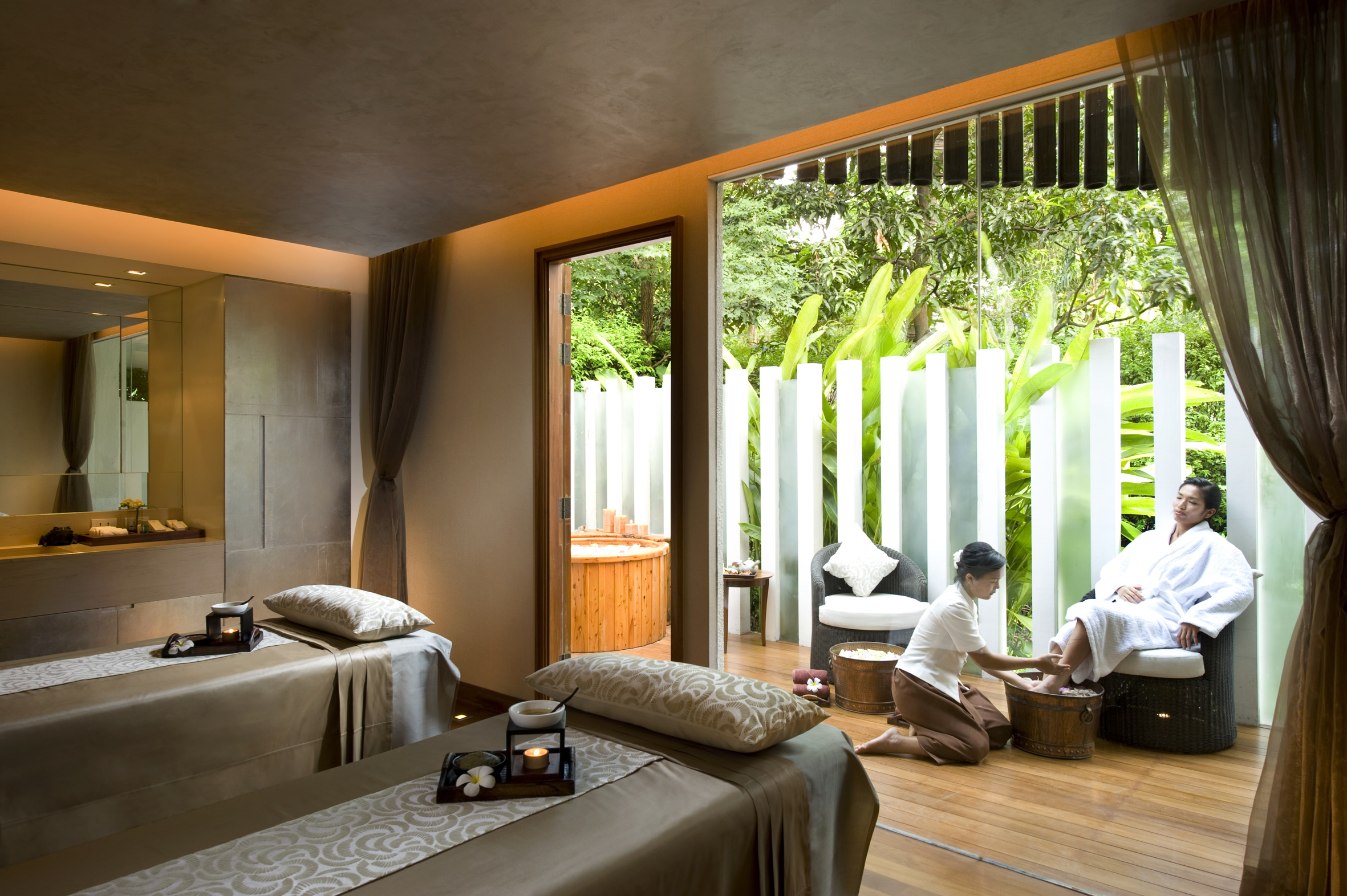 The Sukhothai excels at being a haven in the heart of the City of Angels, and is steeped in traditions often lost in the modern world. Their Spa Botanica offers a range of traditional treatments and the signature Jasmine Purifying Ritual. There is also a 25 metre swimming pool with an infinity edge, and a health club for those wishing to keep fit in a city that favours unhealthy indulgences. The Ceyladon Thai restaurant serves up authentic dishes from across the country, while La Scala is an Italian with an incredible wine list.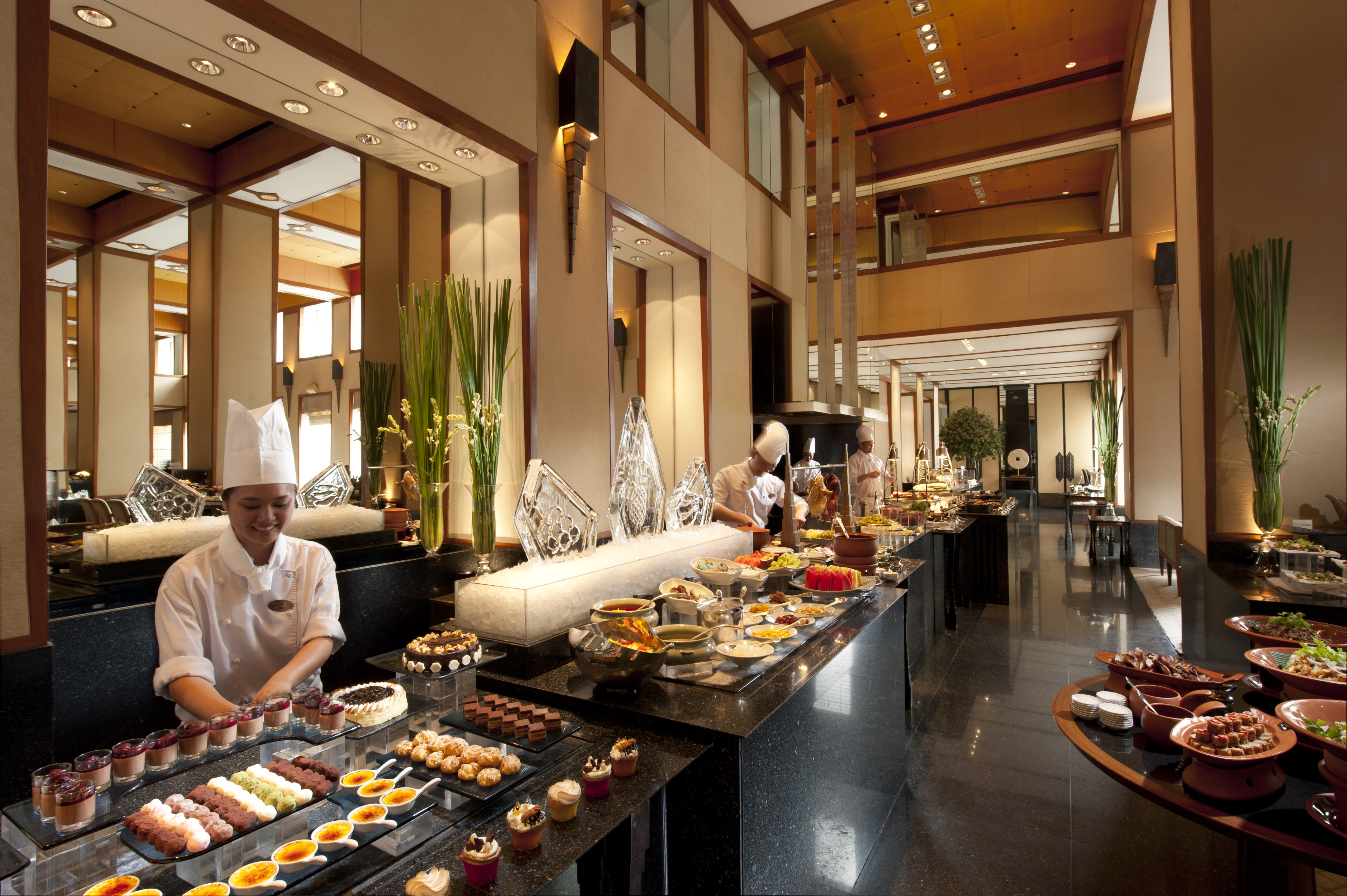 As Thailand continues to be a firm favourite for Chinese travellers, The Sukhothai has leveraged their style and exported their name to Shanghai. The Sukhothai Shanghai opened in April 2018 and while the property focuses on a sleek city interior, the hotel retains the impeccable high standards and friendly Thai hospitality.