The Hall of Opium Museum located in the Golden Triangle is a comprehensive history of the regions affinity for opium. From its early use by farmers, through to colonial trading, opium warlords, drug smuggling and the devastating effects of opium on individuals, communities and society, The Hall of Opium Museum is incredibly educating and informative.
A mixture of multimedia (including videos, photographs and audio soundtracks) and 3 floors of different exhibitions with different angles leading to the 'hall of reflection' where visitors are asked to reflect on the harsh reality of opium and its effects.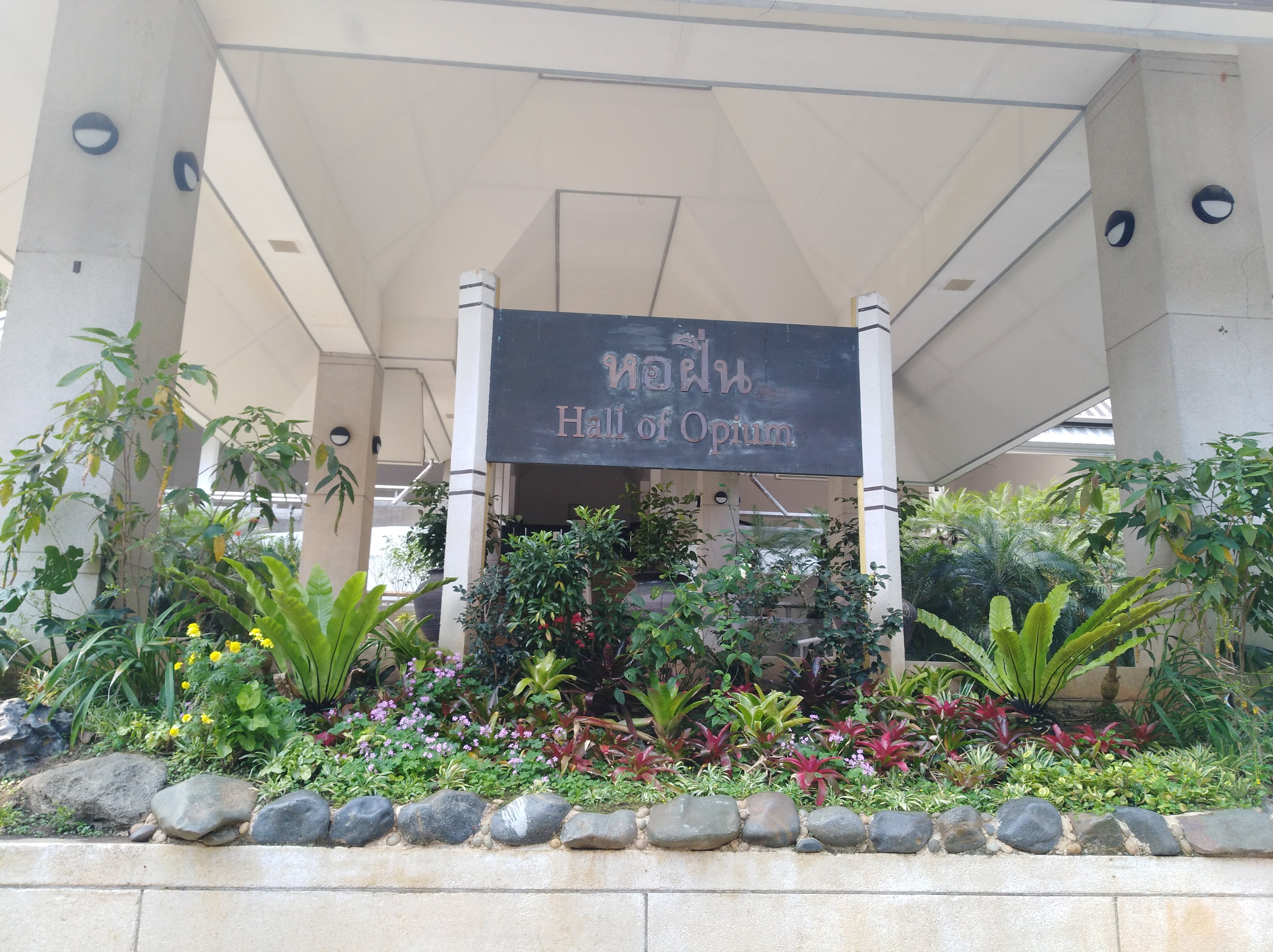 The Hall of Opium Museum is part of the HRH Princess Mother's Doi Tung Development Project in Chiang Rai, which switched farmers from opium production to 'Sustainable Alternative Livelihood Development projects' such as coffee, macadamias and lifestyle products. This switch led to a massive reduction in both opium production and use, since it was no longer readily available and The Hall of Opium Museum is one on many strands of education and reform projects to overhaul and rehabilitate the Golden Triangle region – once an infamous drug trading zone.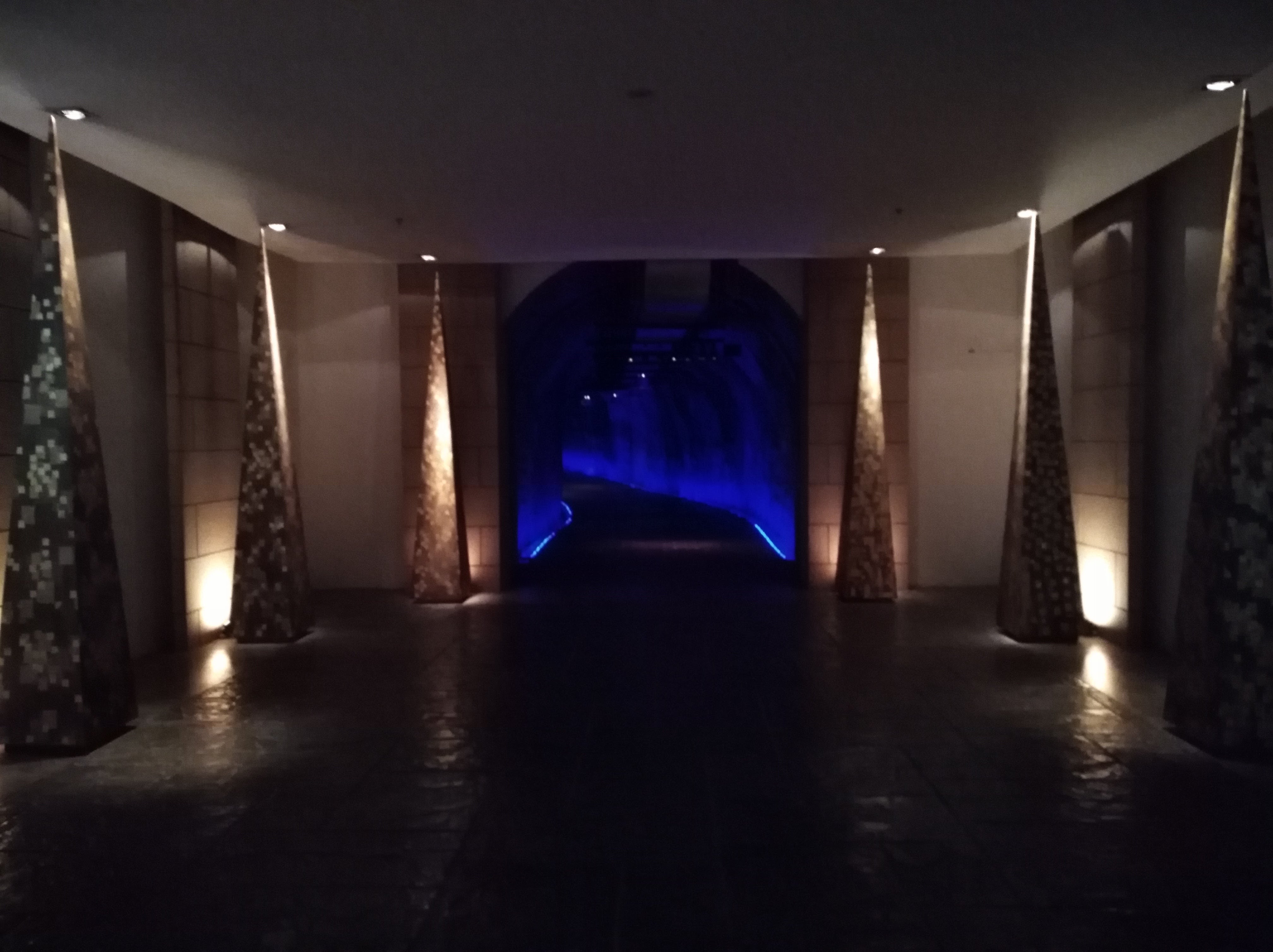 While The Hall of Opium Museum is open to everyone, it is aimed primarily at teens and young adults, and many schools and colleges visit the museum at some point as a way to understand the complex drug and the Golden Triangle's past.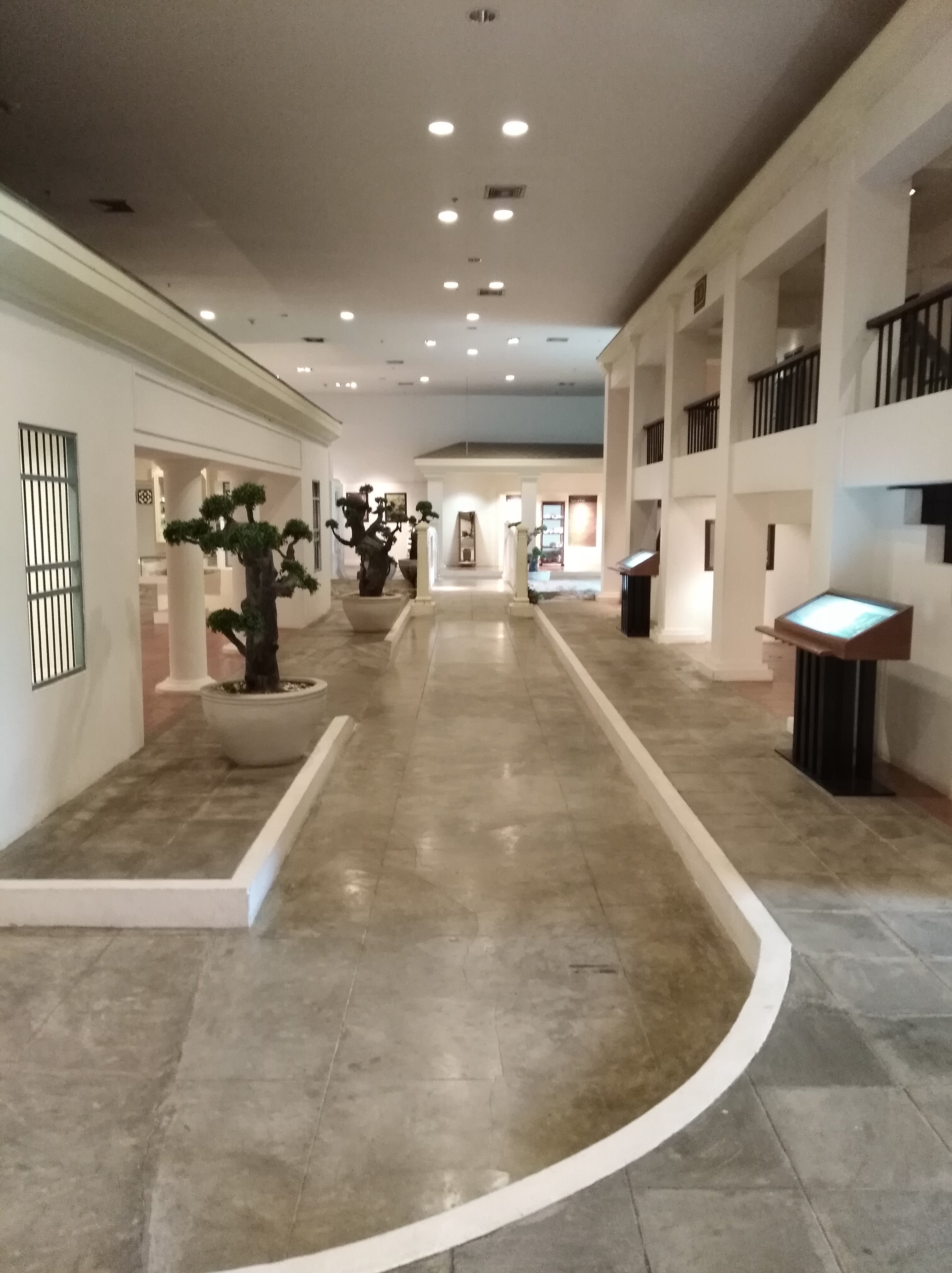 Open: Tuesday – Sunday 8:30 -17:30 (last admission at 16:30)
Location:Ban Sop Ruak village, Chiang Saen, Chiang Rai (opposite the Anantara Golden Triangle)
Tel: 053 784 444