For between 39,000 – 415,000 Baht a night you can rent a villa or the whole 29 acre luxury Pa Sak Tong estate, with space for up to 18 guests.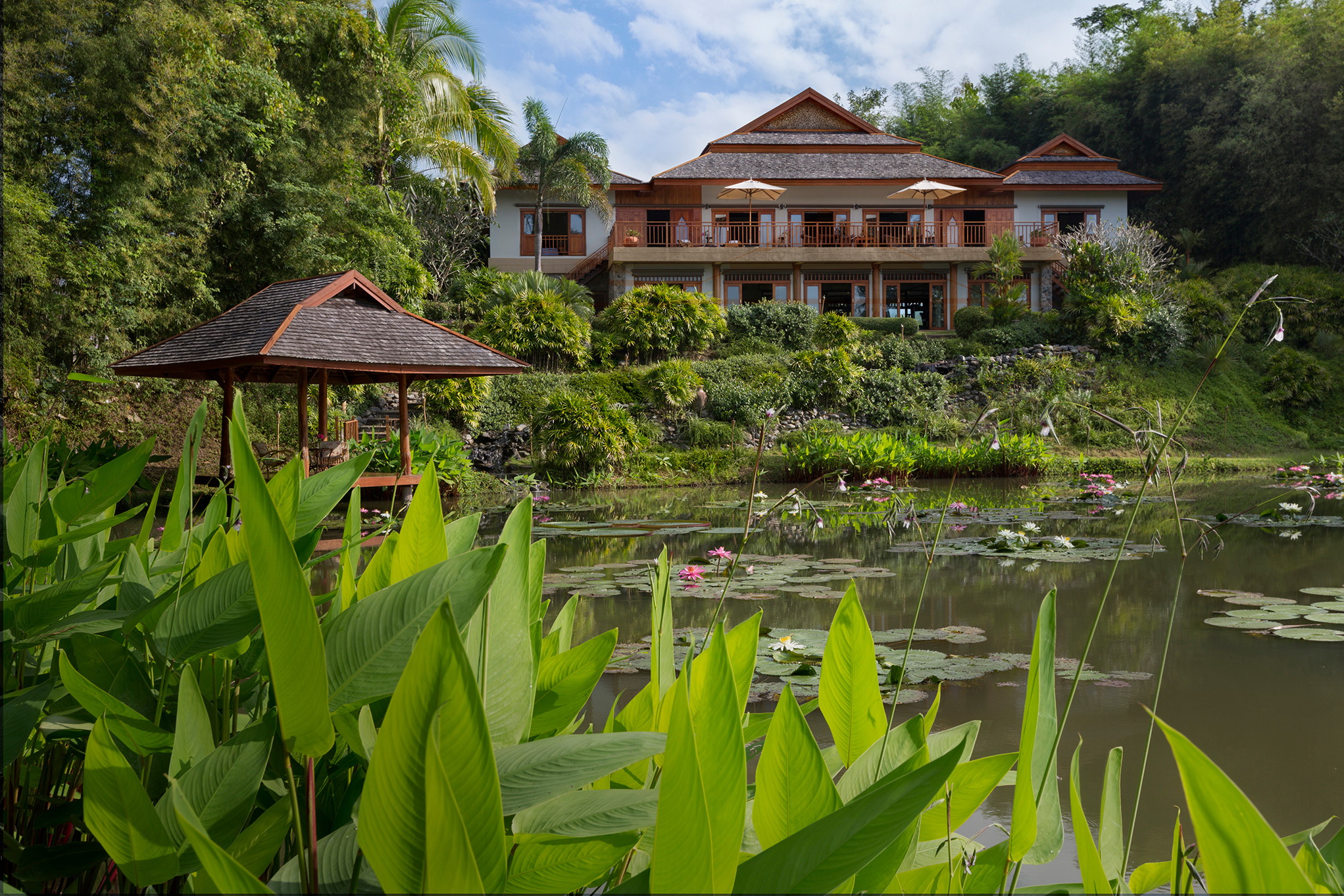 Chiang Rai is the quieter, less developed sister city of Chiang Mai, and offers less commercialism, more nature and a glimpse into real Thailand. Visitors who head north can enjoy the full glory of Thailand's mountains, rugged jungle, hilltribes and laid back friendliness. The pace of life is slower in Chiang Rai, and rightly so. Yet at the same time there are lots of unique historical places to explore, and some stunning secluded resorts to relax in.
One such place is Pa Sak Tong, a self described 6-star luxury resort with villas dotted around a sprawling garden estate. Located near the small village of Suan Dok (meaning 'garden of flowers') 20 minutes south of Chiang Rai city, Pa Sak Tong is surrounded by typically Thai farming scenes – rice fields, tea plantations and colourful hilltribes. Within the 29 acre estate of Pa Sak Tong, there are also rice fields, as well as an organic garden, various ponds and over two kilometres of walkways that are lit up at night with tiki torches. There are Thai salas located throughout the property for shade, relaxing or places to sit and admire the natural scenery.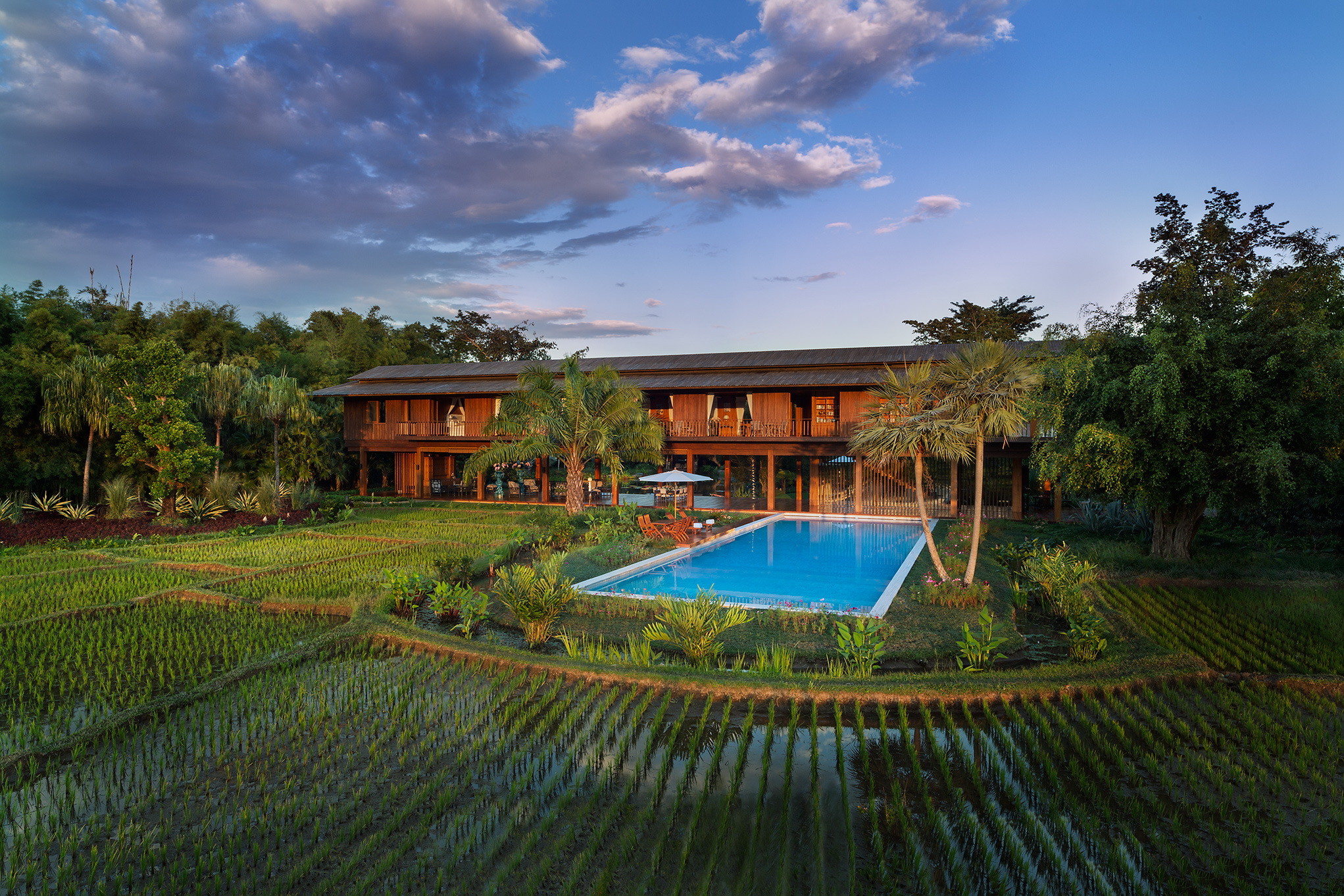 While the gardens are a nice bonus, the real value of Pa Sak Tong is within the villas. Choose from the Pa Sak Tong villa, which is an impressive teak villa with 3 bedrooms (the master suite includes an en-suite Jacuzzi ), its own private pool, gym and spa. Pa Sak Tong villa is perched above a lotus-filled pond and surrounded by 5 acres of private manicured grounds. Alternatively guests can book the Khum Sak Tong cluster of villas, which features 6 bedrooms across four smaller rooms. The main villa is referred to as the Downton Abbey of Asia, and decorated in fine modern European furnishings fit for royalty. The three river houses are surrounded by lush green flora and have a warm and cozy feel to them. The Khum Sak Tong villa complex totals 10 acres of manicured grounds, two private spas, a 30-meter private pool, a private dining villa, various pavilions and even a fireside bar for cool winter evenings.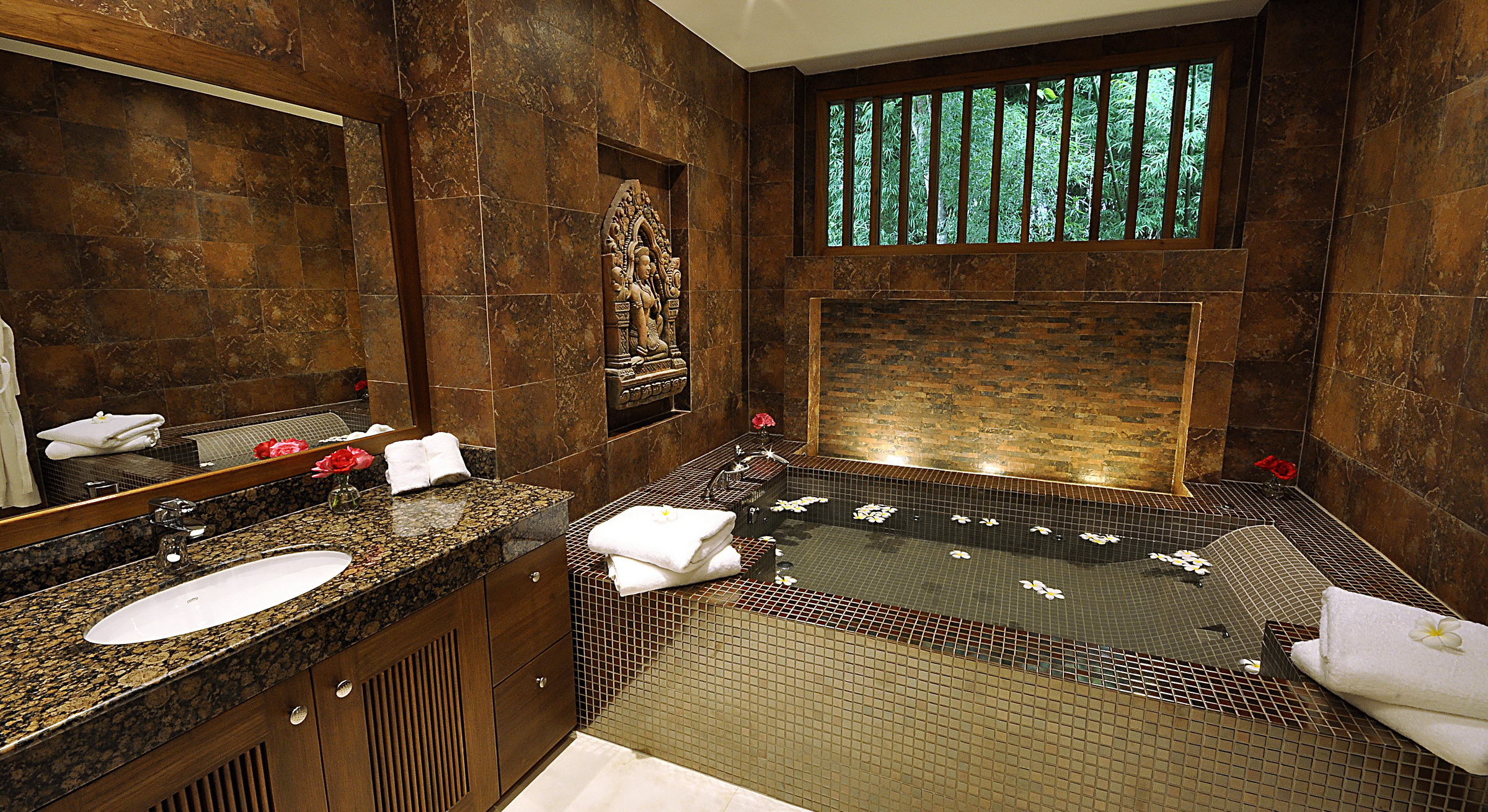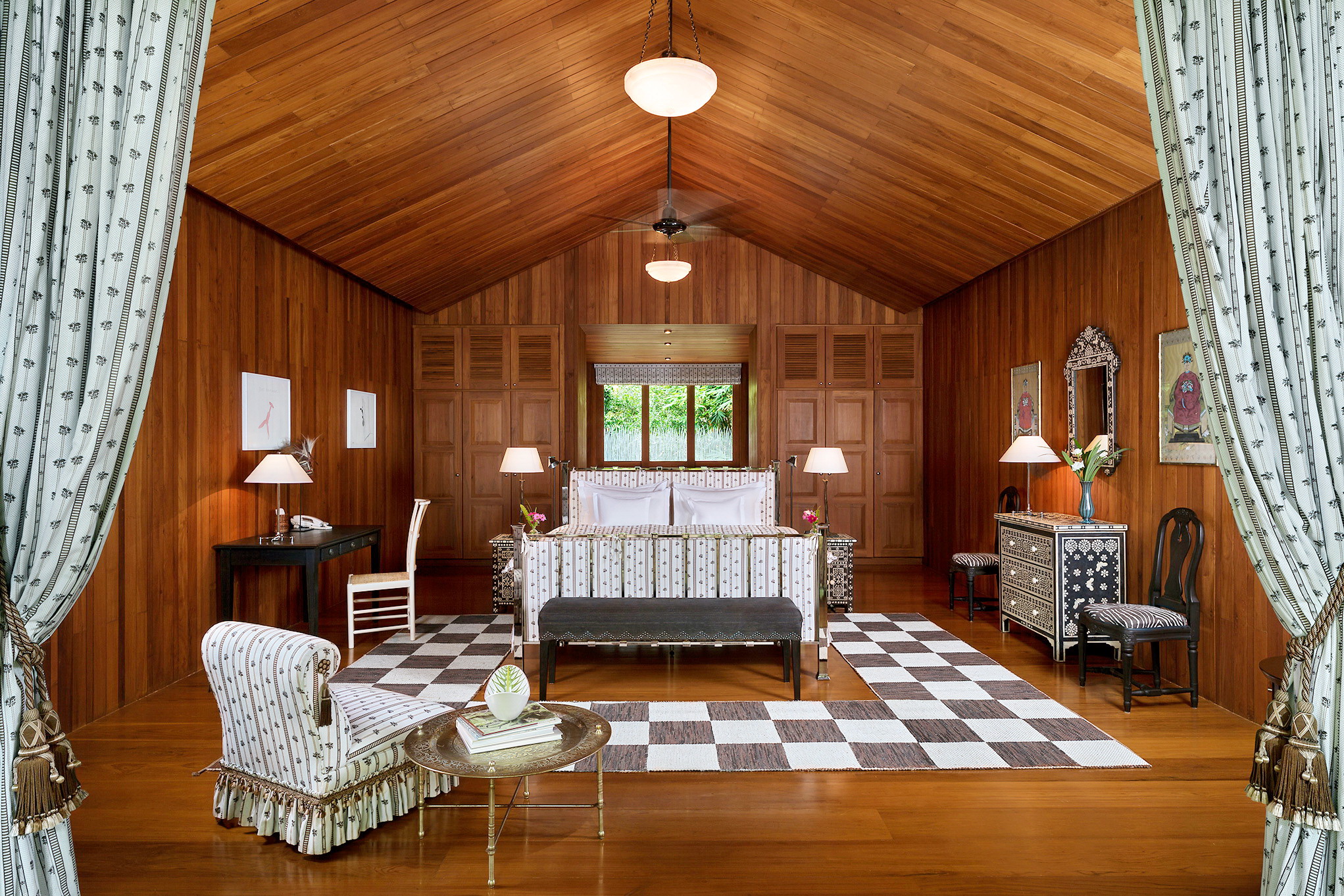 There is also the option of renting the whole 29 acre property of Pa Sak Tong, which is perfect for large families or small groups. The entire complex fits up to 18 guests and can be hired for wellness and yoga retreats. Prices range from 295,000 – 415,000 Baht a night (++) depending on the time of time of year. Renting Pa Sak Tong guarantees complete peace and privacy combined with world class service in the heart of northern Thailand. Guests can create their entire experience and any desire can be catered for. During the stay guests have access to their own private chef, 2 full-time English speaking hostesses and a team of trained professionals from butlers and massage therapists, to cleaners, security and gardeners all to ensure a fun and unforgettable trip.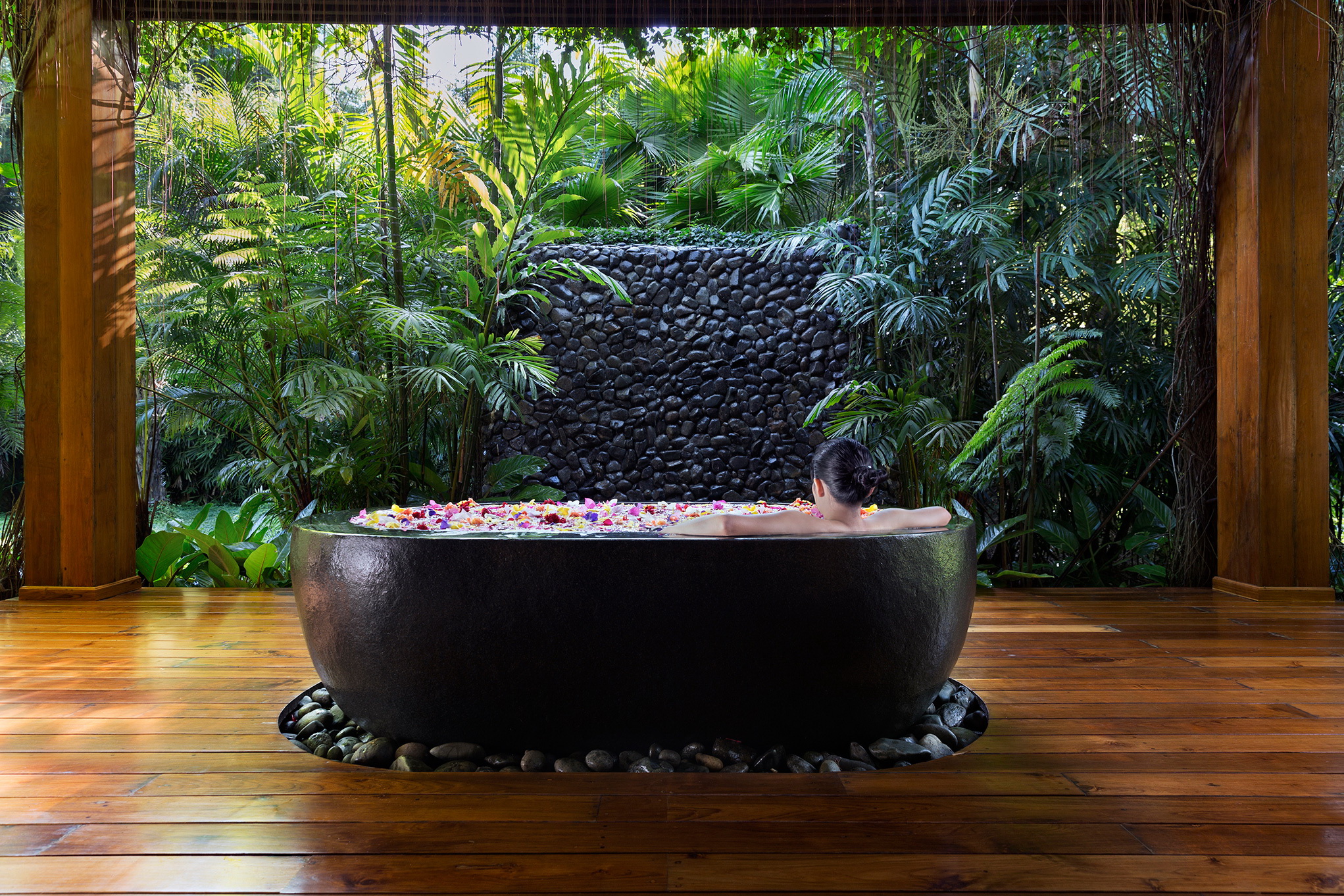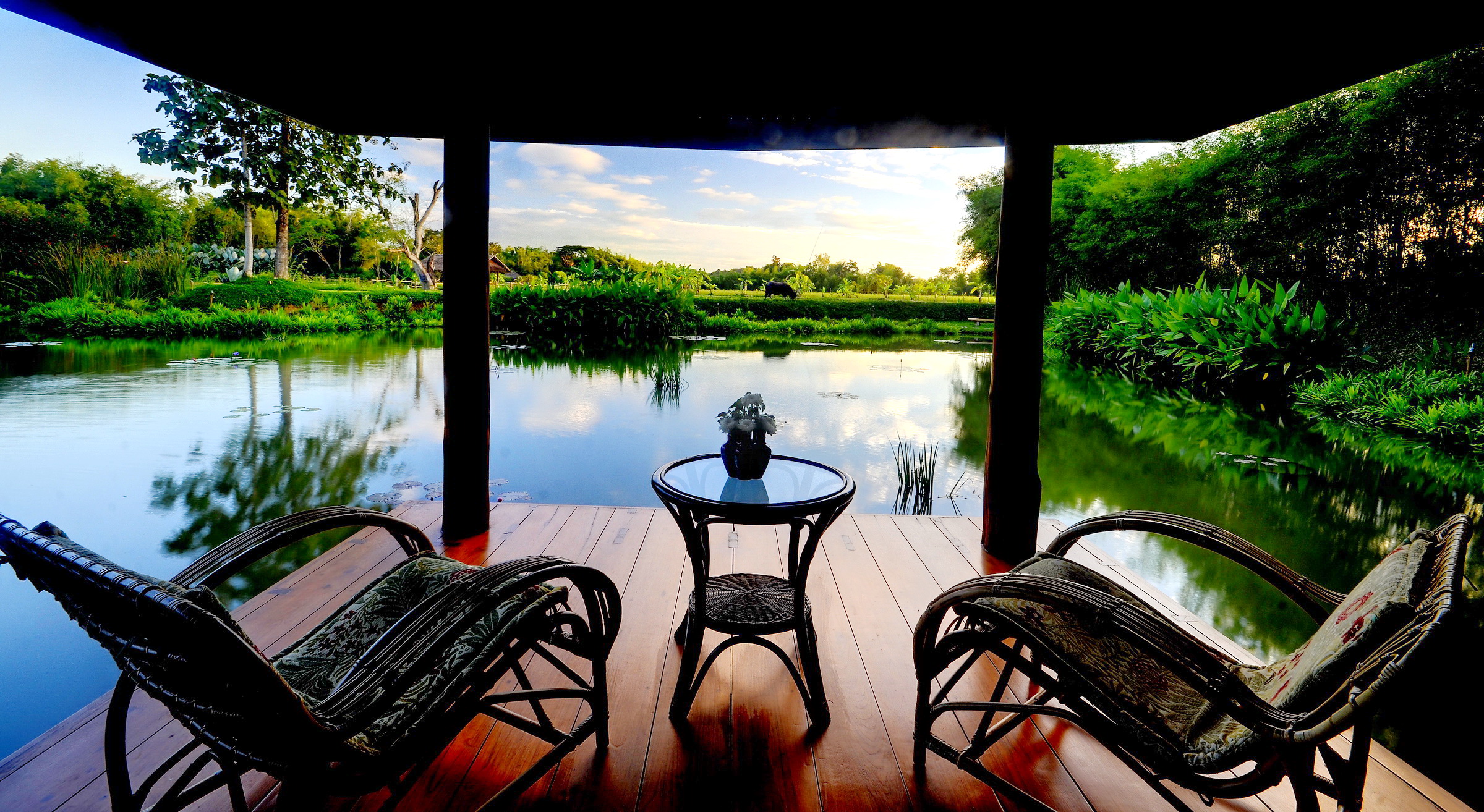 For more information or to book visit www.pasaktong.com or email: [email protected]