Thailand wins top place on every budding traveller's bucket list. With such a diverse range of things to see and do, from mountains to beaches,  the metropolis of Bangkok and remote hill tribes, it's understandable why tourists from all over the world flock to this country in their masses year in, year out. If you're planning on heading on a Thai adventure anytime soon, be sure to experience and embrace the prevalent culture with these five tips.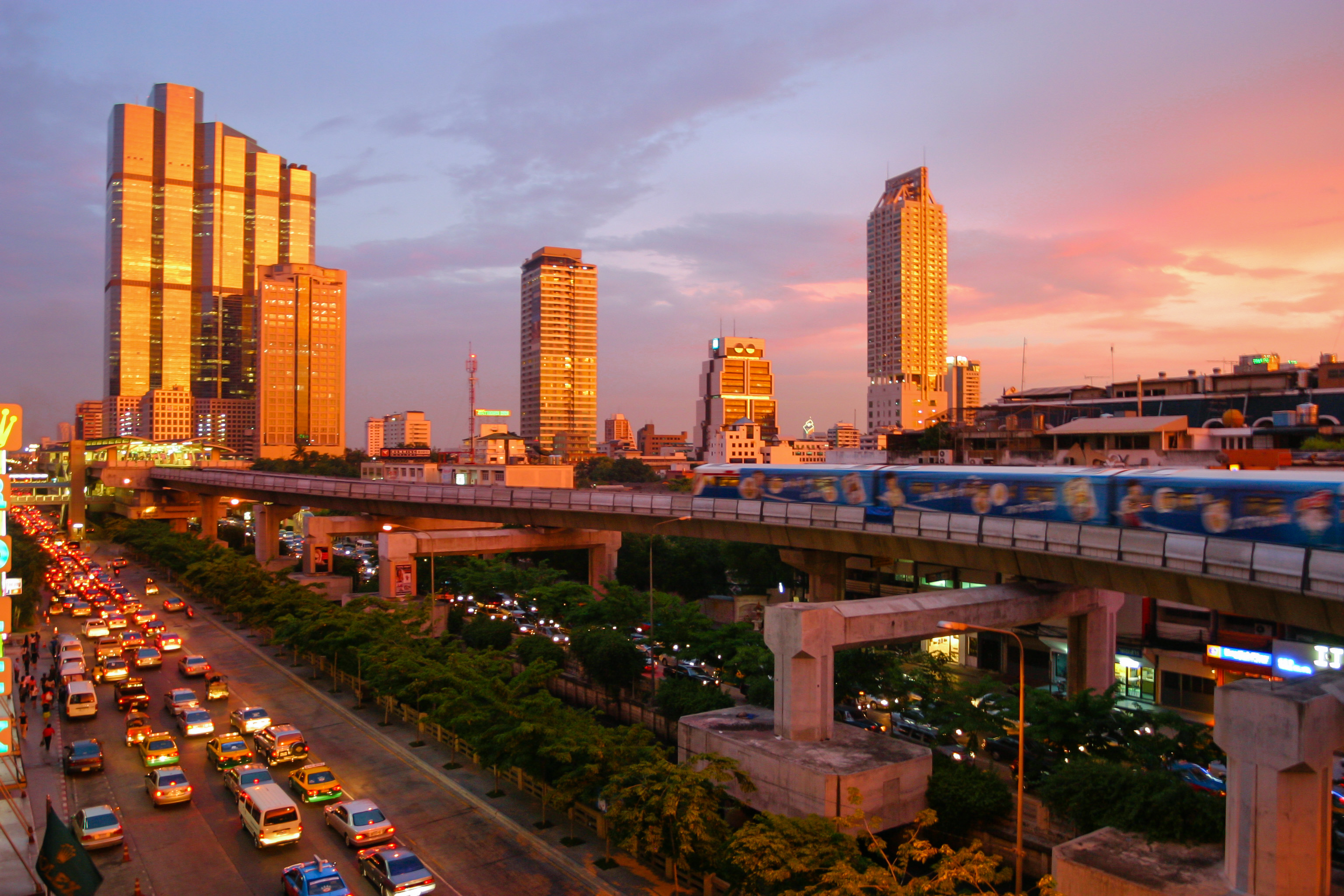 Try the street food
There's simply no way you can visit Thailand without trying the street food at least once. It's an undeniably integral part of Thai culture – the locals frequent street stalls just as much as the tourists looking for an authentic dish or two. Thai food is fragrant and delectable, and dishes served upon the streets are the best of the bunch.
Head to Bangkok for perhaps the most diverse street food in the country; Chinatown is where you'll find a fusion of Thai and Chinese cuisine in unique dishes you won't find elsewhere; Silom is a business district offering up gourmet bites, and the in the small streets is where tradition is most prominent. Wherever you are, though, one thing's guaranteed – the food will be divine.
Visit places of cultural importance
Make sure you take time to visit the places considered important in Thai culture. Palaces, temples and ancient ruins are all safe bets – Ayutthaya is one such location, recommended in 1Cover's guide to the country. Once the biggest city in the world, Ayutthaya fell victim to a Burmese invasion in the 18th century. Now, the area is a collection of ruins and relics, usually quiet and free for you to explore to your heart's content.
And make sure you don't miss Angkor Wat in neighboring Cambodia. This temple complex is stunning by all accounts, unparalleled by anywhere else in the world – being the largest religious monument in the world, it's safe to say this is an important place to see. But see Ayutthaya first!
Talk to the locals
Wherever you end up in Thailand, be sure to strike up a conversation with the locals. They're often friendly and accommodating, willing to chat about pretty much anything – their country as a whole, the importance of their culture, or even just a spot of small talk over a drink in a bar.
And don't hesitate to approach them should you require any help or guidance on your travels. Sure, you shouldn't talk to everyone – but don't completely shut yourself off. They're bound to teach you some valuable information.
Experience Bangkok
As previously mentioned, Bangkok is a hotspot for street food. But that isn't even close to everything else it has to offer – from historically important buildings and sites to busy marketplaces, this city acts as a summary of the country's culture in just one location.
Consider sailing down the bustling Chao Phraya River, situated in the very heart of Bangkok. Amidst the floating marketplaces, you can board a cruise – with dinner included – that'll take you past places such as the Grand Palace, where the King once resided for years and years.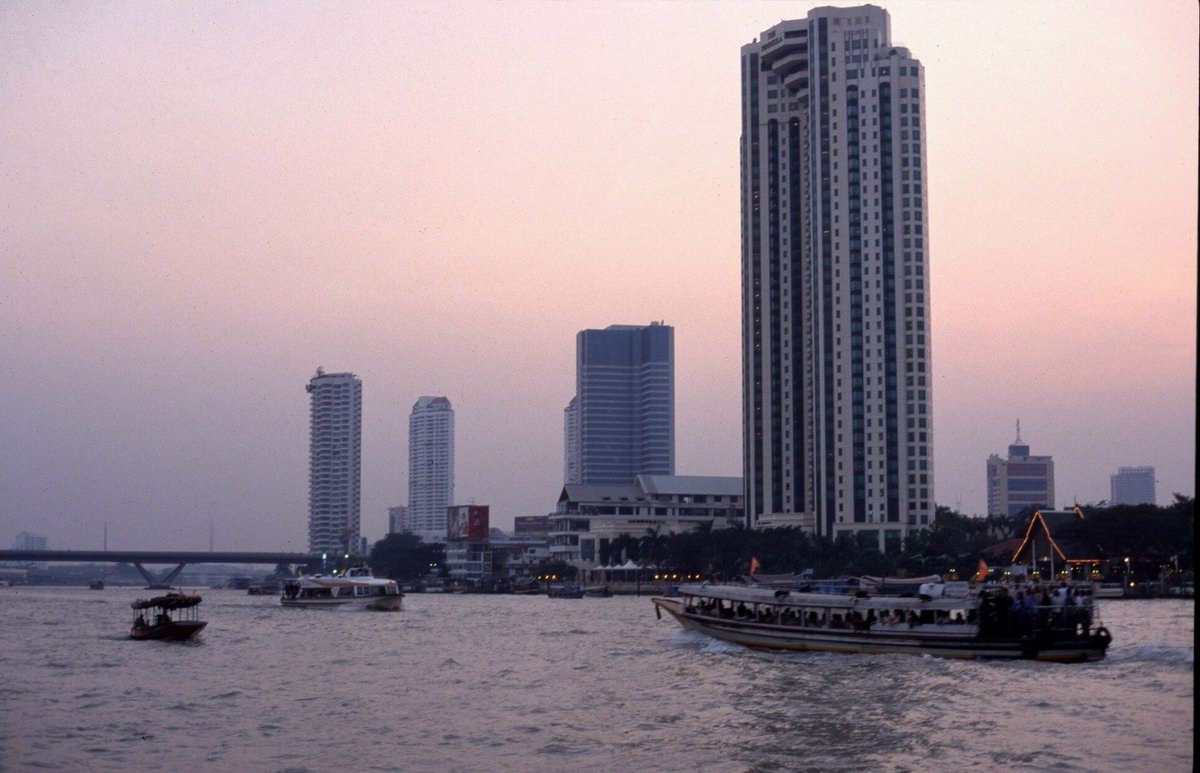 Respect the cultural norms
Be sure to brush up on your knowledge and put some cultural norms into practice to really experience it authentically. There are many small but important details prevalent in the Thai way of life; playing the national anthem twice a day, the belief of taking your shoes off before entering certain buildings, covering your shoulders and knees in temples you'll hardly be able to avoid it – so embrace it instead.
Sure, the locals may not mind if you slip up with a couple of cultural faux pas, but if you do your best to blend in and try to respect their traditions, you'll find your trip to be a lot smoother and easier.
This is a sponsored article – text is written in cooperation with TravelersBuddy