Beloved boutique hotel 137 Pillars Chiang Mai recently expanded into Bangkok and offers guests 22 floors of luxury suites and residences in the fashionable Sukhumvit area.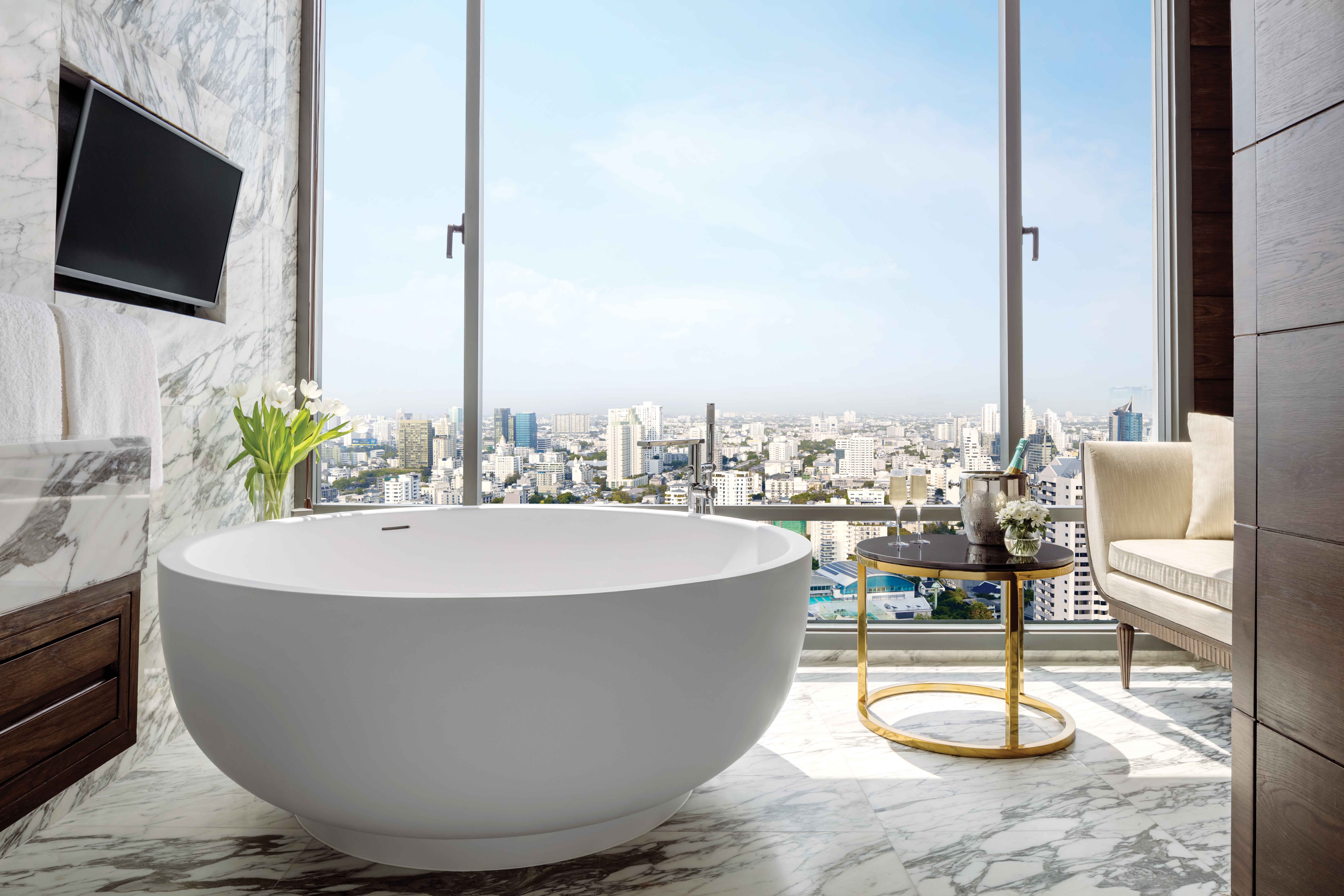 The 137 Pillars Suites & Residences Bangkok offers a wonderful combination of big city hotel delights and boutique, attention-to-detail luxury that has already made it the place to stay in Thailand's capital Bangkok. With two infinity pools, Nimitr restaurant and Bangkok Trading Post Bistro & Deli, Nitra wellness spa, the Leonowens private club (available exclusively for suite guests) and four types of elegant suites finished to the highest quality, 137 Pillars Suites & Residences Bangkok is one hotel not to miss!
After the success of 137 Pillars House in Chiang Mai, the owners of the boutique brand decided to expand across Thailand, starting with the Thai capital Bangkok. While a third property on Phuket is currently being curated (and set to open in 2021), 137 Pillars Bangkok opened a little over a year ago and is already becoming of the most popular places to stay in Bangkok. Staying true to the original 137 Pillars House (the former northern headquarters for the East Borneo Trading company), the hotel has a range of quirks that point toward its history. A London cab, which acts as a shuttle to EmQuartier and BTS Phrom Phong, sits proudly at the entrance to the hotel and is a nod to the original British owners of the 137 Pillars House over 100 years ago. The ground floor cafe, The Bangkok Trading Post Bistro & Deli, is a lively restaurant with an alfresco garden and a mixture of European and Asian deli favourites. On the same floor is the reception, with the incredible floor to ceiling mural by a renowned Thai artist Ajarn Panya Vijinthanasarn.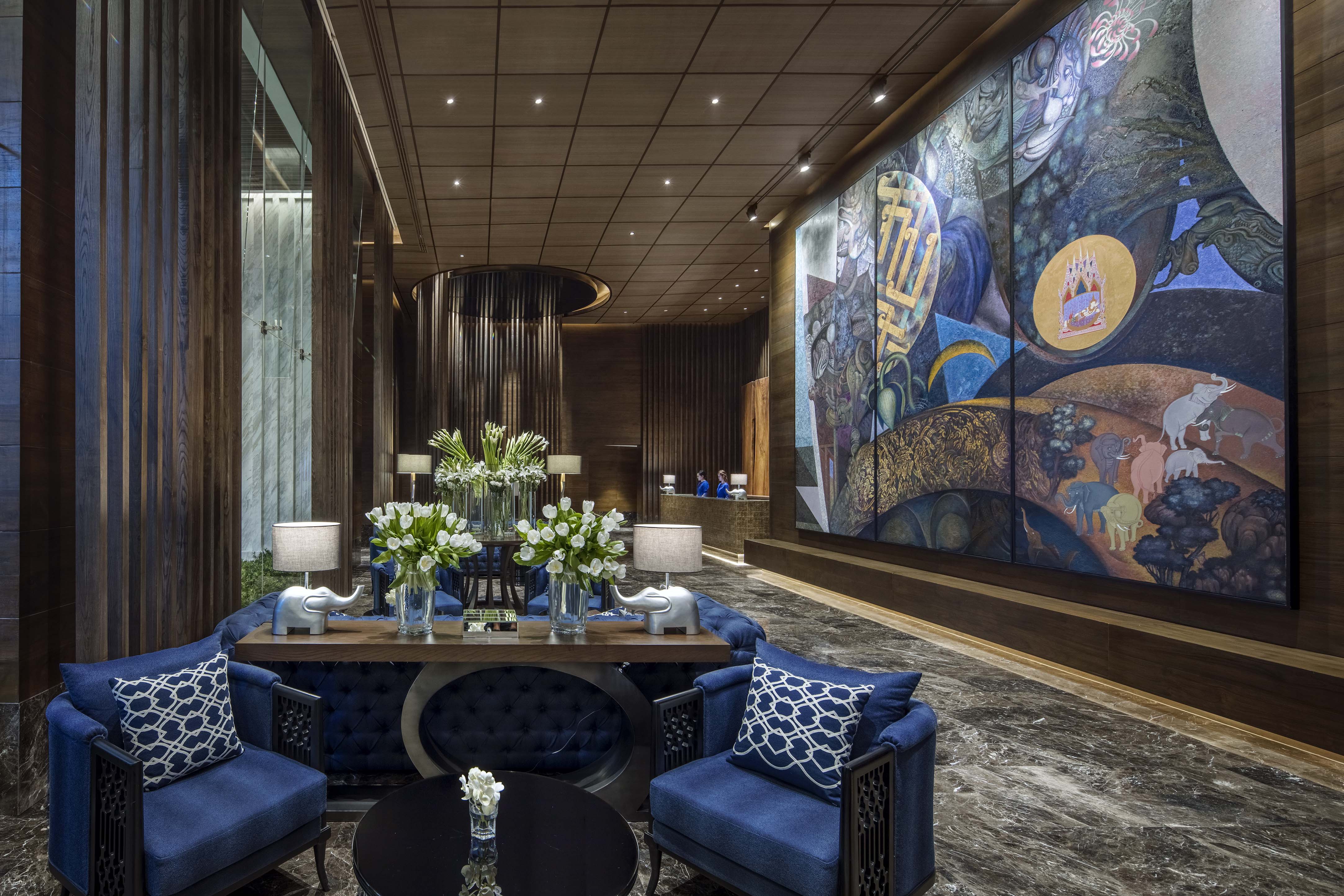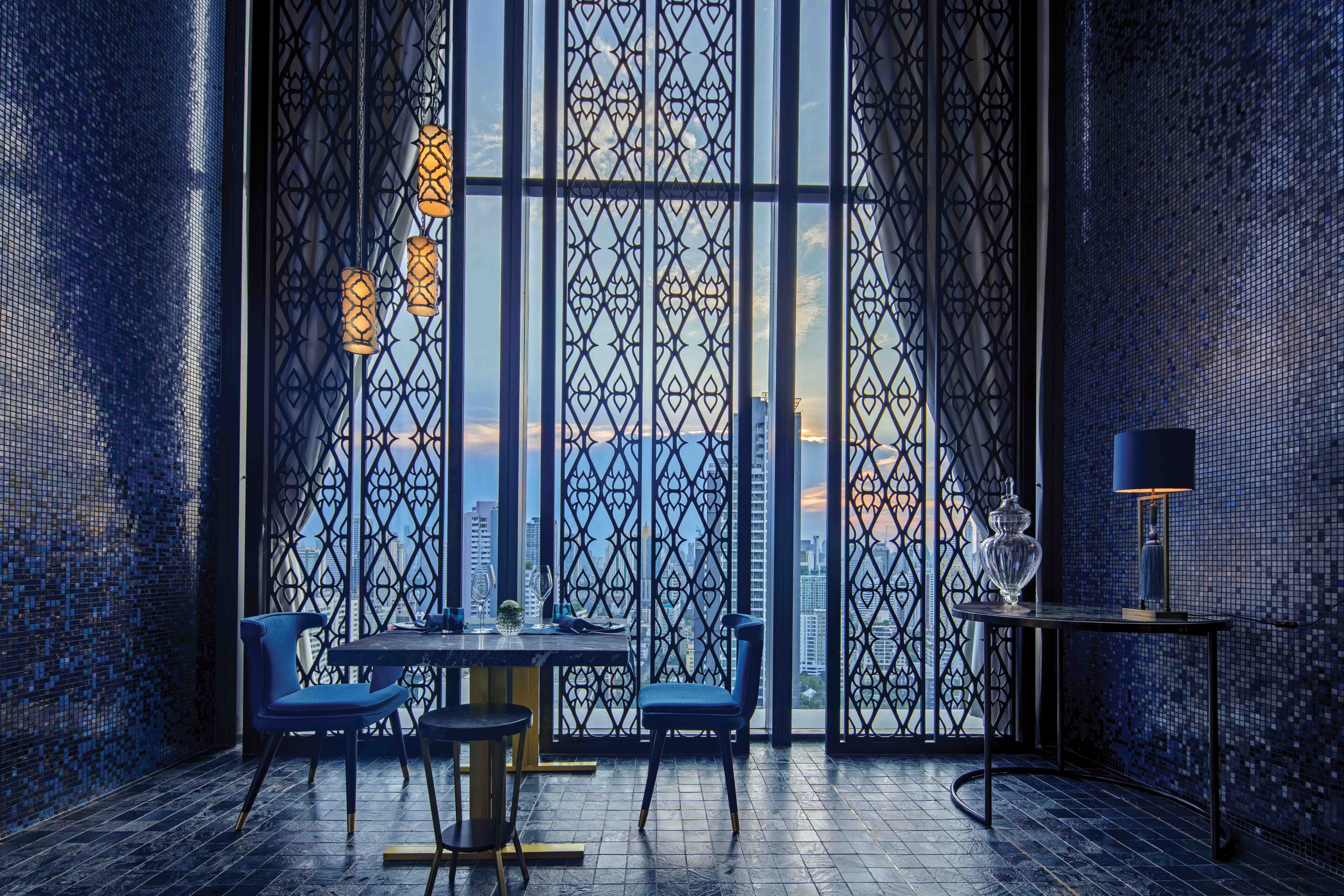 The lower floors are dedicated to the residences, with spacious studio, one and two bedroom residences available. Ideal for those working, retiring or living part-time in Bangkok, each residence is a bright comfortable condo in itself. With high ceilings, luxury bedding, private balconies and full kitchen and laundry amenities, the 137 Pillars residences feel like a home away from home. A golf stimulation studio, hairdresser, gym and level 27 infinity swimming pool with Jacuzzi are all available to Residence guests.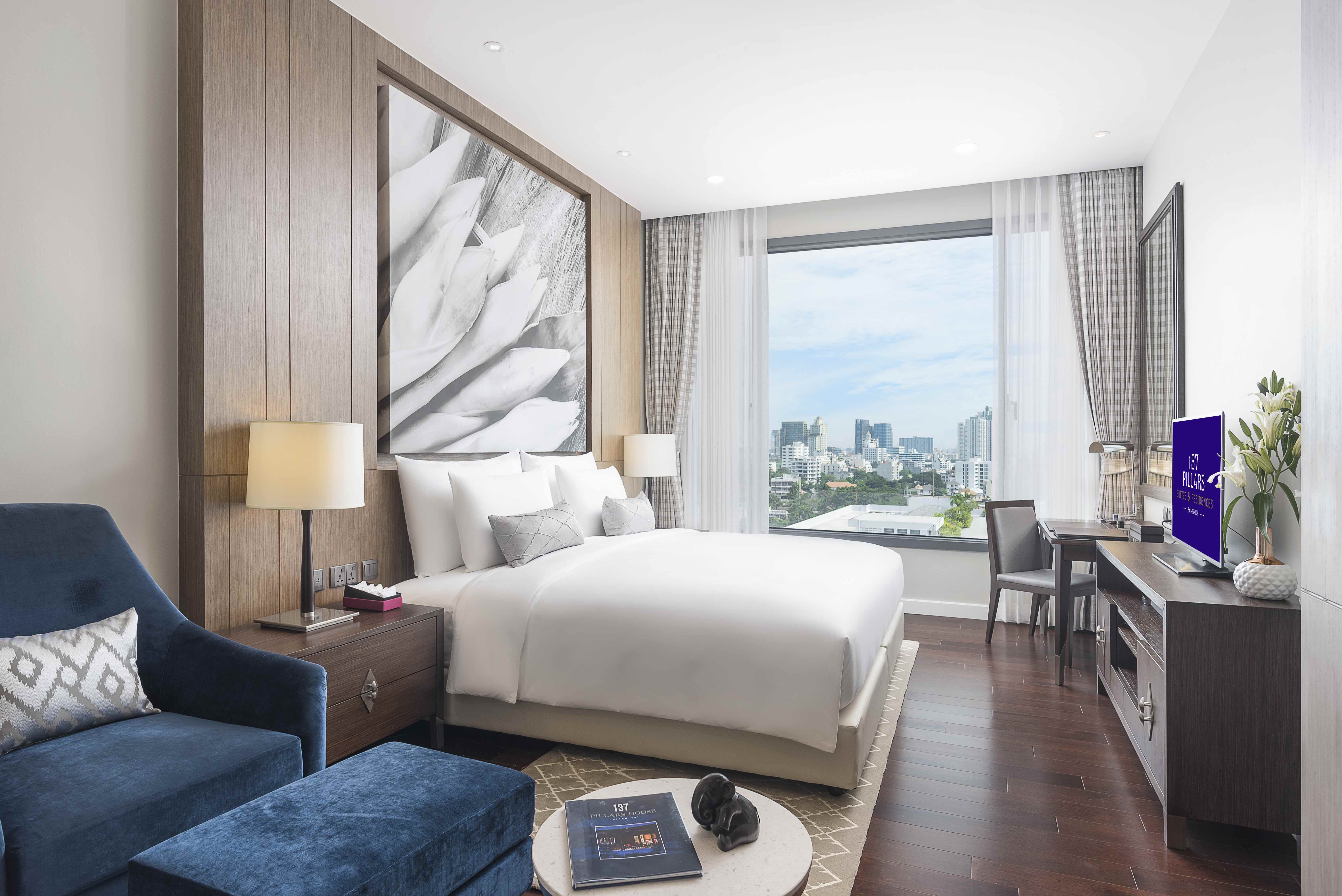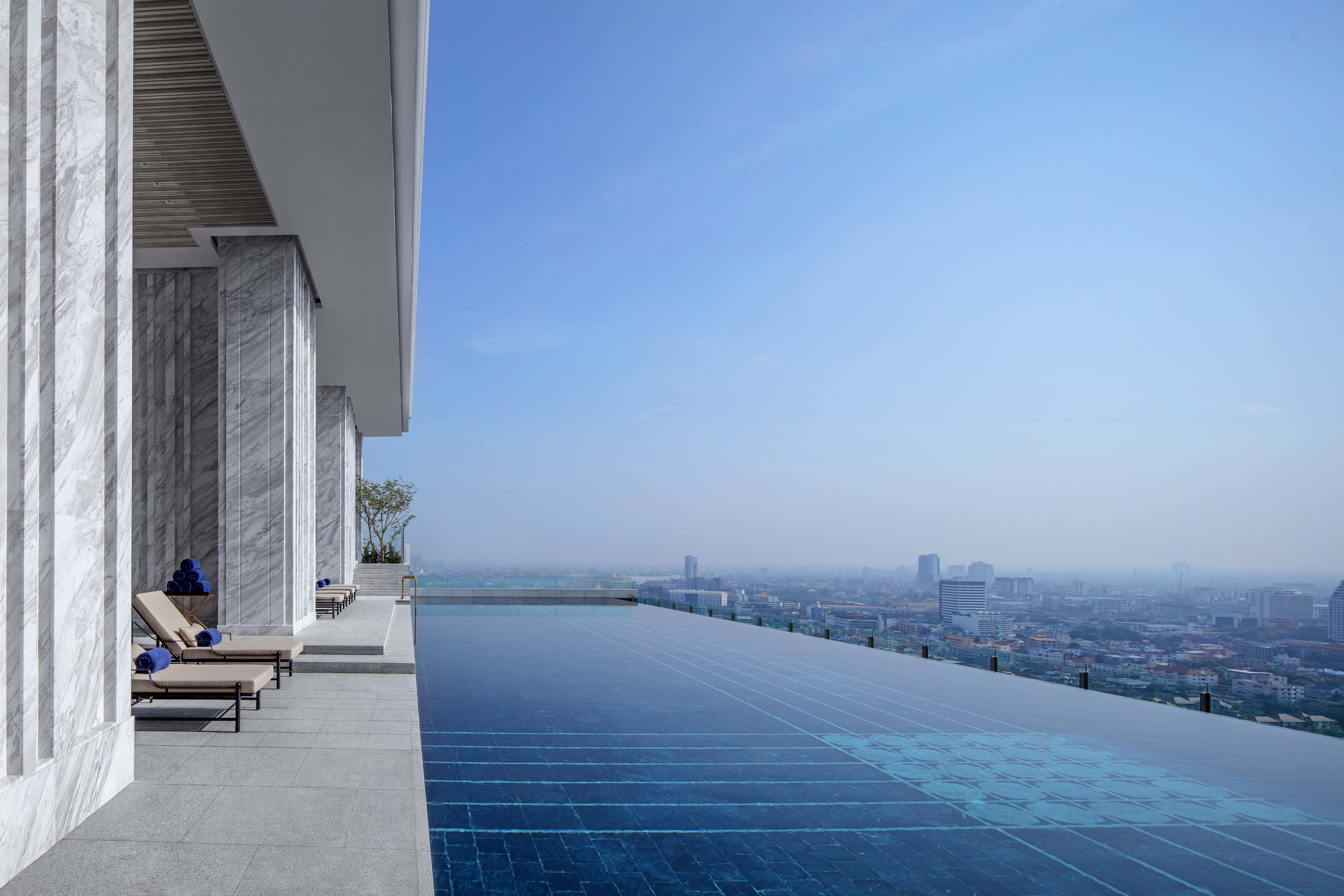 The suites occupy the top six floors, and there are four beautiful Suite options to choose from. The 'smallest' suite, the Sukhothai is a generous 64 sqm and features a 35 sqm marble bathroom complete with round bathtub, rain shower and Panpuri toiletries. There is also a walk-in wardrobe, an expansive balcony with daybed, rocking chair and incredible views of the city skyline. The suites get even more generous with size and luxuries with the Ayutthaya suite having a private dining area and pantry with maxi bar (to be stocked with what you desire). The two Rattanakosin Suites offer two separate bedrooms and add a 9.5 metre balcony to the luxurious design. The two Thonburi suites are over 100 sqm of exquisite luxury with balconies facing Sukhumvit and a separate guest bathroom in addition to the large marble masterpiece attached to the master bedroom. Modern electronics are effortlessly weaved into the stylish suites, with impeccable sound systems throughout the suite, multiple TVs and mood lighting. Suites are also fitted with a call button to their 24 hour Butler for any last minute needs or desires.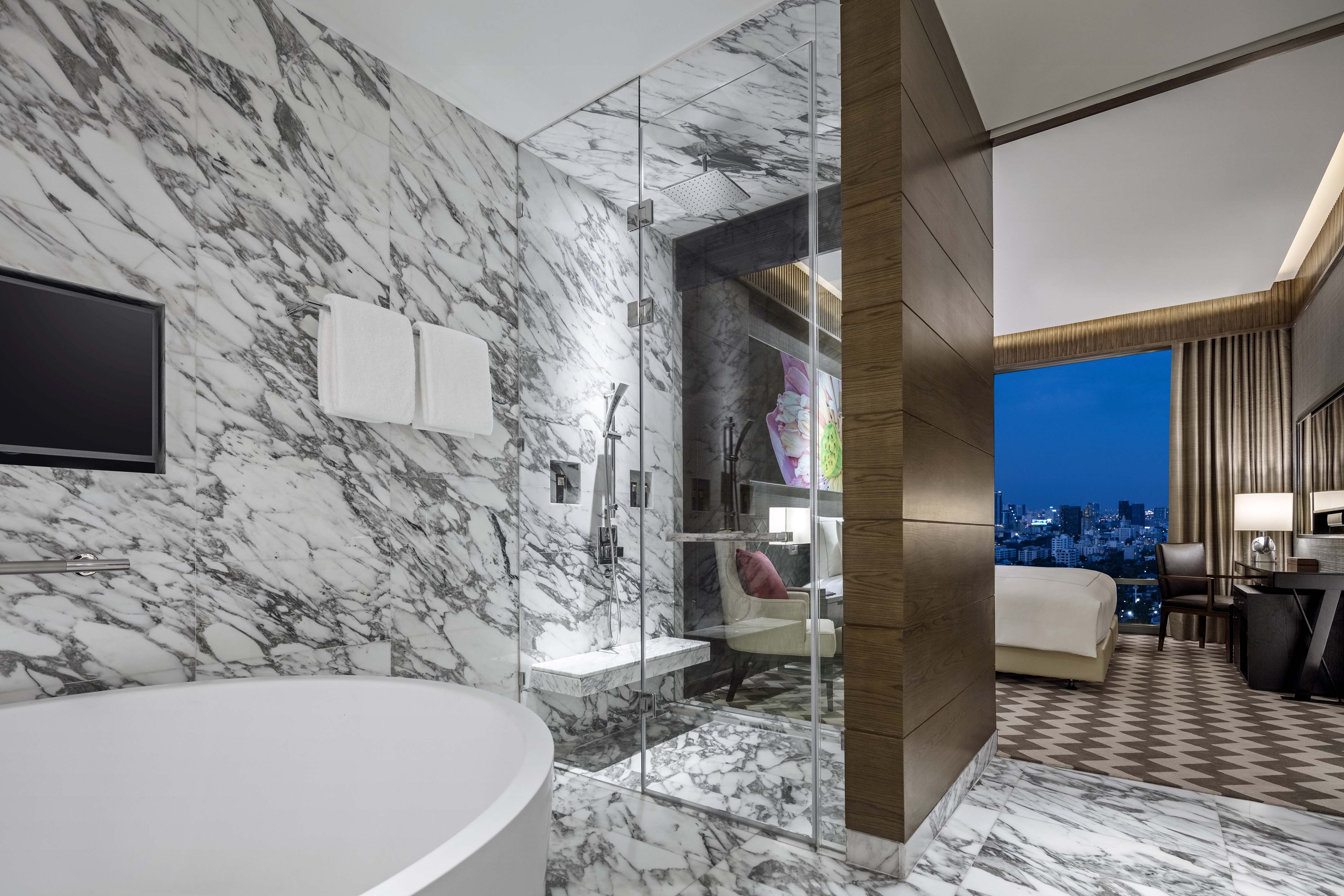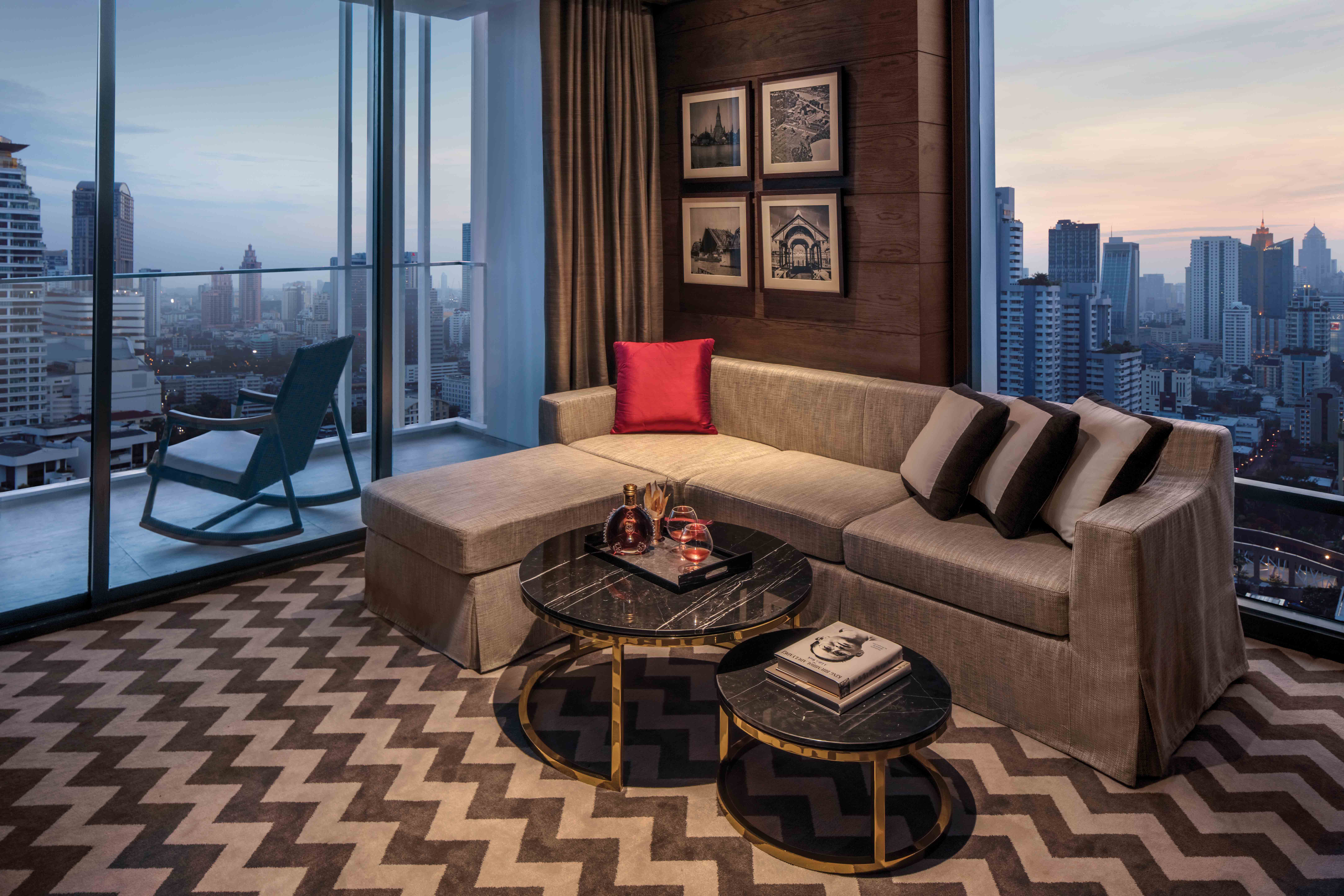 To top everything off is an incredible infinity sky pool and Cabana Lounge overlooking Bangkok's skyline. Only accessible to suite guests, the pool offers close to 360-degree views of Bangkok, and also has its own green wall (one of the distinguishing features of 137 Pillars House Chiang Mai). It's the ideal place to hide away from the craziness of the city or to unwind after a long day of exploring. On level 27 a second swimming pool awaits, as well as a Jacuzzi and Marble bar, often with a live DJ. The bar area has a spyglass floor offering a 'direct' view of the 27-floor drop below. Only the brave stand on it!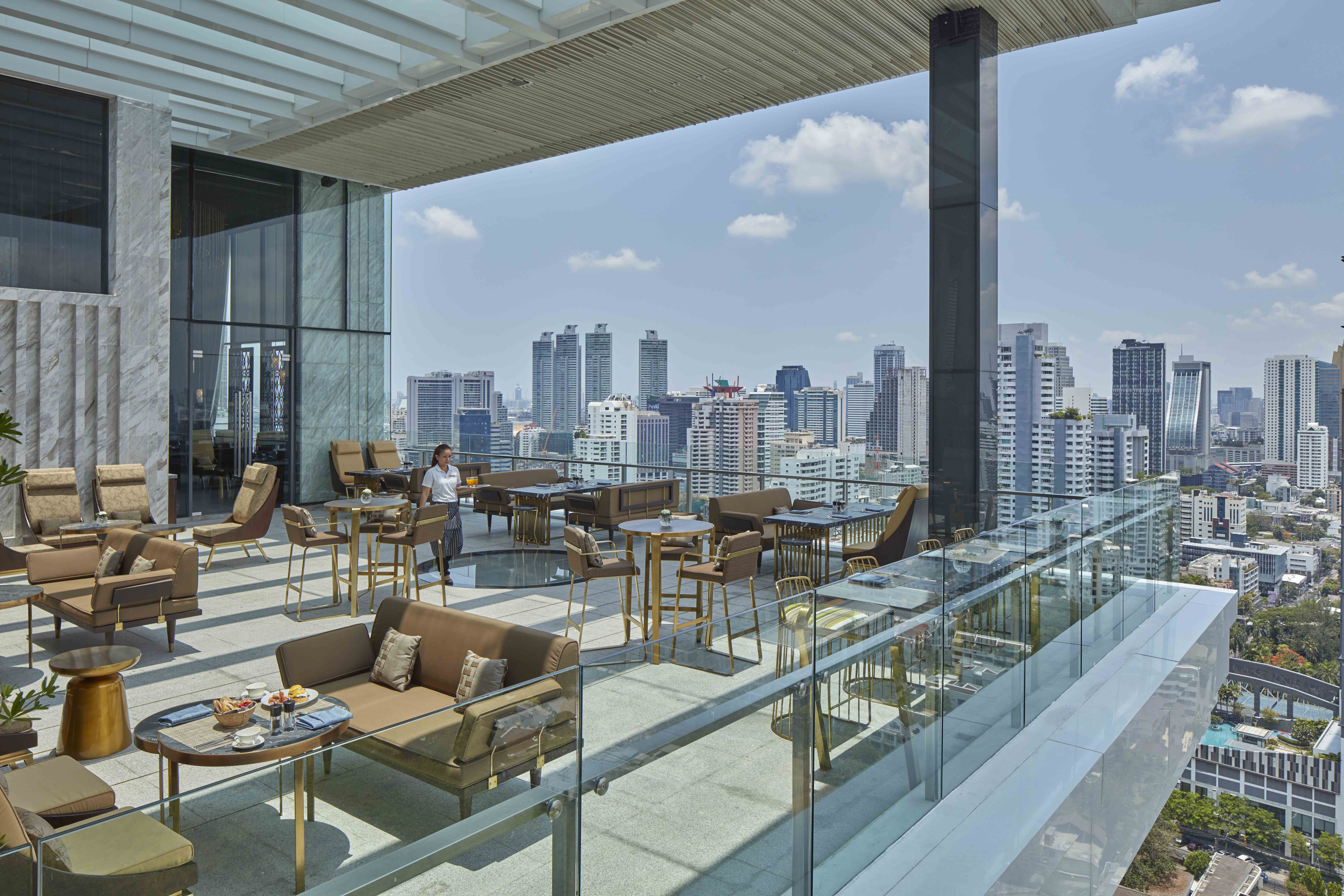 On the same floor is the Nimtr restaurant, with specialities of Oriental Cuisine by Chef Nanang.  Hidden away in a dark and sultry corner, overlooking Nimtr from the floor above is the Jack Bain's Bar. Cousin to the 137 Pillars House bar of the same name, Jack Bain in Bangkok is home to the city's whiskey connoisseurs. Whereas the Chiang Mai branch features a focus of gin, Bangkok is home to the world's best whiskey (as well as offering a range of cocktails, wines and other spirits). Jack Bain's bar also has a fine range of cigars and is truly a gentleman's speakeasy bar with a flair for history.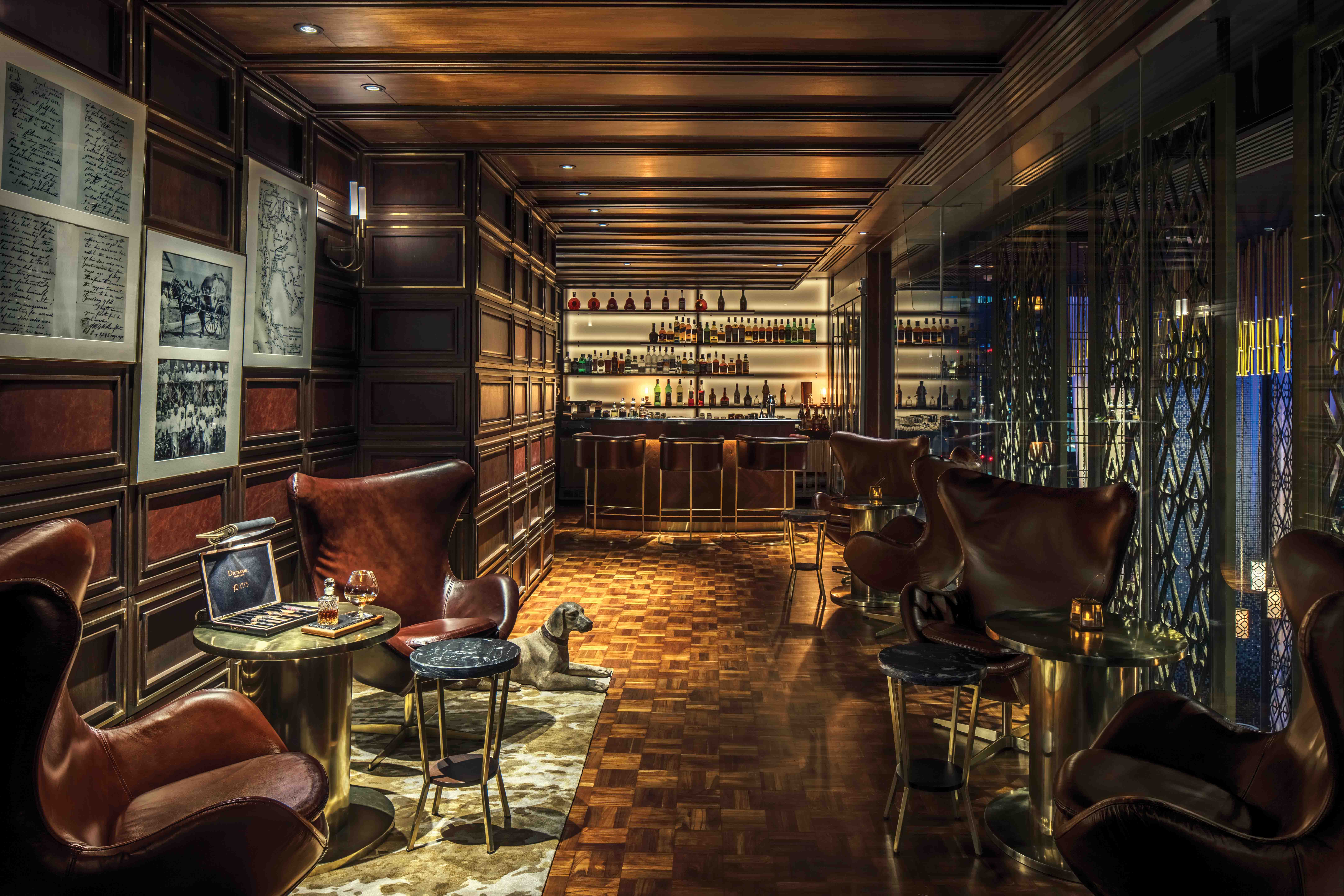 With so much to offer, three nights is the minimum recommendation when staying at 137 Pillars Suites & Residences.  With such attention to detail in all aspects of the property, it's no wonder they offer residences as well as suites – some guests just don't want to leave!