Many tourists come back to Chiang Mai again and again. There is something about this place that is captivating.
Perhaps it is the natural lifestyle, or the relaxed vibe, or perhaps Chiang Mai offers an unparalleled level of luxury, one that allows you to relax and experience nature in its full glory, while also removing stress from your lives. Living in Hong Kong or Tokyo creates a certain amount of stress and fatigue in one's life, even if it is subconscious, as you have navigate a busy, hyper world. Even in Bangkok, luxury living is more about hiding yourself away from the excitement and agitation of the city outside and crafting a luxurious hideaway. Chiang Mai is different. Chiang Mai allows for a more open and expressive natural lifestyle. It is a city that allows a merging of understated luxury, a flow of nature into everyday life, and convenient access to the things that matter. From international schools to adventurous weekend getaways, great restaurants and shopping, and an international airport on the doorstep.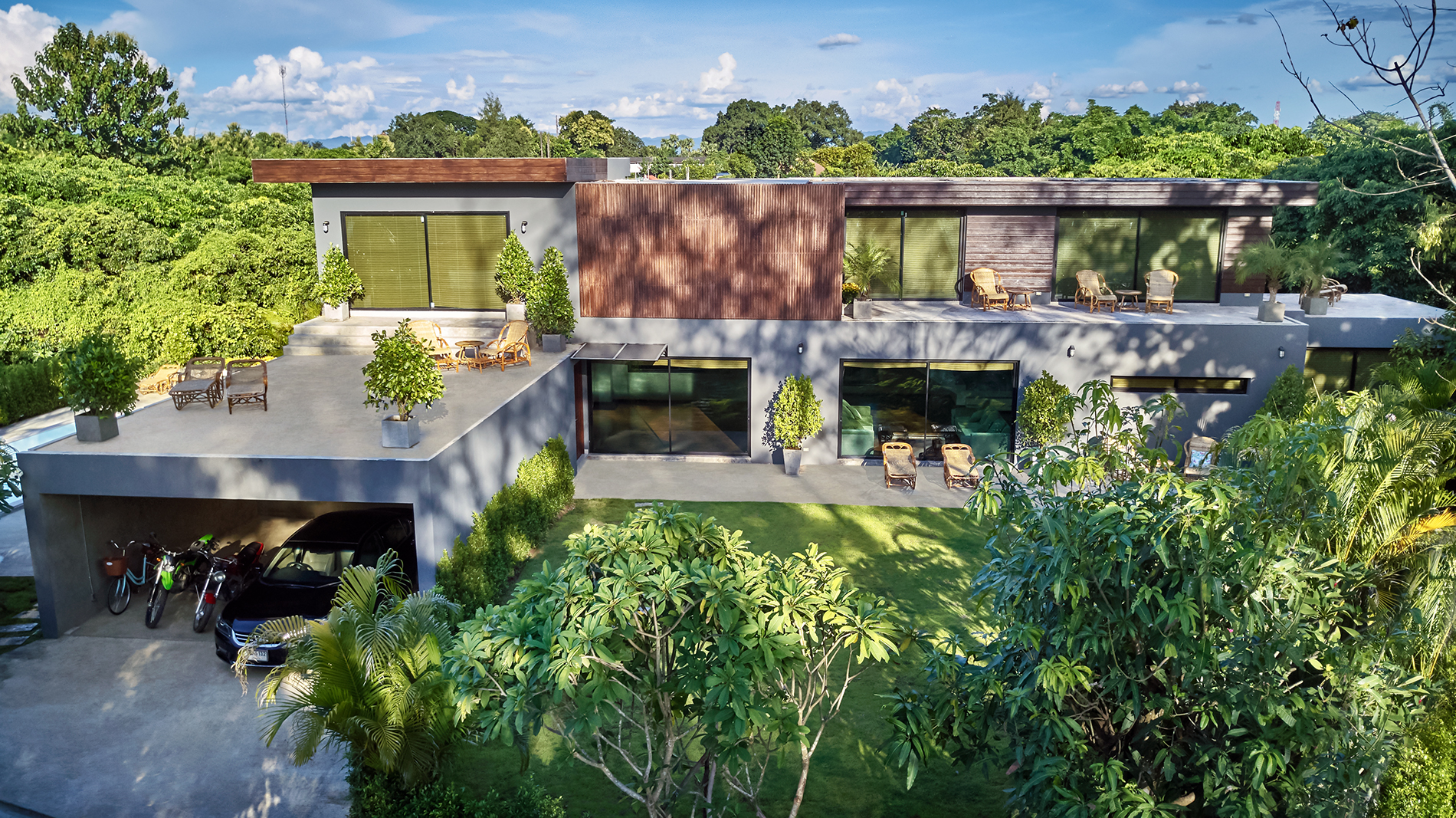 Chiang Mai has often been unfairly overlooked as a luxury destination, perhaps because the city is shy. Phuket and Koh Samui are incredibly good at advertising themselves as luxury hotspots with amazing beaches, but Chiang Mai has been spread by word of mouth and by the steady stream of tourists becoming locals. It doesn't need to advertise itself, it is already well known for its culture and natural lifestyle, with the city winning Best City in Asia 2017 by Travel + Leisure magazine. If you haven't visited Chiang Mai yet, then book your flight now. And if you have, then have you thought about moving here?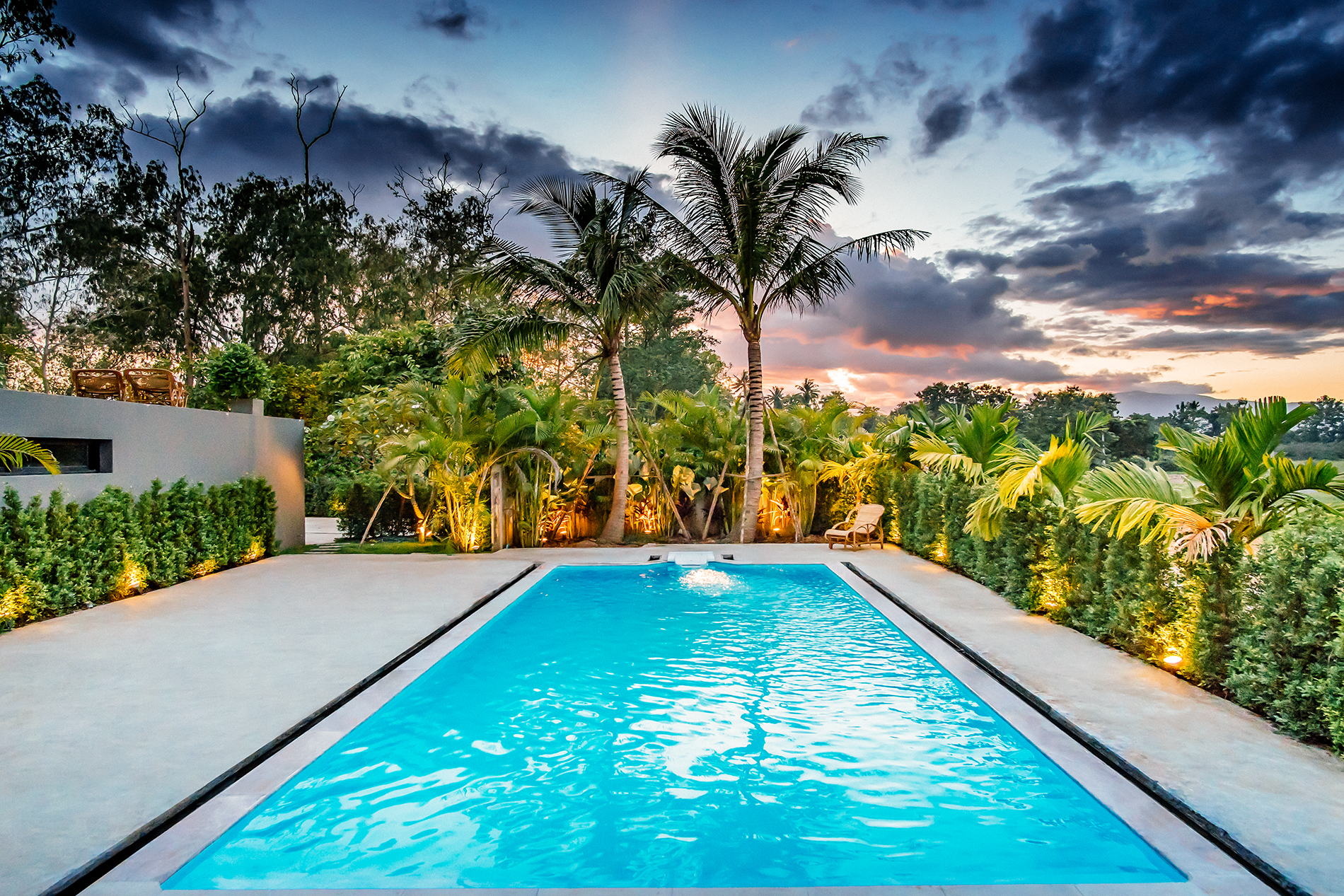 I was recently introduced to Natural Living Properties Co. Ltd. and their stunning Natural Villas for sale in the Hang Dong / Saraphee area. The parent company of the Natural Villas is a property development company, specialising in everything from architectural design to construction, interior décor and the final landscaping of the luxury villas they create. With a western company director and a Thai architect, they provide the best of both worlds to create modern masterpieces that fit into the natural lifestyle of Chiang Mai. Their natural luxury villas offer clean lines, smart design and natural materials used indoors and outdoors to create harmony.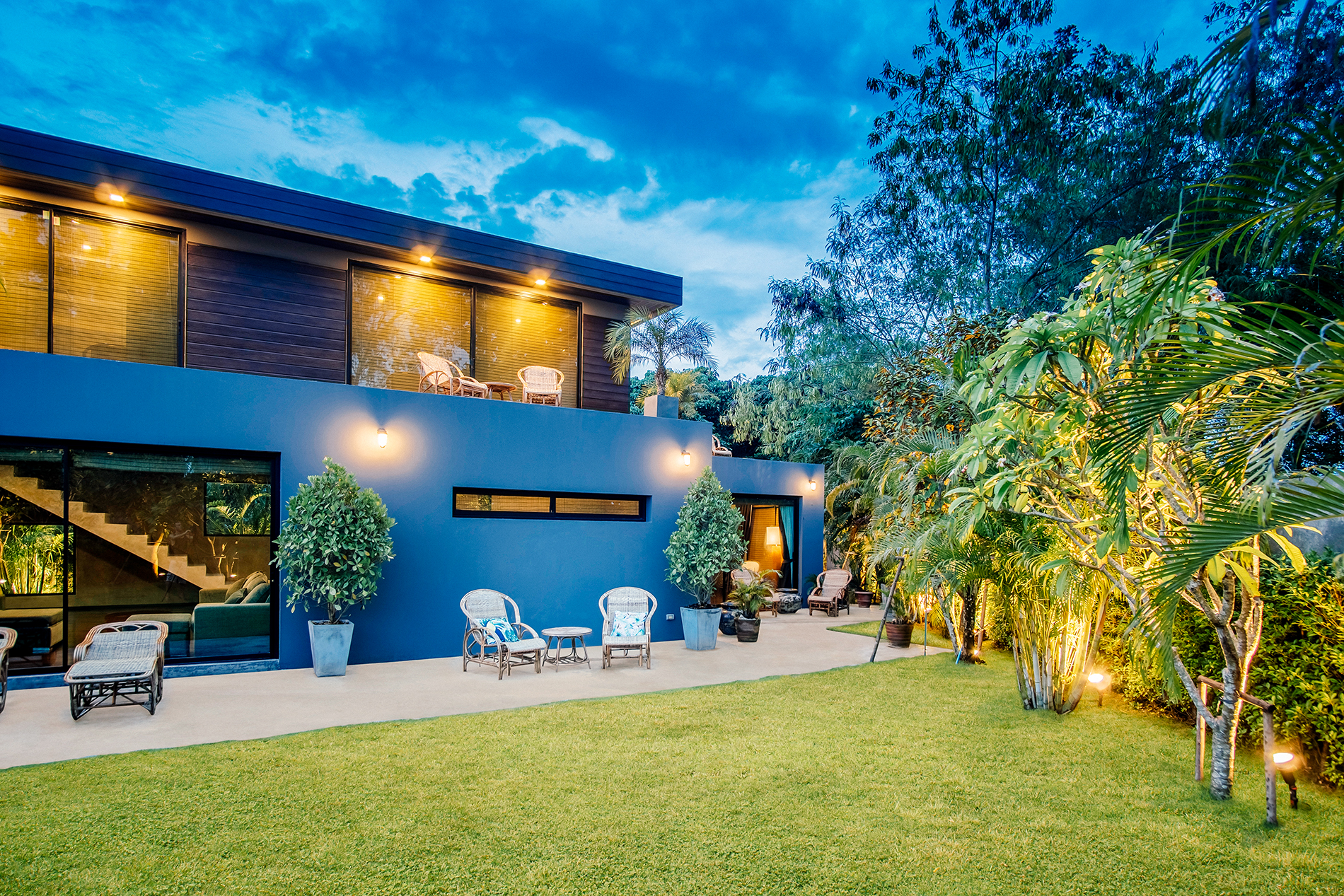 Currently on offer by Natural Villas is their stunning "River Ping Project", only  10 minutes south of the city centre of Chiang Mai. These luxury villas for sale are a great holiday retreat or full-time home for families. They offer comfort, practicality, space and safety, along with a taste of the nature of Northern Thailand. They are also a great investment opportunity, as house prices in the area have been steadily rising for the last 5 years, as Chiang Mai becomes more in demand. Of the seven Luxury Villas recently released for sale, only four are left, and they are expected to be sold out within a few months.
Baan Lam Yai (property A) is the latest villa available for sale and ready to move in now. It is a stunning house covering over 815 square metres, with a private swimming pool, 5 bedrooms, a private office, living and dining rooms, landscaped garden and a garage space for two cars and motorbikes. The property comes fully furnished, and truly is a work of art.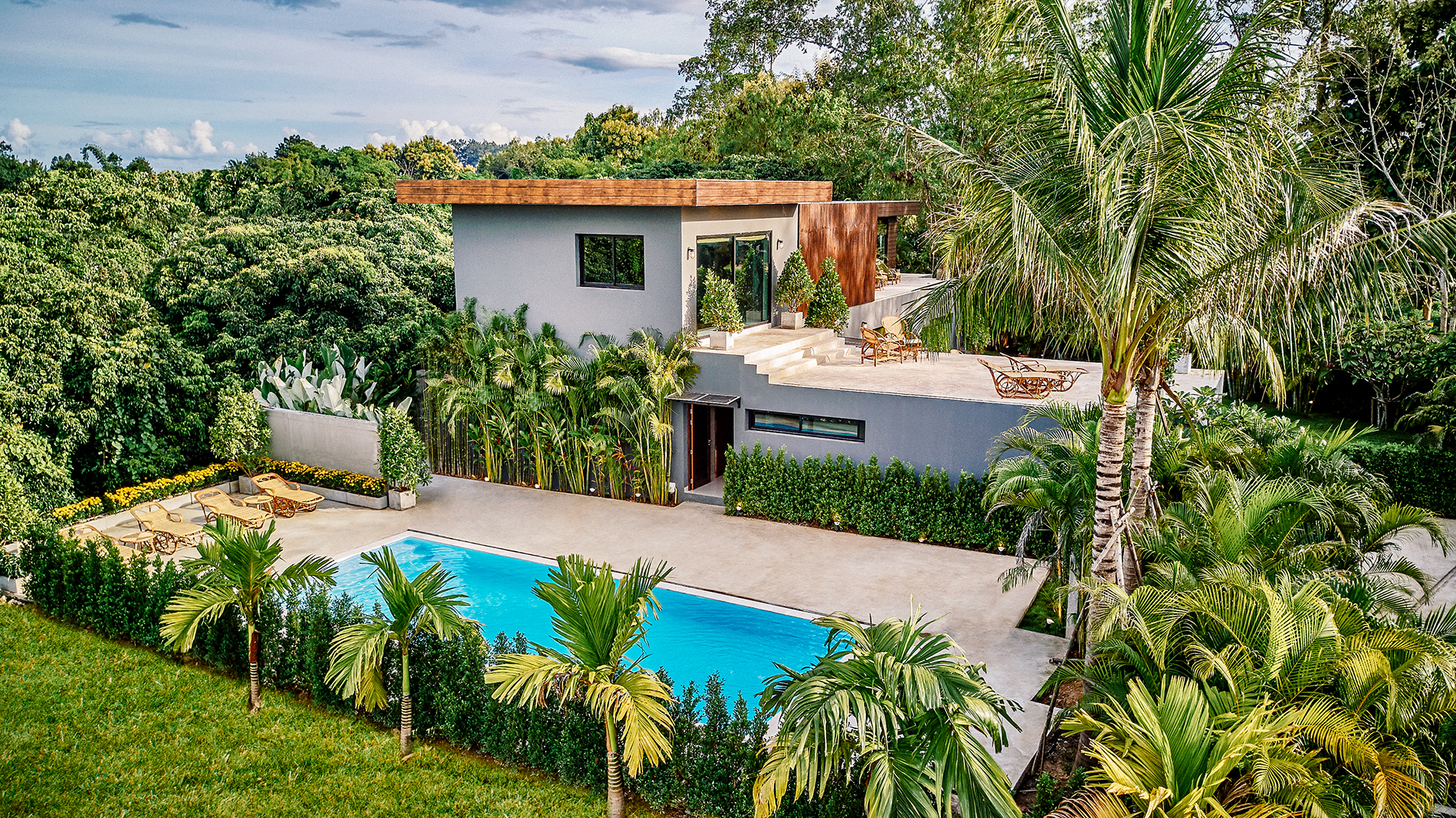 The River Ping Project has 3 other villas available soon (properties D, E & B), and they can be tailor made to your own desires while keeping the same natural lifestyle, intimate atmosphere and high-end finishings.
For more information, or to arrange a viewing of one of these Luxury Villas in Chiang Mai for sale, please contact: +66 (0) 81 847 6617, or email  [email protected]