I'm sure that Flight of the Gibbon needs no introduction – It is the longest, highest and fastest zipline in the world, and the best zipline in Chiang Mai! Many of you have heard about it and seen the posters but how many of you have tried it or even know why it exists?
"In 2007, a group of friends were enjoying a rainforest walk in the mountains when they came across a pair of Gibbons locked in a cage near a roadside. They had been abandoned to die a horrible death from starvation and dehydration. The nature lovers immediately rescued this rare, endangered species, slowly nursing the pair back to health while they came up with a plan to create positive ecological change in our world…"
10% of all profits go toward different primate rehabilitation projects, re-forestation projects or ecological education programs. The two original gibbons (the ones in the cage) live alongside the zipline so you might be lucky enough to glimpse one of these now famous monkeys when ziplining though the sky!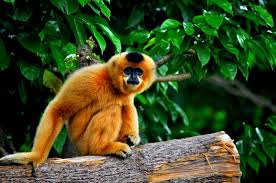 If you are new to Chiang Mai (or
just visiting as a tourist
) then visiting a zipline is a must!
Treetop Asia
has some great packages on offer including:
Gibbon loves Elepants
(ziplining and visiting an elephant sanctuary), Wet Gibbon (ziplining, an overnight home stay and white water rafting), Rock, Kayak or the most fun package – The Gibbon Glider (exploring Chiang Mai with a segway followed by an afternoon of ziplining)! There is soo much cool stuff to do!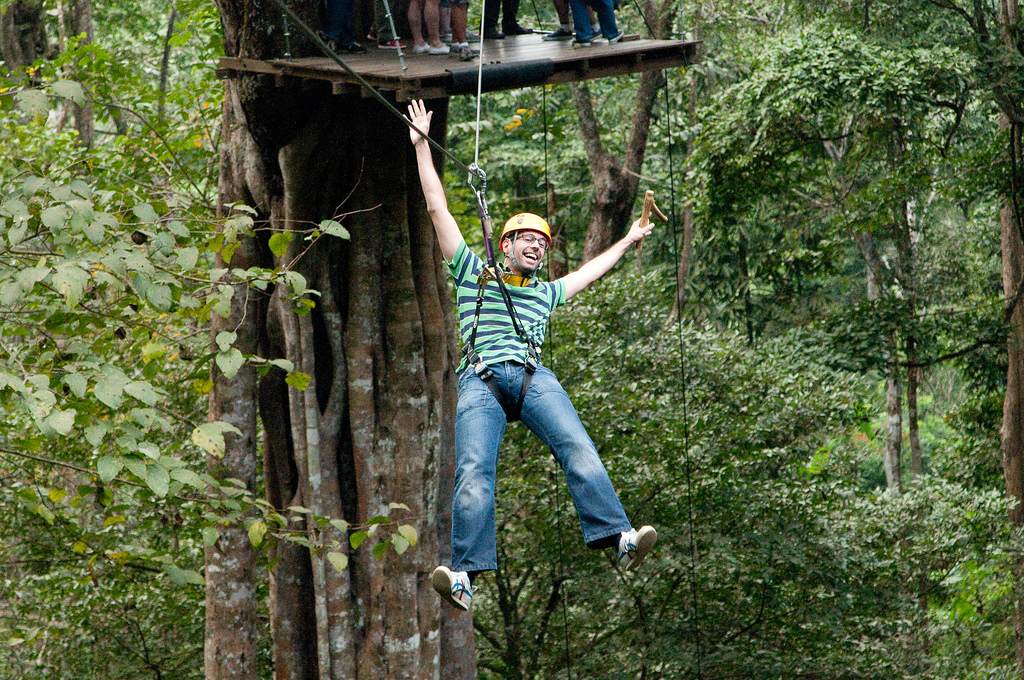 If tourists ask me what to do in the city I always say '
zipline Chiang Mai
', for it is a fun and unique experience. If you are lucky enough to meet the gibbons then its sure to be the height of your trip! Interested in flying through the jungle too? Then
check out their website
 or fill out the contact info and book with Luxury Chiang Mai below: